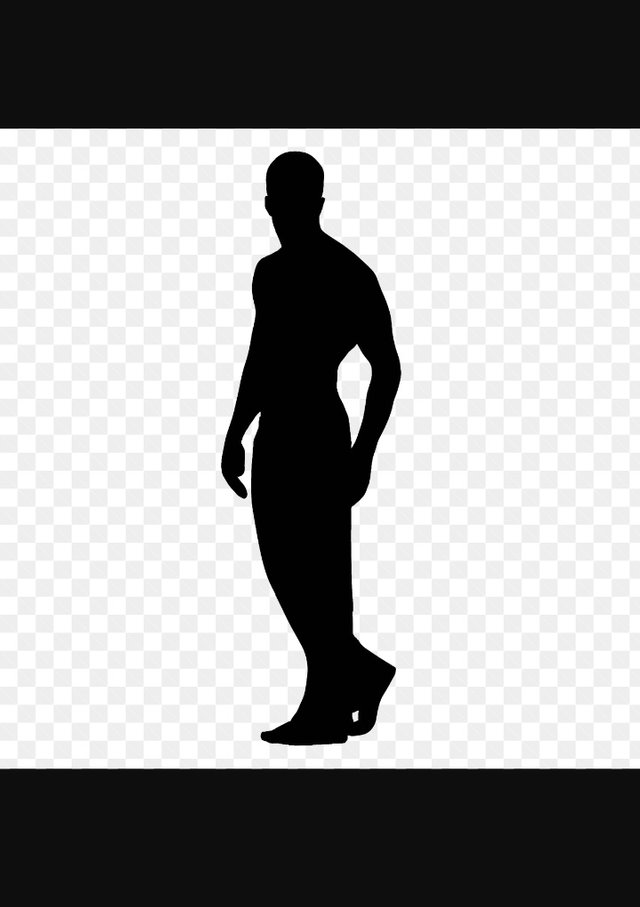 Image source mohammed_ hassan pixabay
I am
Man , that of mankind
Morning star lighting day
Forged of clay , strong as steel
Pure in deeds , purged of sin
God's gift to mortal earth
Blessed on birth
To be celebrated in death
Man of a thousand deeds , no regrets.
I am whale walking on land
The stranger with a helping hand
Serpent ruling high sea
Eagle roaring on a tree
I am compassion that you teach
Desired completion men seek
A wolf leading a pride of lions
Feared by the weak
Respected by the meek.
I am ice set on fire
Knowledge beyond reach
Truth they fear to teach
A legendary tale without completion
The prestige of all illusions
For I am the best that's yet to come
The great that made yesterday
Better that hope brings today
The perfect saved for tomorrow.
I am son of a living God.
I am a god.
.........kazer 2018
Tm-Narcissus...Tm-beast... Tm-god.