Dear Steemians, thanks for your money -Ned and crew Sorry, the lights went out in this picture at the HQ of Steemit, Inc, due to the bear market.
---
Check out @ned's latest article:
70% of staff laid off.
SMTs now further delayed.
This user interface basically abandoned after sitting in beta for over 2 years, for a new site.
You guys feel sorry for...Ned!? Is this place a cult?
---
---
They're a business paying themselves from volatile markets? There was no backup plan in place for bear periods like these?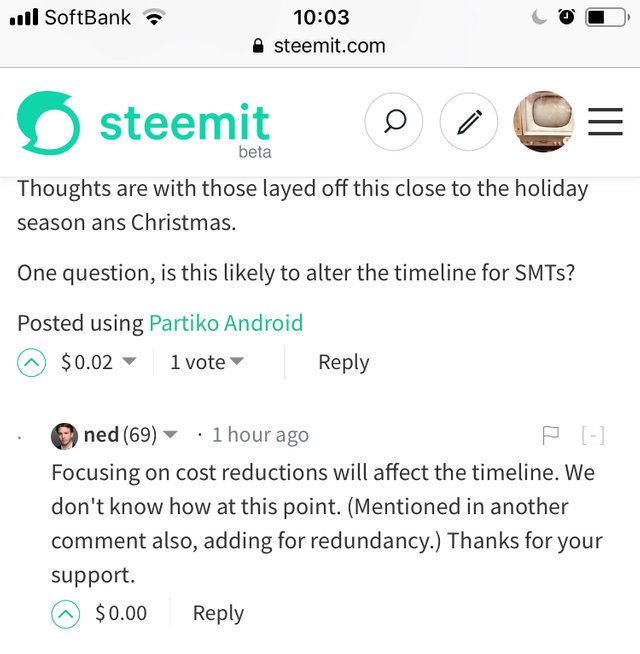 The "tough times" referenced in the comments are for those who have put everything into this place. I'm sure Ned and crew have more than enough of a financial pad to be alright.