Well, I am writing this post because I realised, long time ago, my behaviour on Steemit wasn't a right one.
It's not because I am not making as much money as before on Steemit, It's not because I have no attention anymore, It's because Steemit gave me a few powerful lessons.
I joined steemit surprising, after 1 minute I saw the website random, I don't even remember who showed me steemit, everything was too good to be true, after receiving few upvotes I started to be addicted. How did my addiction manifest?
Spending more than 10 hours on Steemit. Honestly. Commenting on every single post I was seeing on home. Uploading photos and trying to improve my writing skills. I've started to promote Steemit on Facebook, everywhere, for me it was enough those few upvotes and 'congratulations' comments on how great my content is.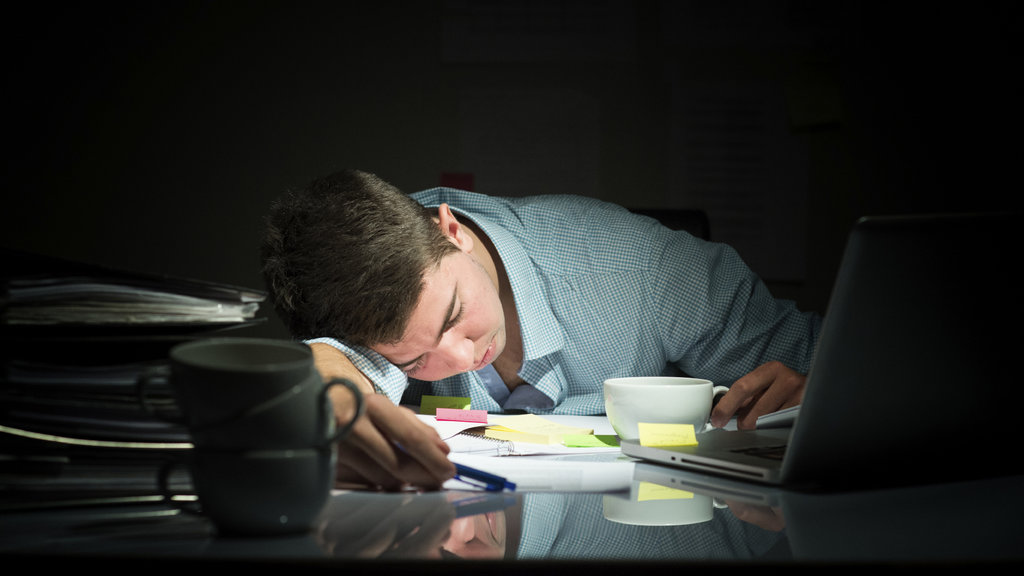 source
That's because I was very active on Facebook before where I was receiving $0. But wait, something happened, I started being greedy, I wanted more and more and more, just because I was spending 10 hours daily and I was watching trending page, hot page, people were making hundreds while I was still making $1-$5.
That motivated me to be more active more addicted but that wasn't good. Just because I had expectations, too many...too bad for me.
You most probably know, I am young, I am only 22 at the moment, and a perfect lesson I got on my own skin on steemit...
Not everything works the way you want or the way you plan.
Be focussed on quality and not quantity. Quality from all points of view.
Always give something back.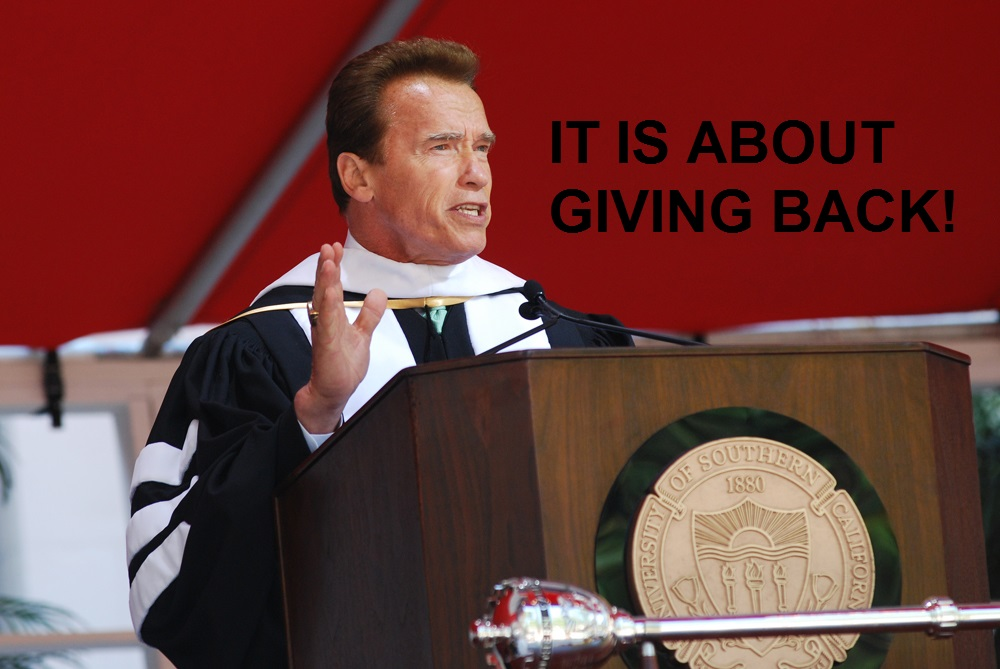 source
Don't let everything in will of fate...At least say thank you. Well, I think it's the moment for me to say thank you all. Thank you Steemit.
After 1 year and 3 months, I realised even those who downvoted me deserve a thank you. Everyone who commented on my posts, positive or negative, deserve a thank you.
You all contributed to my change as a human.
Be happy Steemit exists, not only because you can earn money, but because you can find here people who can have an impact big enough to change your life. Because you can find here people with the same passions like you.
Not everything is pink in life, I am going through a difficult phase, mental. I am fighting with my brain. I want to succeed in my head so I can succeed in reality, but it takes time.
From my heart, @jwolf...
-to be continued-