No pictures in Steemit at the moment. Do not be scared, it happened before!
At the moment you can not see images in Steemit. For the posts in the "NEW" tab it seems to be generalized.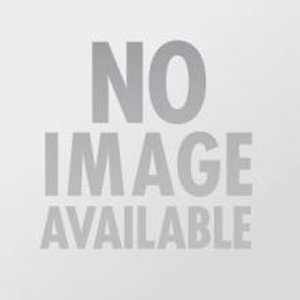 Some time ago something similar happened and the reason was the following. The problem is that Steemit used (still uses as I understand it) the Amazon Cloud Storage to save the images. Amazon had problems with the storage and you could not see the images in Steemit like now.
I guess they should be working on it already. We can only wait.
Edit #1: I do not say it is what actually happens just what it could be happening.
Edit #2: Also Images from external servers can not be seen... could be just a Steemit problem.
Dont worry be Happy-Steemian! :)
---