From the Trending page, 2 new delegation for upvote services were launched today, namely @steem-ua and @smartvote. Similar to @silvergoldbotty and @qurator which I am a member of, these 2 new services promise to deliver lucrative daily upvotes to your quality content.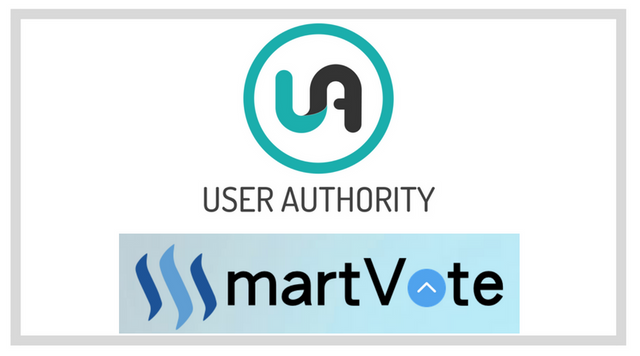 A new kind of Reputation score was introduced by @steem-ua that aims to provide a more accurate indication of an account's reputation. Unlike the default Reputation currently used in Steem, which can be bought for, the new UA keeps track of your followers. The algorithm behind is complex but well thought after.
Checking our account at https://steem-ua.com/, @jrvacation's UA score is a miserable 3.430, ranked at 6657. 😔 If you are reading this, please consider to follow us and help improve our ranking! 😈
Besides UserAuthority, @steem-ua is providing a delegation for upvote service for quality authors and content creators, using the UA scores to determine your posts quality. Interesting!
This service promises to provide a lucrative daily upvotes for your quality posts at up to 10x of the delegated sp. This means that, for a 100sp delegation, you stand to get a 100% 1000sp upvote. This is definitely one of the best ROI in the market.
Another distinctive feature of @smartvote is comments are also eligible for upvotes. And if you decide to take a break from posting, you can even change and opt for a daily payout instead of upvote. This makes @smartvote a flexible delegation service to consider.
Trial
As a trial, I had started to delegate 250sp for each of these service. Will report the result in a week or two.