Hey Fellow Steemians,
About 6 months ago I met my current writing partner, AJ DIcosimo. He is a an absolutely hilarious stand-up and an incredibly intelligent & talented director. I am in the process of getting him to join Steemit, he's not too keen to the crypto scene yet. In the meantime, you can follow him on twitter @AJEatsCake for some off the wall one-liners.
Nonetheless, he wrote this fantastic skit that we will be releasing across all of our social media platforms hopefully by next week. For any of you who have ever edited video footage, it can be tedious to say the least.
In the meantime, here are some screenshots.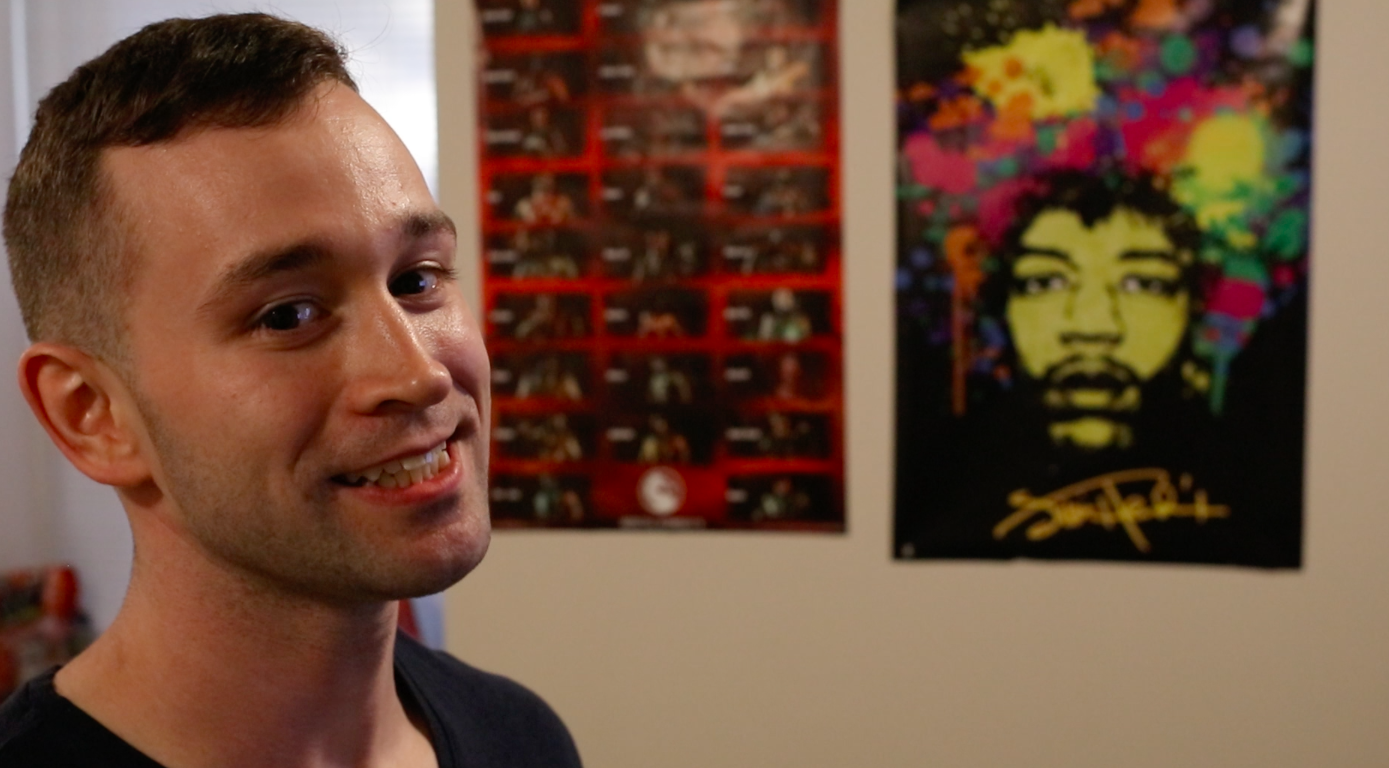 Me with something up my sleeve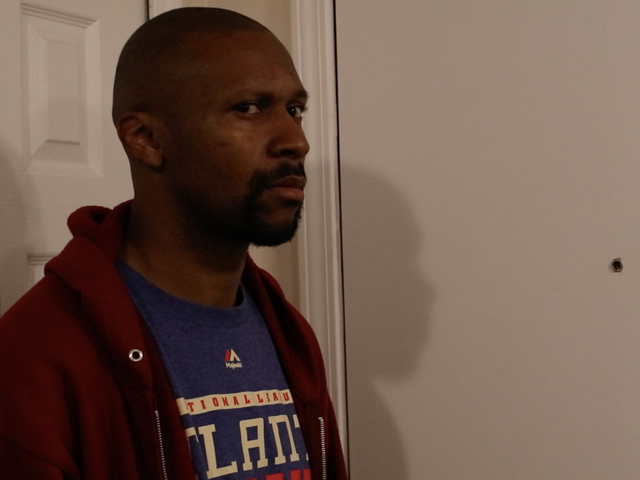 Spyder Jones looks confused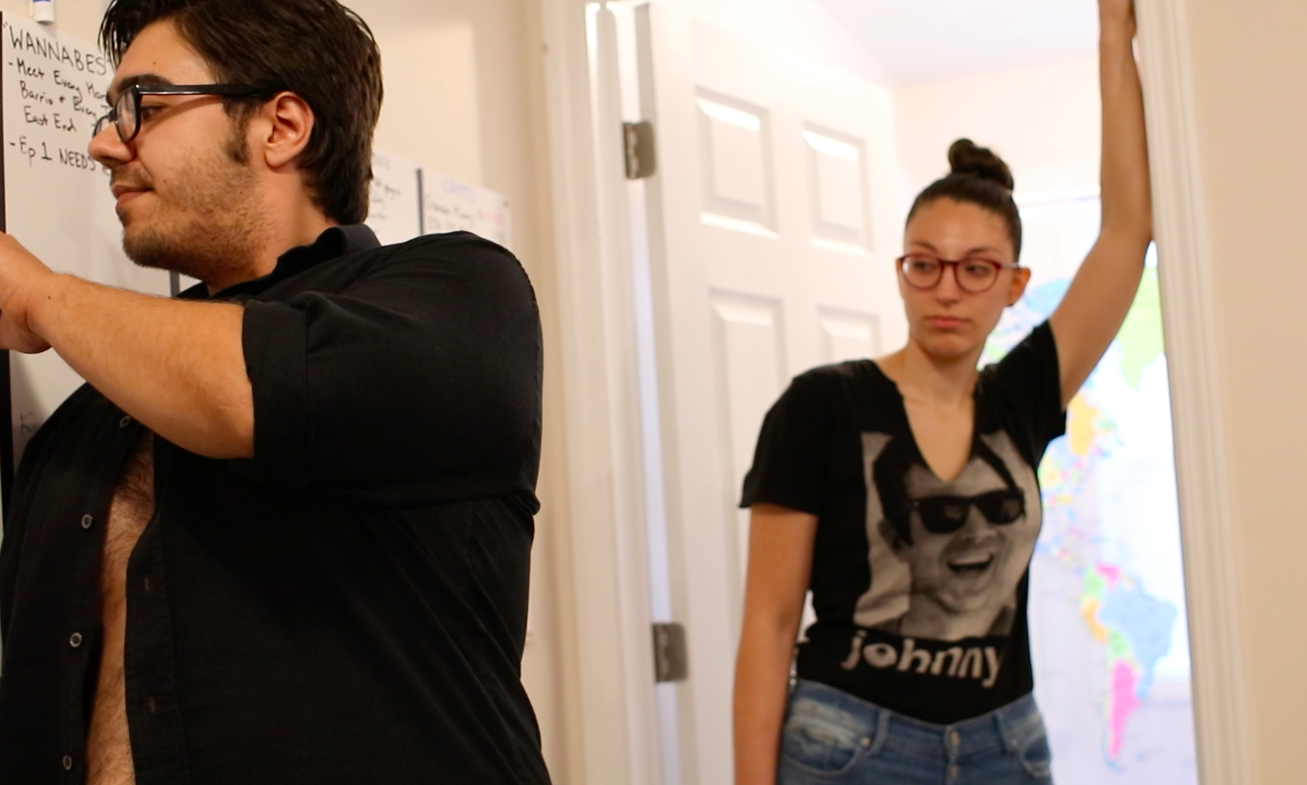 Helena Quintana gazing upon AJ Dicosimo
What do you think this skit is about?
Feel free to UPVOTE & RESTEEM. I would sincerely appreciate it.
Follow me on IG & Twitter: @jlawforshizaw
FB: fb.com/jlawforshizaw
Website: joshualawhorncomedy.com
And use my Genesis-Mining affiliate code: b2t1eT