HOW TO START A FREE BLOG IN 2018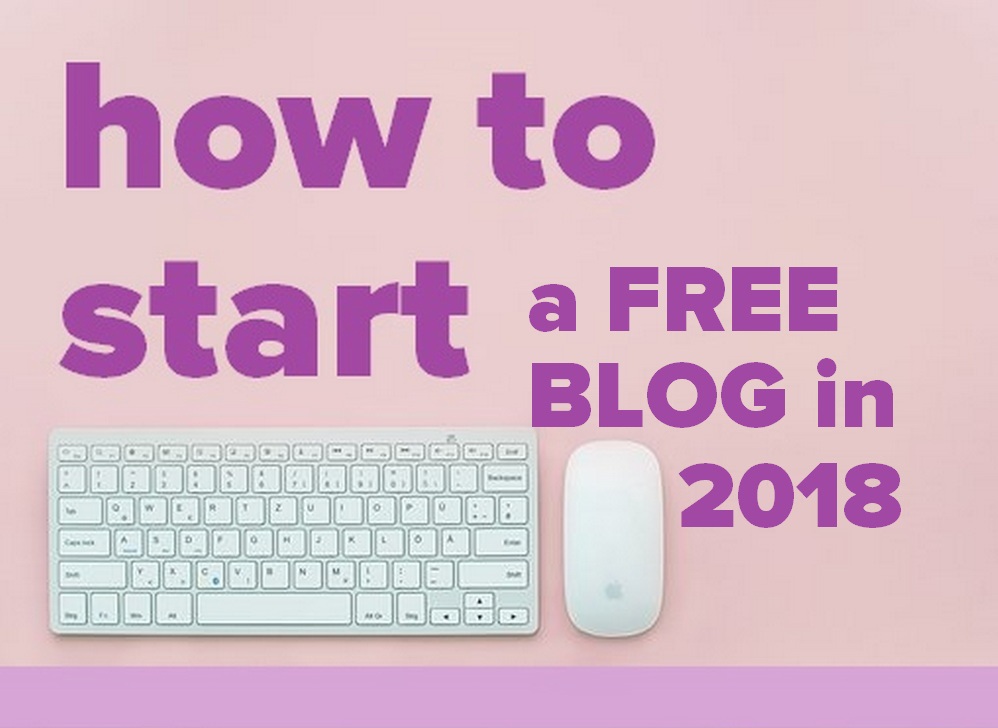 Here are 3 great options for starting a free blog in 2018.
There are a few stand out platforms when it comes to starting a free blog.
As a Wordpress Blogger, it will be no surprise that I would say if you're starting a free blog then make it a WordPress.com. It's the closest platform to my recommendation of going self-hosted WordPress. It is basically the same software. This gives you an advantage later on.
If you find yourself wanting to then move to self-hosted then the transition will be way smoother and you're going to know exactly how all the features work and how to set up.
You know about plugins and themes already so then choosing the theme you want and how to set it up will be much easier.
If WordPress is not your thing then Googles Blogger remains a solid option.
You may need to edit your theme to better optimize for SEO as Blogger themes tend to be a bit older and less current. With that said Blogger is still part of Google and Google looks after Google.
The 3rd option I'm giving you is our very own Steemit.
Steemit is a new breed of blogging site. Your content is monetized from day one.
You can't do as much with it in a customization way but that could be a good reason for using it
Hope my recommendations help
Regards Dexter