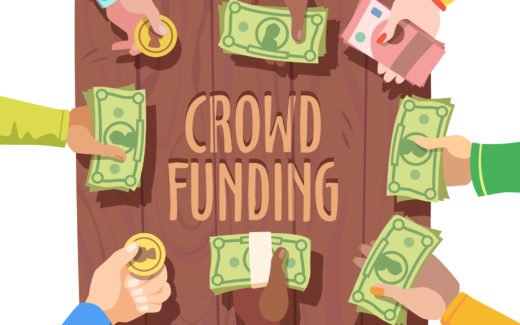 Today, being the fifth day of writing this post, am immensely grateful for your upvotes and support..
This post is all about raising fund through this platform and getting sbd to help me replace my phone which was stolen 4 days ago.
The cost of getting a new phone is 105usd (infinix product) which i am counting on you guys to help me achieve that.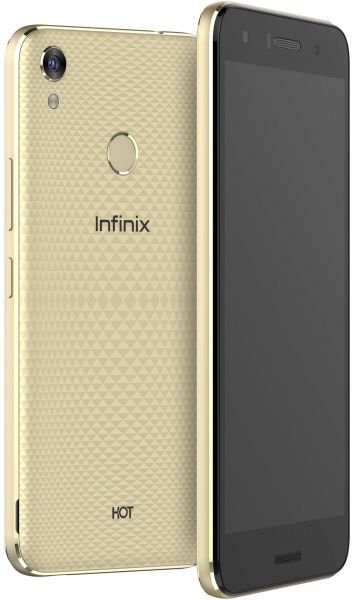 The firt day, i got 0.15usd and i am very excited that someone out here cared. so i wll be writing this everyday to see how many days is going to take me to complete this little quest of mine.
Thanks for your upvotes and support...steemit all the way..