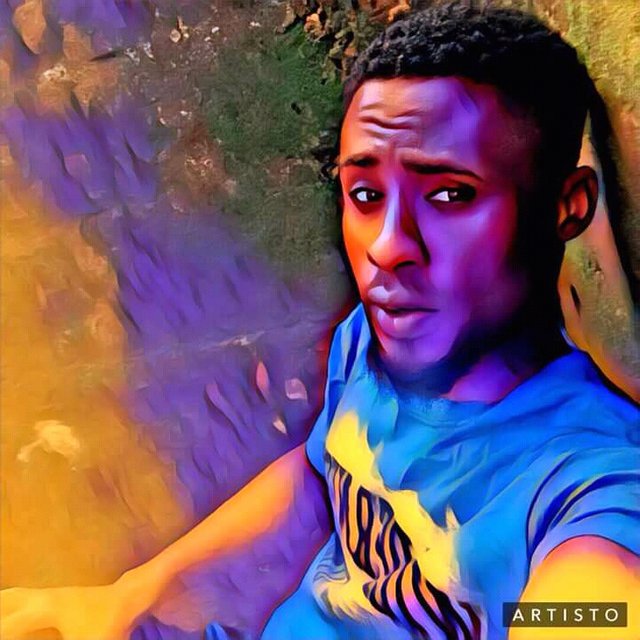 Today is a wonderful day the lord has made. its a day the lord created someone like me.
i am very happy to be part of this month (the month of excellence)
I am very happy today not only because is my birthday but because By this time many years ago i brought joy into the heart/house of the woman i love so much (My Mum)
i can imagine the way she smiled, the prayer she said to God, the names she called me in her heart,joy,blessing,grace,love of her life..
I wish i could be able to feel what she felt that day. 'MUM I AM EQUALLY HAPPY TO HAVE SOMEONE LIKE YOU TOO"
Being alive and experiencing your birthday is one of the greatest achievement one can have in a year, because many yearned for it but couldn't have it.
LORD, i thank you for adding a year to my life, i dont know how to thank you because is not easy, many died before theirs but you gave me another golden opportunity, am so grateful for it..I thank you Lord.
Please everybody join my celebrate my birtday..and also join me thank the lord for what he has done in my life..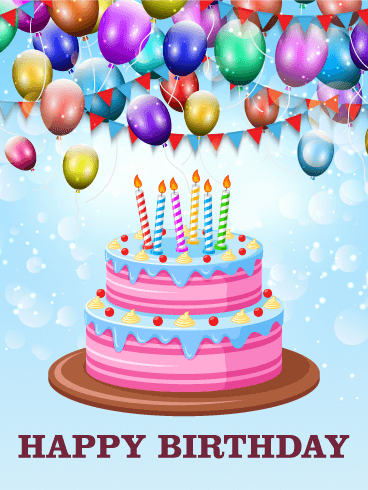 Happy BIRTHDAY IKECHUKWU, HAPPY BIRTHDAY TO ME, MYSELF AND I..I WISH MY SELF LONG LIFE, PROSPERITY, GOOD HEALTH AND MORE BLESSINGS  FROM THE LORD.....
Steemit all the way.