Reboot: Steemit 101 Discord classes to begin again! A Five-Star Entertainment Exclusive.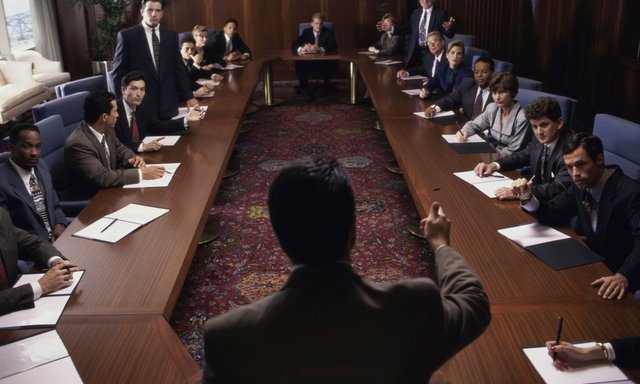 Image Source
We are pleased to announce in collaboration with Five Star Entertainment that the Steemit Discord classes are back!
What is the aim of these classes?
To teach newcomers the basics of Steemit
To provide simple and straight forward explanations of the workings of Steemit
To provide individual teachings
To provide a service to offer help and advice to newcomers
and more ...
The first class in this new rebooted series will be on this coming Friday 6PM New York time. Class will be for an hour after which we'll have a post-class general chat and hang out session if you'd like to stay after.
Just hop into our Discord server ( https://discord.gg/kR5XU ) and scroll down to the Steemit101 channel. Classes to be hosted by none other than @iamnotageek and @bitcoinparadise.
This was a huge success last year but unfortunately it died out, but we've now breathed fresh life into it and plan to make it even better than before! So grab a cuppa and come attend our first class!
We look forward to seeing you in class!