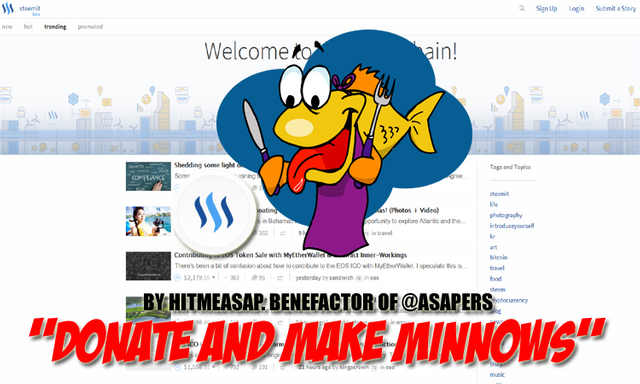 ---
You've All Been Waiting For This...
It's Time To Reveal Our Next Candidate!
But Before We Do,
You Should Take A Look At This:

People We've Pushed:

Users who've reached minnow-status due to our community effort.
@davemccoy | @insideoutlet | @phoenixwren | @kaerpediem
---
Generous Pushers:

Users who've participated in one or more "community pushes."
@thedarkhorse | @simplymike | @erodedthoughts | @ifartrainbows | @preparedwombat | @headchange | @lyndsaybowes | @goldendawne | @phoenixwren | @blacklux | @abh12345 | @erikklok | @deirdyweirdy | @googlyeyes | @deadspace | @insideoutlet | @lynncoyle1 | @davemccoy | @gduran | @khimgoh | @minismallholding | @sparkesy43
---
I will continue to publish the list of users who've participated in this, so if you for any reason don't want me to tag you in these posts, just let me know in the comments below and I'll stop. Due to this, I have and might have to exclude some individuals from the list in the future. In case I missed anyone, please let me know and I'll update the list.
---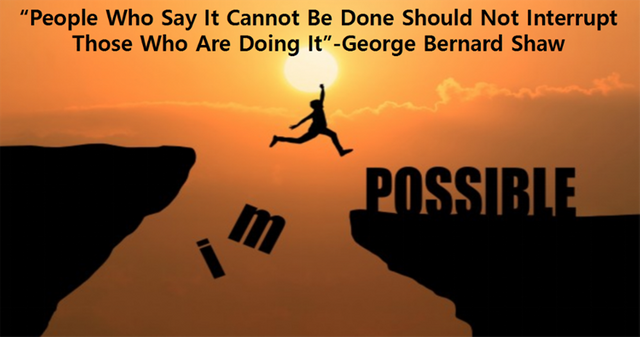 ---
What we have done so far:
What The "Push People To 500 SP!"-Project Have Achieved So Far.
---
"Not A Good Idea..."
Someone once told me that this wasn't a good idea. They told me that the people we decided to help would run away and end up feeling discouraged once the community push stopped. I was told that charity-projects, just like this, wouldn't make a difference and that it was likely to be counterproductive.
I'm here to state the opposite.
We have been able to help the entire ecosystem. We have brought fresh air and new life into this ocean with this project and we've successfully pushed 4 out of 4 users so far. Each of them have been growing their accounts before and after the push. This is one small act of kindness. This is pay-it-forward and I'd say that this works exactly like it should.
This is community effort at its best.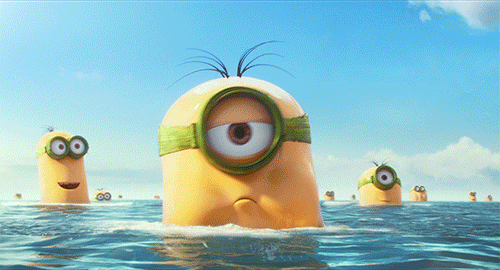 ---
We Will Push People Each Monday.
Requirements:
We only push active people who are dedicated and spam-free. The users we push must have less than 500 Steem Power, but preferably more than 450. (Especially during the early stages, as we lack the necessary support to push people with less than 450 SP.) - We will not push people who're in the middle of a power down as that will be contradictory to our entire purpose. Reputation score doesn't matter, but people who're repeatedly getting flags will not be eligible for a community push.
---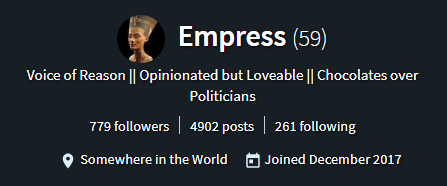 @empress-eremmy has 438 steem and this will be our biggest task so far. It will take 62 Steem in total to push @empress-eremmy to minnow-status, and I am aware of the fact that we've had a few other candidates. However, most of them did not meet the requirements, in one or more ways, and some of the candidates have also reached 500 SP, so a community push is not needed. With that being said, we had to go a different route, and we quickly decided to push @empress-eremmy. The time has come...
It's Time To Make A New Minnow!
---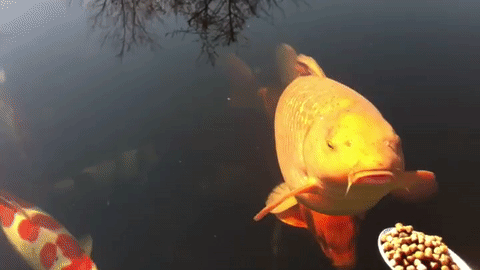 @danielsaori wanted me to tag him, so here goes.