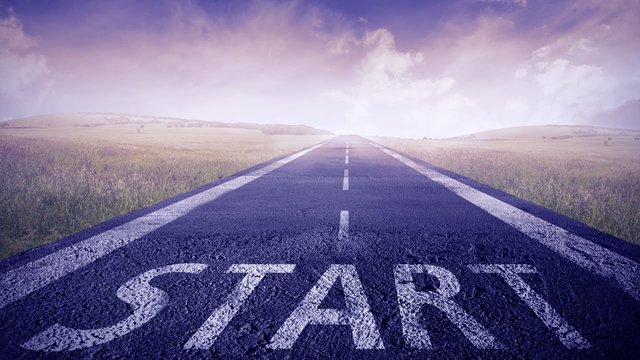 It all starts with a dream. The dream can be big or small. The dream ignites the passion. Passion is the fuel for success. After the dream and the passion comes the plan. The plan gives direction to turn the dream into reality. Remember Martin Luther King did not give an "I Have a Plan" speech on that July day in 1963, he gave an "I Have a Dream" speech and that speaks volumes. It all starts with a dream – so dare to DREAM BIG!


Source
---
About 2 weeks ago I published a post about my goals and milestones for 2016..
I made a list of things I had achieved and things I want to achieve before the end of the year. All related to steemit. It was my steemit milestones. My personal steemit goals for 2016.

These things are stated within that post:
It's about 4 months remaining this year..
And I have a few more things to achieve. I want to reach a few more milestones..

I want to reach a reputation score of 65.
I want to bring at least 100 new members.
I want to reach 250 followers.
I stated this in that post too:
I've gained more than 135 followers.
I've managed to reach a reputation of 61.
I've made more than 860 posts.
---
And take a look at this!!

I've gained almost 100 followers in 2 weeks.
I've made more than 100 posts in 2 weeks.
And, I just reached reputation 63!!
I'M ON MY WAY TO REACH MY GOALS!!
And that happened in 2 weeks.. Can you imagine if I actually pulled this off..? - That would be insane!
---
Bringing some details..
I found a really cool tool by @roelandp
SteeM.V.P. - Exploring rewards and discover your Most Valuable Player on Steemit
Make sure to upvote his post and take a look at the site. It's cool :)

- That's just amazing. That is true evidence of the fact that I do something good. That people like what I do.

- Wang. Hate him or love him.. He's my MVP and I'm so thankful for it!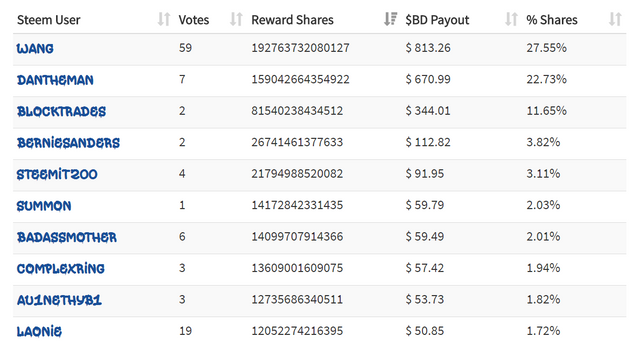 ---
With that being said..
wang is truly the mvp, but I would also like to say a special thanks to dantheman & blocktrades. You've made this possible and I can't thank you enough. berniesanders, steemit200, summon, badassmother, complexring, au1nethyb1 and laonie, you're amazing too. This wouldn't have been possible without you!
I would also like to thank each and everyone of you who read my posts but especially all of you who upvotes my content. All of you are making this dream come true.. And it means the world to me. Thank you so much!
Thank you for helping me to change my life for the better!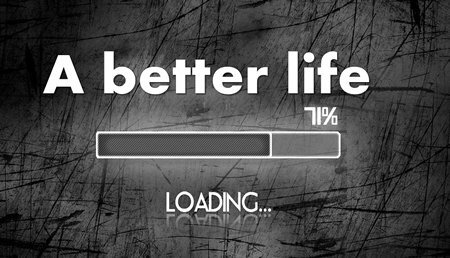 Source
---
Feel Free To Follow Me
---