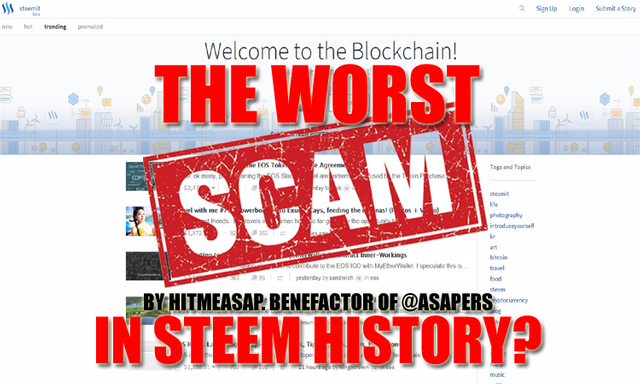 ---
"Hi I Have Boobs. Give Me $30K"
The Biggest Scam We've Seen?
About a week ago, @themarkymark published an article with the Top 10 paid out comments in Steem history. This reminded me of some insane payouts I've seen since I joined Steemit 2+ years ago, and I started to think about writing a post much like this... However, I didn't and I recently read an article by @intelliguy, where he shared things you might've missed if you've rather recently joined. It is because of his article, I finally decided to share this one.
You can find the article here:
I have been here since 2016 -- on steem -- let me tell you what you missed...
---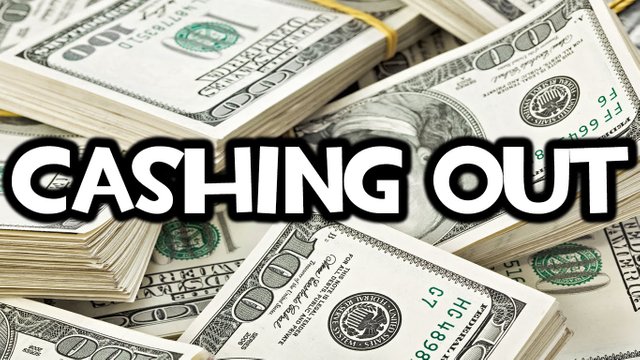 Image Source
Cashing Out Big-Time.
This infamous user pulled off the greatest scam I've ever seen...
And she got away with it.
It all begins with her introduction post.
Hello. It's Tara! I'm bringing GIRLPOWER to Steem!.
Her introduction post where 218 words long, with 1,229 characters...
And the article paid out at: $1,323
---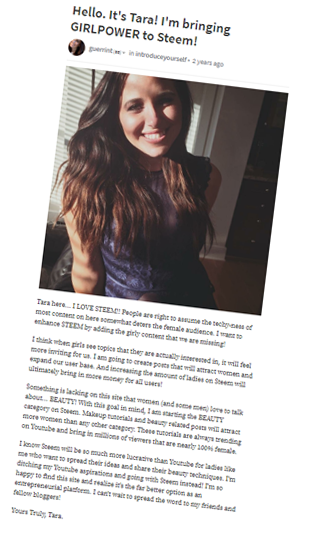 That's her entire introduction post.
---

She earned $4.7 per word. And it was her first post.
---
This insane success she had, obviously inspired her to post more earn more, so she quickly published a "sequel" to her first introduction. (I wonder why...)
---

"I'm not going to let you down, I promise."
---
Well, this user has less of a spine than Hefner's hoes, so we shouldn't have listened to her to begin with. She pulled off a huge scam, got away with it, and still, to this day, cash out the money.
---

---
Her sequel didn't reach the enormous amount as her first post, but the next three did. The rewards on her next 3 posts didn't only put her in the history books of the highest paid out post ever, they also reached payouts of several times more than her introduction post.
---






---
$44,810+ After Five Posts.
She published 10 more articles after this, and all of them paid out at several hundred dollars. In fact, the articles paid out at:
$232 and author rewards: $206
$353 and author rewards: $320
$720 and author rewards: $657
$428 and author rewards: $401
$101 and author rewards: $94
$312 and author rewards: $293
$73 and author rewards: $69
$104 and author rewards: $101
$188 and author rewards: $174
$31 and author rewards: $29
This gave her an extra of $2344, so she had earned a total of: $47154 at this time. Let me say that one more time... $47K for 14 posts. So even though this was totally insane, she didn't stop there.
During this time, she also introduced her sibling (@modernmama), and even though she didn't have near the success as @guerrint had, they came up with this great idea... And I have to tell you that I don't have any numbers on this at all, but I know that they successfully collected tons of money.
---

---
Just Look At Some Of The Transfers: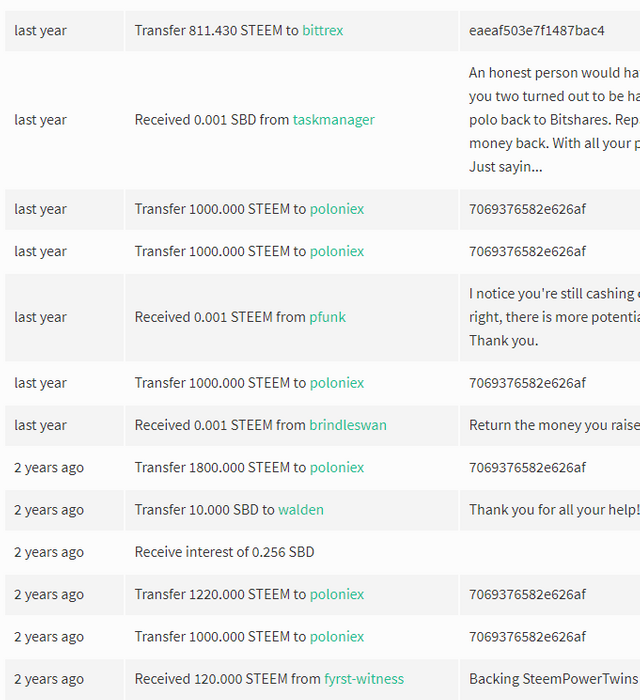 ---
They Got Away With It...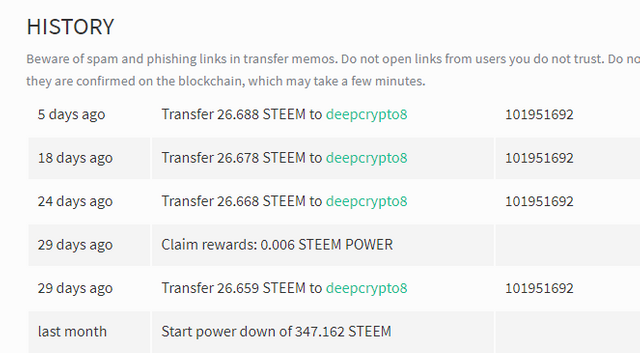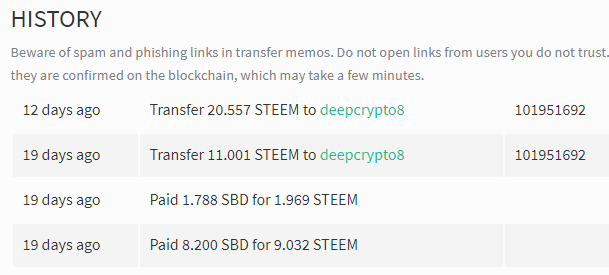 ---
And They Are STILL Cashing Out!
I guess this user did not only get into the history books for the highest paid out article, but also for being the most spineless piece of shit I've seen.
Biggest Scam We've Seen?