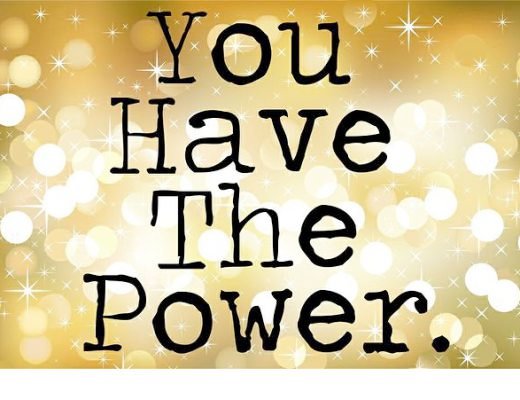 Image Source
You possess great powers, insane strength and good things will happen, all because of you.
I understand that this might sound a bit "cheesy" or ridiculous to some of you. However, no matter how it might sound, it's a true fact and I will share why & how these things affected me, my results and my Steemit journey.
---
Perhaps you've felt that you have no powers and that your actions won't have any affect and that your vote aren't worth much..
---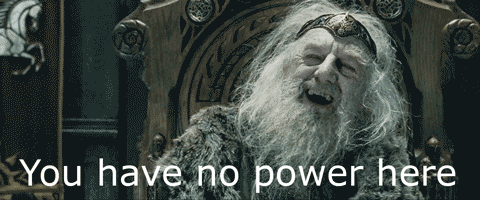 Image Source
Today, I will show you the opposite!
To show you everything, in as much details as possible, I need to share some screenshots with you. These screenshots are from my own account and I will show you my recent results.. - And what you've all managed to do. With or without "power".
First of all, I'll show you the amount of followers I had 3 days ago and how many I have today.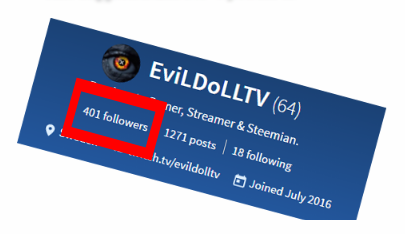 That's from 3 days ago.
The next one I'll show you is from 2 days ago..


And this one is from today:

That equates to 11,6 new followers per day. - To me, that's amazing!
And why is that important?
That's important dear Steemians, because it's all due to your powers.
The next thing I will show is the results I usually have on my posts..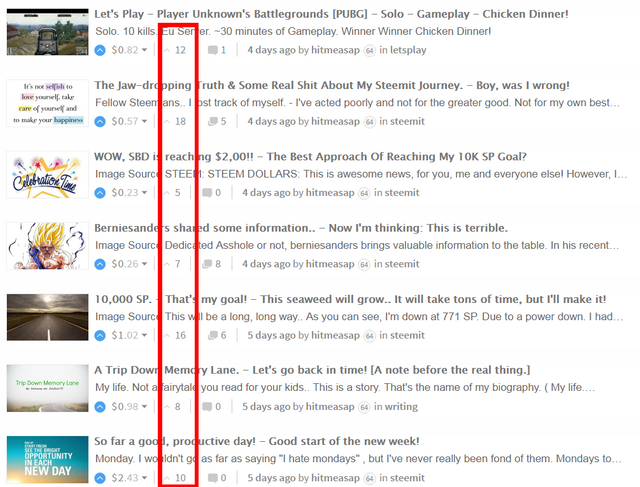 Also note that I'm not talking about the potential $ on the posts. I'm talking about something way more important to me. - I'm talking about the amount of upvotes & comments.
As you can see, "no matter how much I try" or "whatever I do", the results are usually pretty similar. I've obviously had better results too, but this ain't about the "hiccups". This is about the average daily results I get.
Let's face it.
I'm spending hours after hours writing and I don't reach anything even close to superb results on the posts I publish. - Do you agree?
To give you even more in-depth details, I'll share one more thing..
If you view this post of mine: The Jaw-dropping Truth & Some Real Shit About My Steemit Journey. - Boy, was I wrong! - That's the one with the highest numbers of upvote from the screenshot above. - You'll see this:

That basically means that I've had 3 people reading (or at least viewing) my post, and decided not to vote. Up or down.
You can't catch them all, right?
---
That being said..
2 days ago, I wrote a new post. - A post I was truly satisfied with.
As usual, I reached my average results.. - And then, suddenly, something happened.


@ausbitbank, decided to Resteem not only one, but two of my posts!
You can find both posts he decided to Upvote & Resteem here:
Thank you once again ausbitbank!
---
And here's the results of one man's action.
First of all, the potential $ rewards increased..


Secondly, the amount of eyeballs reached increased! (Along with upvotes!)


But not only that.. This also started to happen:


A bunch of other people saw the post, read the post, upvoted the post and Resteemed it themselves too!
And what should we call that...?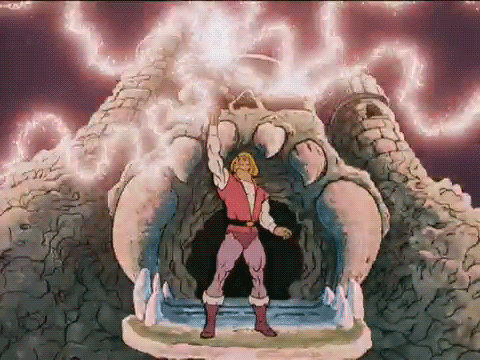 Image Source
Just look at the crazy amount of comments I've got on one of the posts!
Note:
During the time I'm writing this, "libert" just reblogged this again!


That's The TRUE Power of Social Media..
That's the TRUE Power of one man's action..
That's the power YOU all have.
That's The POWER of STEEMIT!