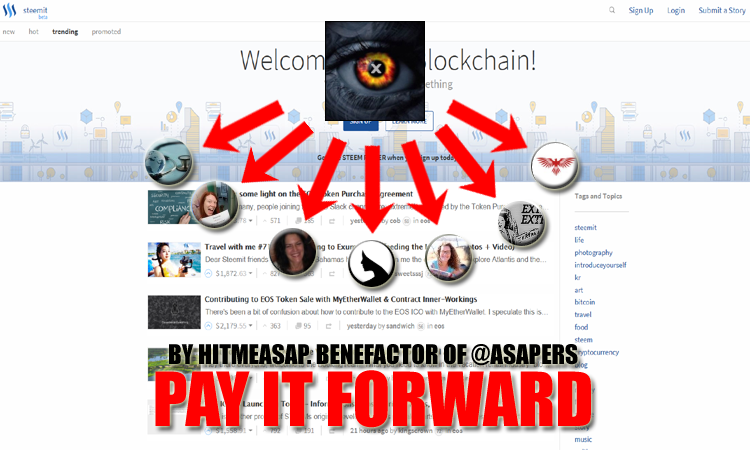 ---
How We Can Change The World.
I have been talking about this several times before and you might have seen the movie, but I actually dreamed about this entire concept and the idea last night and I woke up today with this weird, aching desire to put it all out on paper.
---
This is how it looks.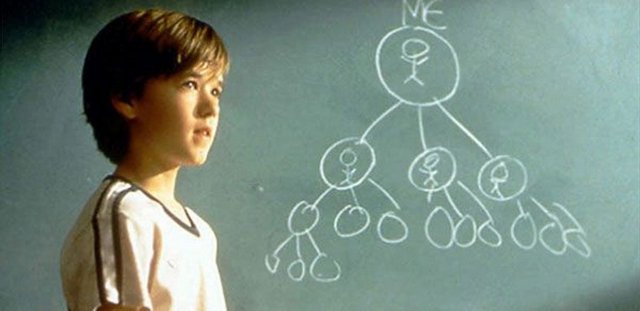 Image Source
---
It starts with you. In this case, the @asapers started with me. I delegate all my Steem Power to others, just like shown in the above screenshots. This action alone is rather remarkable and definitely something I cherish, support and something I am truly thankful for.
However, when it comes to myself, I don't see it as something beautiful or life-changing by any means... But when it came from someone like @fulltimegeek and his #stewardsofgondor, I was amazed and filled with joy. I guess it depends on two things. First of all, I have only a fraction of the Steem Power, and I know that my small delegations won't have any major impact on anyone. Secondly, I have never been good at taking compliments or to see my own actions as something truly inspiring or good.
I've always had a deep desire inside of me to help others... But no matter how much I've tried, I have never been satisfied with what I've been able to accomplish. I've always wanted more. I've always felt the need to do even more and achieve greater things. No matter how good I've been, I've never been truly satisfied with my results. I have been like that during my entire life. At least for as long as I can remember.
When I worked as a freelancer and sold one service to a client, I always gave them more. It was always about over-delivering to my clients, to make them satisfied. I often gave them "2 for 1"-deals and discounts. One could say that it's the proper thing to do whenever you're selling services, especially discounts for new customers and whatever, but I made it regularly. On a daily basis.
I feel the same with my @asapers project. I delegate ~1100 Steem Power in an attempt to improve the overall experience on Steemit. I know that I'm just a small fish in an insanely large ocean. I'm literally seaweed in a pond with whales, dolphins and orcas... But, the pay-it-forward mindset starts with someone, and I can definitely be the one that starts it all. Even though my SP is only a fraction in comparision to others, you'll always need someone to start.
My @asapers project is the starting point.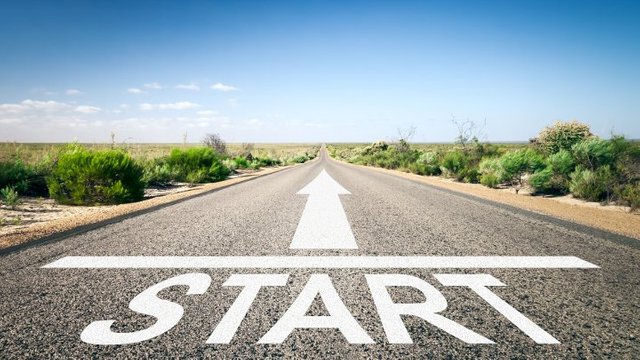 Image Source
---
After the #stewardsofgondor initiative by @fulltimegeek, I felt the need to continue in his footsteps. I felt the urge to do something to thank him for his generosity and the whole pay-it-forward idea started to grow on me.
But how could I, someone with literally nothing contribute and do something for others? - Something that would actually mean a great deal and affect people in a positive way?
I realized that I could help someone with a delegation. Quickly, I came to the decision that I would not only try to help one person. I wanted, as always, to do more... And I finally decided to delegate multiple people instead. I could've given everything to just one or two people, but I realized that it would be better to give less to each individual so I could give others at the same time...
When this idea was in motion, I had a discussion with @insideoutlet and @shai-hulud. This idea, in combination with the ones I mentioned quickly turned into something even greater. We formed the @asapers.
A manual curation team that shares the rewards with the featured authors.
---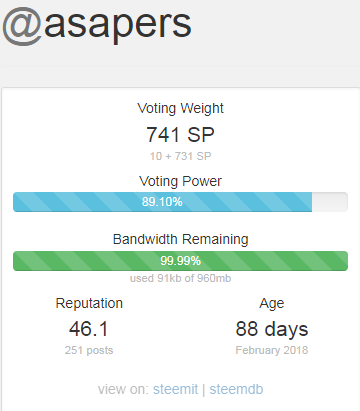 ---
The @asapers account is 88 days old. We are not a big account by any means, but we have published 45 issues in total during that time and we've shared the rewards with each featured author. That's a total of 135 Steemians around the world that we've been able to give something. All due to our pay-it-forward mindset.
On top of that, as icing on the cake, we also have a discord channel with more than 100 users. We have a knowledge bank and a post-promotion room where each user can share their work and of course, we're working hard to interact with the users and assist them in any way we can.
This is what we believe, to pay-it-forward. This is what we believe is for the greater good and to improve the overall experience on Steemit. We share and care.
---
It Starts With You. Others Will Follow.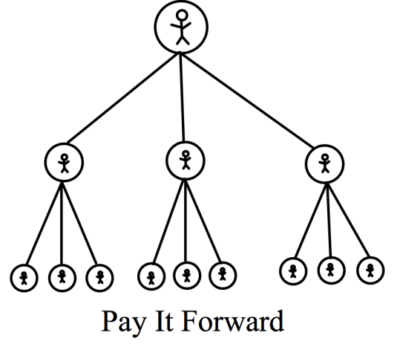 Image Source
---
Imagine that you do something for three people. These three people will eventually do something for three other people, which will do something for three more people... By the time it hits the third line of people, you'll reach a total of 27 people. These 27 people will do something for 3 others, just like the people before them have done... 81.
You see, the ripple effects can and eventually will be almost magical.
I decided to delegate to 6 people in total... But, I also launched the @asapers project, with these amazing individuals I delegate Steem Power... Imagine the results when these 6 people can pay-it-forward... We're up to 18 people immediately. 54 people after that. 162 after that...
---
Also, with the @asapers project, we can directly share the rewards with each featured author, on top of the other awesome things we individually can and will achieve.
---

---
These are some of the payouts for recent issues. This might not look like much, but this should be considered a bonus for the work these authors have done. They have already earned the rewards from their articles from the upvotes they've been given... And on top of those earnings, they receive rewards from our issues.
Now, the @asapers are young and we are not a big account by any means, just like I said previously... But who would ignore some extra rewards? - These numbers are based on our SP and the support the official account has.
Imagine the results if the @asapers had 10,000 Steem Power, or even 100,000...
For each Steem Power the official @asapers account has, the rewards we share will increase. But, the rewards will also increase for each upvote we get on our issues, so you can make a difference even without delegations. Just by supporting us!
It Starts With You.
---

The best way to contact me is through comments on my articles or on Discord
I do have a life outside of Steemit and the @asapers, and I often get multiple messages each day so it might take some time for me to respond. Feel free to message me again if you haven't heard anything in a few hours or a day.
---
Take A Look At This Article:
This article covers many aspects of Steemit, so please, make sure to read that before you send me questions you easily could've found the answer for. This makes it easier for everyone!
---
Thank You For The Support!