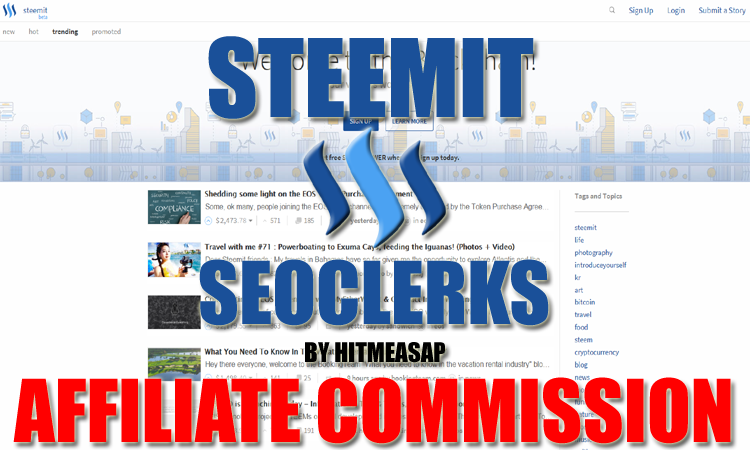 Dear Steemians!
There's no secret that I'm a freelancer. I've been working on SEOClerks since 2012 and I am the highest user level there is. (Level X5). - That being said, I have more than 1100 affiliates and even though I generally don't recommend Affiliate marketing or affiliate programs here on Steemit, I just have to do it this time.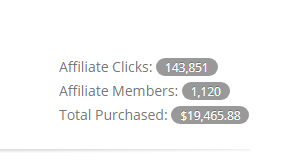 This is what is says on SEOClerks:
Give $5 coupons to your affiliates for free
We are accepting new users to generate and give out free $5 coupons. The coupons are redeemable by any new members to SEOClerks/CodeClerks/ListingDock/WordClerks/PixelClerks, typically after they have signed up under you as an affiliate (although not necessary).
A user must meet the requirements before they can redeem a coupon:

Must have a verified email
Must add a phone number to their account
Must be new (10 days or less)
Cannot have duplicate accounts (which will also get the accounts banned)
Must not be using any type of proxy service or VPN when redeeming
If you are interested please request access at https://www.seoclerk.com//coupon/request/access - you will receive a response within 24 hours.
---
This is about SEOClerks Affiliate Program: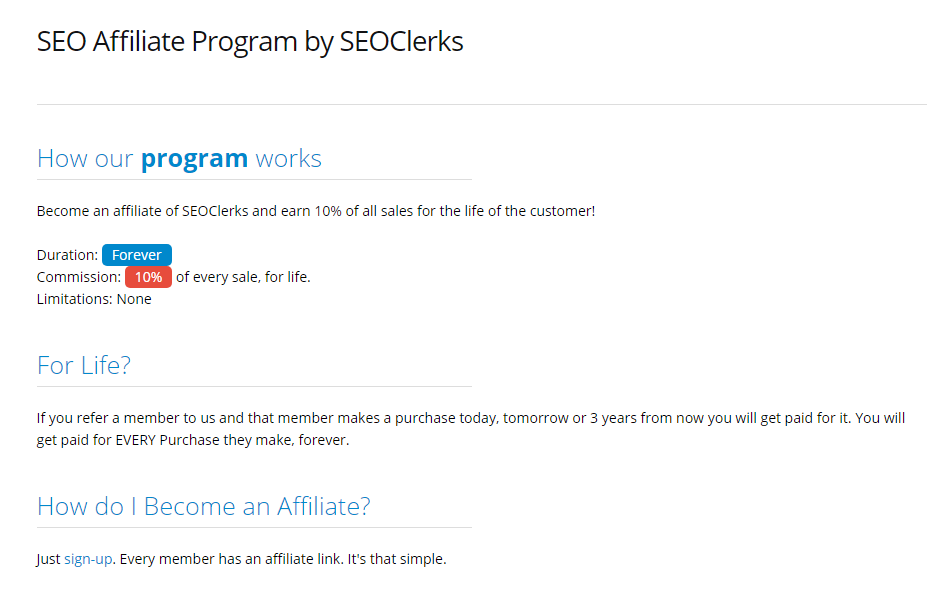 ---
So, what's my thought with this then?
If you are a well-known, established Steemian, you probably have a huge following too. - In best case scenario, many users are also freelancers or generally interested in SEO services, social media signals, backlinks or whatever... - And that's where you come in!
You can give away $5 for each new user you bring to the site... And you'll keep 10% from all orders your affiliates makes. For life! - That's easily the best affiliate program I've ever seen, and it definitely works too. It's proven, it's legit and it's easy.
That being said,
In case you're not a well-known Steemian but still have huge followings on other social medias, or huge email lists and you know you can bring in hoardes of people to SEOClerks.. - Just go for it!
If you need help or if you have any questions, feel free to ask. I'll do my best to help you in the best possible way I can.
---