Watch my video about Internet Censorship problem...
What is going on guys, We are going to talk about Social Media and one of the big issue here is censorship because It is a very huge problem of the internet today.
In the beginning, the internet is supposed to be decentralized as what the founders of the internet envisions to do The internet has become a necessity for a modern living that it seems we cannot live right now without it.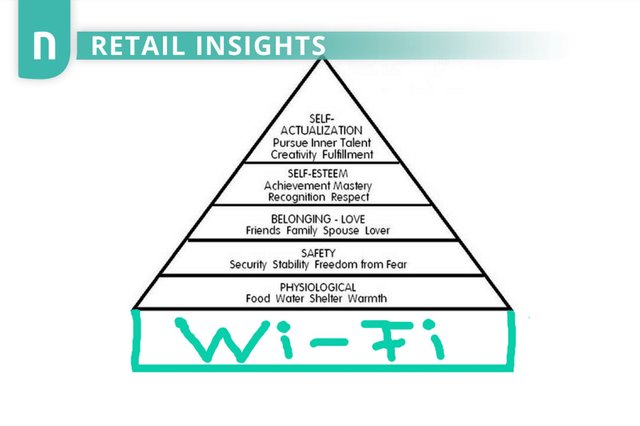 ImageSource
Nowadays, The Internet is very centralized and only a few companies are controlling the entire infrastructure like Giant companies similar to Facebook, Google, Youtube, Twitter, Instagram and many more... Most of them are owned by a private company! And because most of them are a private company, they are the one has the power to decide what to be censored or not.
In the past few days, we heard news about hundred and hundreds of pages were removed by the facebook. For me, this is a real issue that we must take into consideration. If your social media page was turned down it is a big problem because it is now more a becoming public space on this planet, in our present time.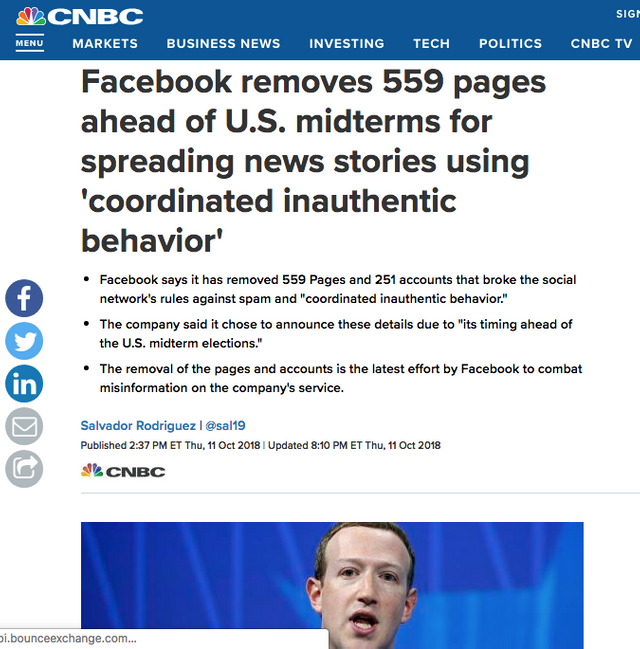 Source:CNBC
Now you may be asking what is the solution for all of this?
Answer: The reason why a Decentralized network is needed in able to solved this Billion dollar problem. This is the number 1 reason why Steemit will solve this headache.
What is Steemit?
Steemit is a decentralized social media platform that runs on top of a blockchain rewards member with cryptocurrency participation on the site, steemit.com
Speaking of decentralized, it means there is no central authority that could censor or freeze your account and anything you made are on the blockchain. And for me, I personally believe that the blockchain is the future and the next big thing right after the internet.
Steem is an application-specific blockchain tailored for fast, functional social and content-based decentralized applications. Because of its zero fees and near instant transaction confirmation times, a growing number of third-party developers leverage the Steem blockchain for distributed content management and autonomous token distribution.

Steem also solves the problem of 2 billion unbanked people across the globe because for creating an account it seems you created automatically your own bank account.
Steemit works similar to Reddit but way better because of Monetization and allows you to earn free cryptocurrency without any investment.
Visit the www.steemit.com website today and start creating your freedom on a decentralized network. Thank you guys for watching and see you guys around.
Please help me spread the news outside to bring awareness to more people...
Also, I really do love Ramen!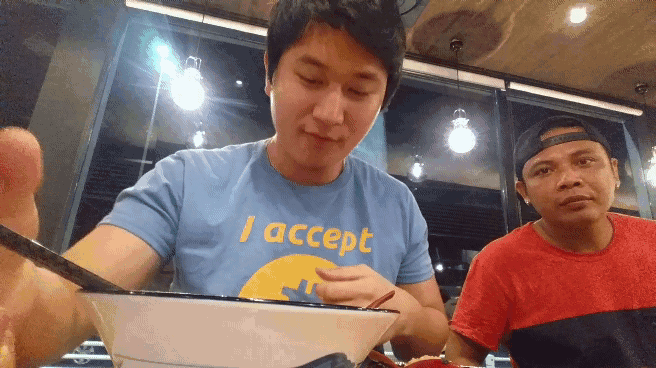 Please upvote, resteem and follow me. Thank you.
If you are in Spanish speaking people check my post in @fatimajunio because I am helping people who are in eonomic need by upvoting their engagement in our topic explained by Brother Eli.
For all English people who need a support, please check out @happywhale because I am helping people by upvoting their comment on the topic of the day explained by Brother Eli.

Si habla español, consulte mi publicación en @fatimajunio porque estoy ayudando a las personas que tienen necesidades económicas al aumentar su participación en nuestro tema explicado por el hermano Eli.
Para todos los ingleses que necesitan apoyo, por favor visite @happywhale porque estoy ayudando a las personas con su comentario sobre el tema del día explicado por el hermano Eli.