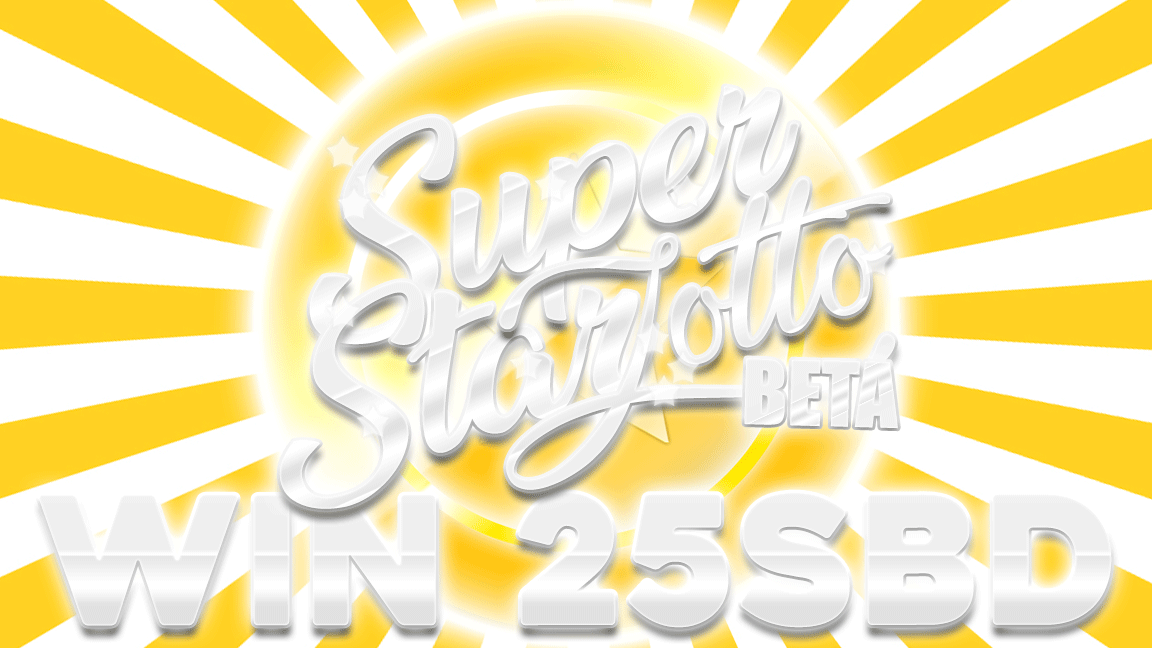 Hello Everyone! Welcome to the Official Super Star Lottory Beta, only here on Steemit! This weekly lotto gives you a chance to win big SBD Prize Giveaways! Below you will find the Rules of the Lotto, and how to Participate!

How to Participate:
Upvote this Post!
Download the correct corresponding ticket(s) to use, all worth one entry at the moment. (Tickets can be Stacked!)
Post the corresponding ticket(s) in the comments below, to complete your entry to the Lottery!
Wait for the winner to be announced after the end of the current Lottery!
-------------Tickets found below-------------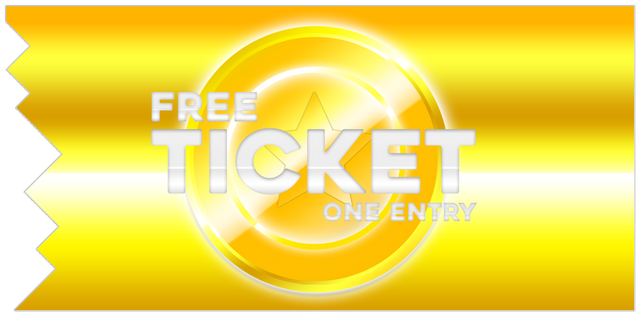 [Free Ticket: This ticket is a regular free entry into the Super Star Lotto!]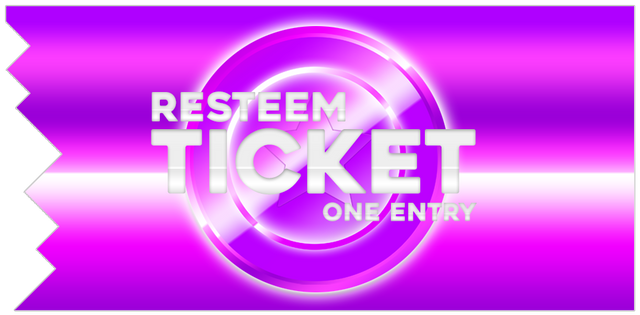 [Resteem Ticket: This ticket can be used when this Lotto is Resteemed!]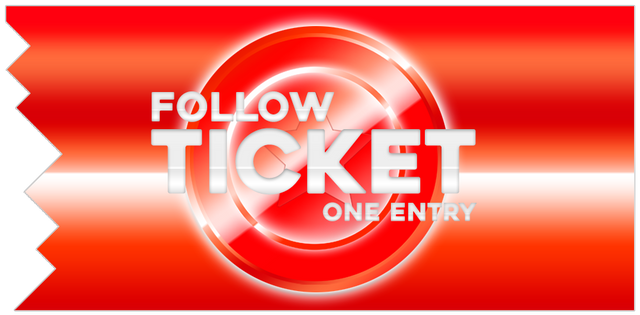 [Follow Ticket: Use this ticket if you are a new follower of @herorasseru, Master of the Super Star Lotto!]

Rules of the Lotto:
Do not cheat with tickets, Use them correctly! Do not use a resteem ticket if you did not resteem the post!
If you have not upvoted the post, Your entry will not be counted!
Have Fun and Stay Excited for your chance to Become a Winner of the Super Star Lotto!

Winner to be announced on 6/18/18! Good luck to all Participants! Let's make this the BIGGEST Prize lotto in Existence!! 👍⭐