I hedged my bets. I predicted it as well as I could. I even tried to do low-risk low-profit trades.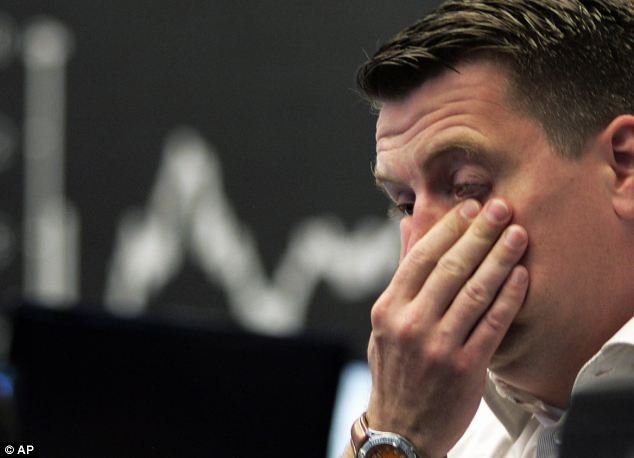 But some rich bastard must have bought way too much Steem, and now I'm doomed, stuck with worthless SD instead of my precious and once plentiful Steem.
I just lost so much value due to unlucky trades, that I'm seriously about to cry. Well, I've got this "enjoy the doom" personality, so I'm mostly just giggling to myself at how badly I fudged up, but oi.
This is seriously sad. My delicious $1500 level payout is well, let's say the value dropped so much from what I potentially had, that I've reached maximum destitution.
It's devastating. I'm in the darkest chamber of a pure black void. I pound the walls, but nothing can save me. I goofed. I dun goofed to such a level that I'm spinning in the vastness of space, uncontrollably, and there's nothing I can do anymore but struggle.
I'll have to try to buy at .25, but even that might fail at this point!! I just wanted to make tiny little trades, but each time I sold, the market would shift in the exact opposite direction. And now I'm ruined! RUIIIINNNNNNNNED!!!
But anyways, if you're reading this, and you've not been ruined, I do hope you've profited off my ruin. Use your profits well, ya bastards. I'll just be here sobbing endlessly.
~Kitten <3