Slow & Short Hiking Day
It's been months i didn't go for hiking already.
So today it's the day with the perfect weather for a hike.
We started off slow and steady.
And we actually took the wrong path😂😂(suppose to do the easy one)
which was more challenging than the other path and have many steep and slippery steps.
My friend who choose that path was like oh man.. 💆‍♀️💆‍♀️😂😂😂
And the other one was having some anxiety just by looking at those big fallen tree trunk and crazy steep and slippery paths because she wore the wrong shoes for hiking.
So it slow down our journey for abit.
I'm actually very happy and impressed that my legs and energy level are all good today. 💪😊
Wanted to take the long way but we have so limited time today.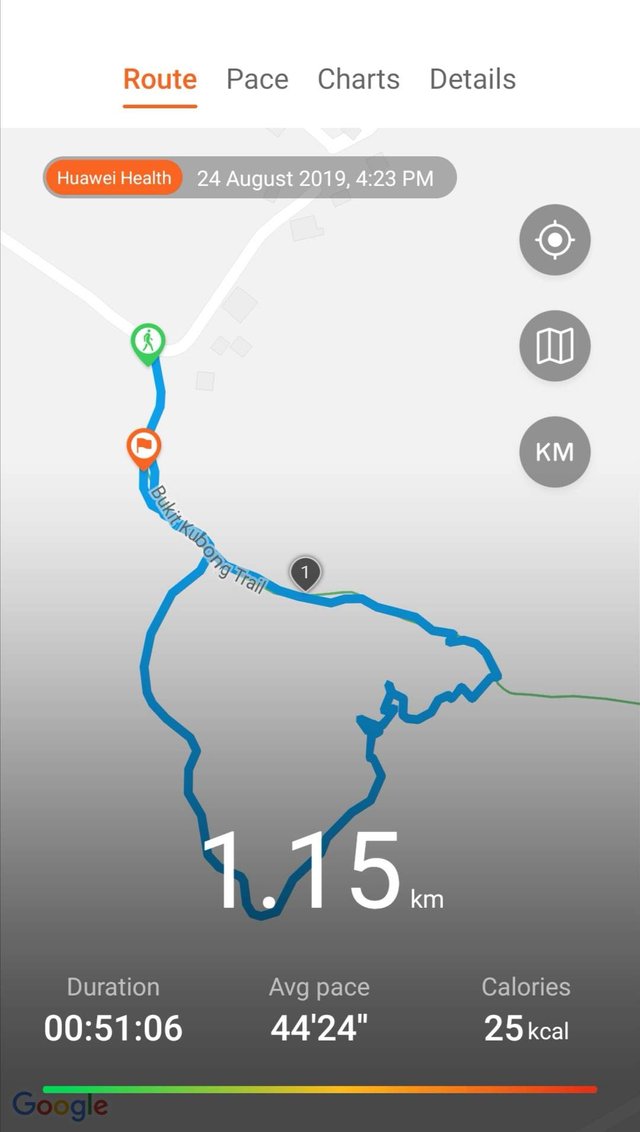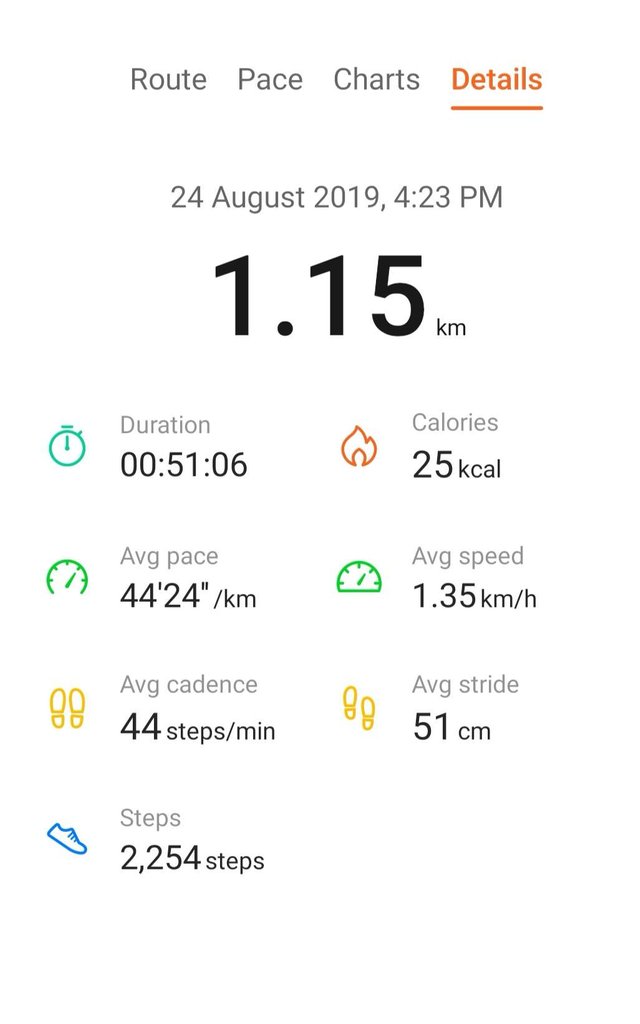 After that we have some fresh coconut water to cool down our body.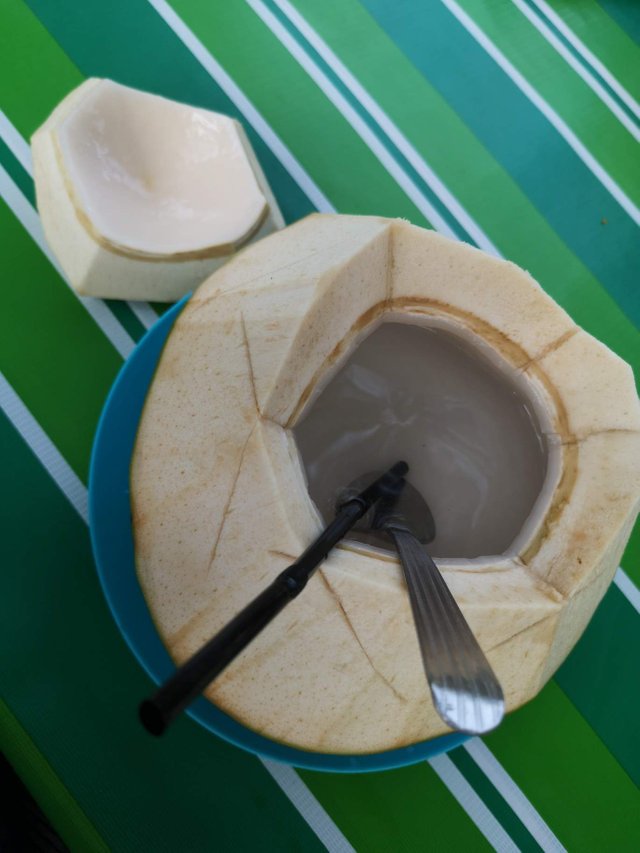 Hoping to do perhaps even more extreme hike next. 💪
Cheers!
Have a great weekend people!
@gracefu
Posted using Partiko Android