I started with Steemit this December and happy to be able to write some articles and express my opinion.
It is just a beginning and I know 2018 will be a tremendous year with many challenges and new ideas for the Steemit community.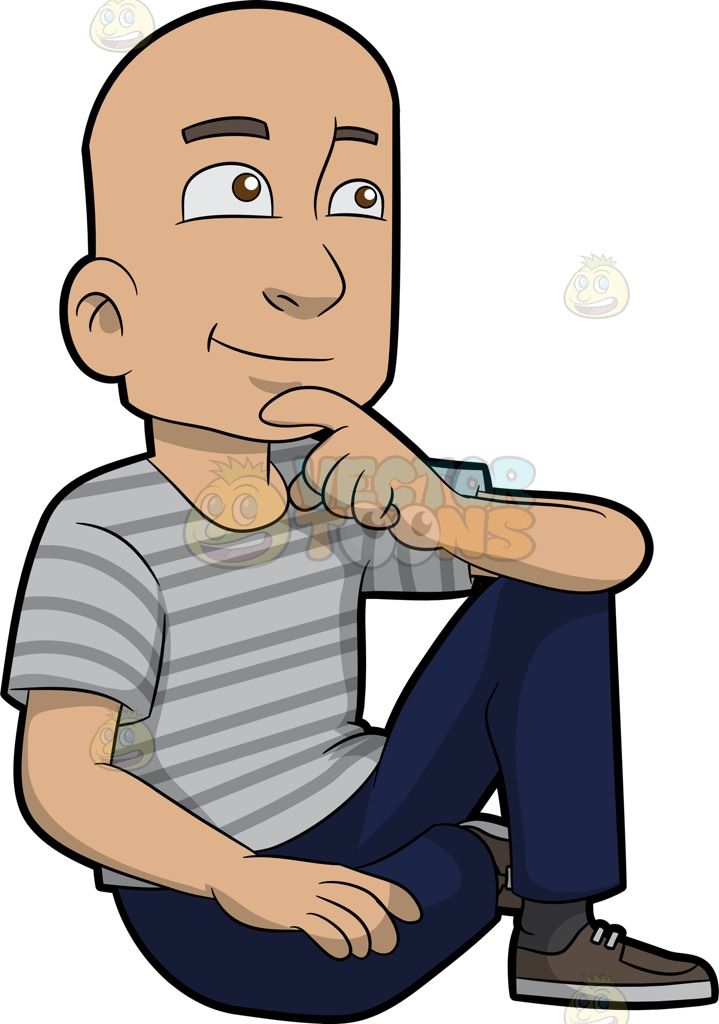 Nevertheless, I found some difficulties to understand about the wallet, upvote power, steem dollar, savings. delegation process, The Minnow Support Project, Witness Voting and some other projects.
I have the impression; perhaps I am wrong, same people are voting to each other regardless the quality of the articles or blogs. It is a closed circuit and it is just a circle.
I realized in my short presence good blogs or contents have zero votes even zero views. It is always the same members sharing ,earning, and commenting.
Another difficulty is to buy steem coin. We need to go through another exchange like Coinbase and paying high fees.
Why not buy steem coins directly through credit card, bank transfer, PayPal etc.?
I am sure it will boost steem to higher levels.
Simplicity brings better understanding, more involvement better results for everybody.
Ideas & help welcome !!