I am sure 2018 will be a fantastic year to start to invest in Crypto Currencies.
I have a simple question.
Which are the 5 possible interesting and most potential Cryptos that will have success?
I made my first step this December; I invest a small amount in Bitcoin.
My goal was to learn and trade. Learning and patience is the key to move forward.
Now need your advice to for 2018.
Your suggestions will be a great help for me and also to all Steemit team.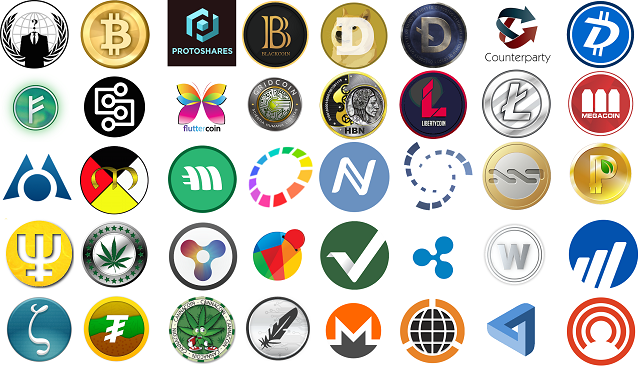 Thanks in advance.