Being Glad For Steemit and my Brothers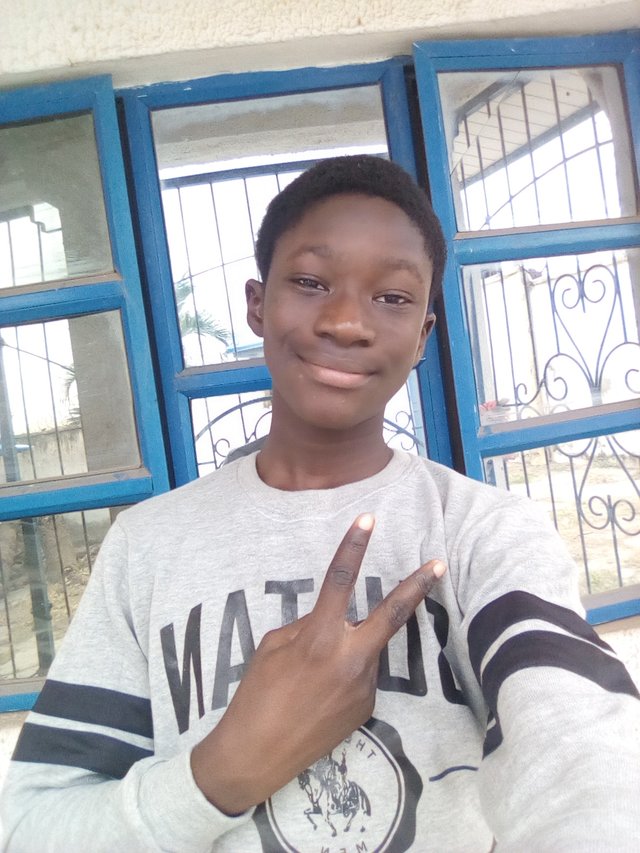 First I'll be glad about my brothers. They're both at University and being the last born and all I'm the only kid at home. Though I'm happy that they're in school and doing well despite the occasional problems in the educational system like strikes that come out of nowhere or hostel issues where they say they're renovating but they actually aren't doing anything. But above all that I'm still grateful to God.
I'm also glad that I discovered steemit. Just like @mayowaajisafe said, that was around the same time I discovered steemit thanks to @tojukaka and funny enough, that night I joined. I had ambitions to make money and buy stuff and that was initially my primary goal, but then things changed.
Honestly I don't think money is my primary goal anymore. I'm just looking for a place where I can read things that will change my life for the better and where I can also change others life for the better.
People told me I had a gift for public speaking and a couple of teachers in school have tried to drill me into being fully established in the act but sometimes it could get in the way of other things.
But I've come to realise that sometimes one should invest in a gift because presents are full of surprises.
I write Spoken Words which are a form of poetry that speak a message, and in so practicing that act, writing has become easier for me and honestly it has helped me out in writing essays for school.
Steemit has brought a way for me to invest my writing, not only in academics, but in a way that helps others and me.
Now don't get me wrong, making money is still a part of my goal because I plan on using it to help one of my friends to get back to school. His mom owes a whole school session and the debt just kept increasing and she had to take him from school to stop it.
The woman is a hardworking woman that loves her kids and everything she does is just to make them happy and to let them have education.
Despite all the problems, she keeps her optimistic spirit and honestly, I just can't help but to see if there is absolutely anything I could do to help her. A nice, zealous, beautiful woman, that her husband for some unjustified reason left her, it hurts.
But when I heard of Steemit it showed me a light, a way to help those who are in need of help. So honestly, I'm glad to have found Steemit and I hope more people know about it to.