Yesterday I announced that I will be delegating 500 Steem Power between two steemit users for a period of two months each. It's not a competition and no effort is really required...Just a nomination for entry from another user. See the original post here on how to nominate.
Today I wanted to update everyone on the nominations. You see, this is not just about the actual delegation itself, it's also about helping these people to gain a little extra exposure that these accounts may not usually get. Only two can gain my delegation however by being nominated it means those users have engaged on the platform and someone feels they are worthy of a little assistance provided by way of my delegation.
For any reading this I suggest you check out the list of Steemit users below which outline the nominee's I have received so far, and the user(s) who nominated them.
Please note that the only users eligible for my delegation are those who have under 499SP. Nominating someone who has more than that wastes your nomination as anyone with 500SP or more will not receive my delegation. I outlined the parameters in the original post which you can read here. Don't waste your nomination, check out the original post first.
The list of eligible users I have received is as follows, with the user who nominated them also:
If you have nominated someone and they are ineligible they will not appear in the list. Check the quidelines for successful nomination here. Users who have been nominated more than once will only appear once. I will also only be accepting one nomination from each user. I should have made that clear initially. My apology. This has now been amended. @photocircle, your two nominations will stand.
If you know someone worthy of a nomination please read the guidelines and nominate them if they meet the requirements. Don't let someone deserving miss this opportunity. Lets get them on the way to dolphin-status.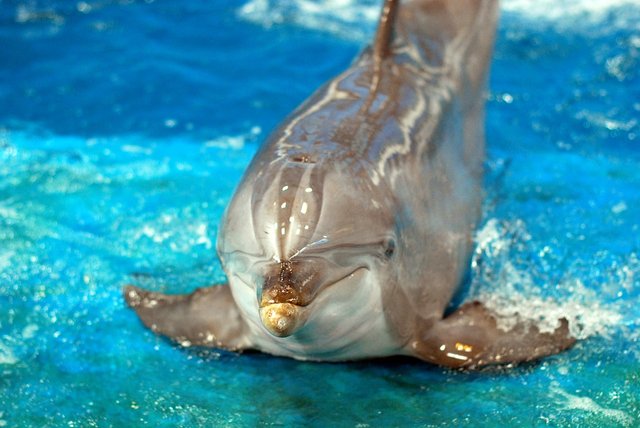 My hope is that this small gesture assists a couple of deserving accounts and helps them on their way towards a great Steemit journey. Depending on the response I get and how successful this is I will do it again and possibly expand the delegation to a third user or increase the amount of delegation.
I urge you to nominate someone you feel is worthy however please review the guidelines so you do not waste your nomination.
Design and create your ideal life, don't live it by default - @galenkp
P.s. If anyone wants to hit me up on Discord: @galenkp#9209