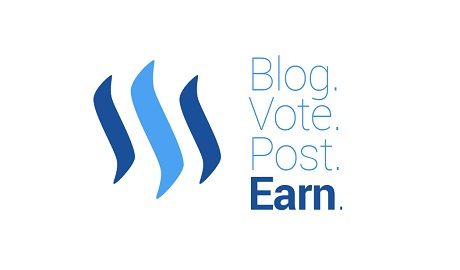 Hi dear blog readers,
in this article I want to share my personal experience and thoughts about the awesome Steemit socialmedia blogging platform with you!
I already found Steemit in may or april 2016, when it was still in closed-beta or alpha-phase, but I wasn´t able to sign-up... :-(
Thats why I bookmarked it and then I forgot to check the website for some months unfortunately.
I found the website, because I was searching for socialmedia platforms which are paying their users for their content in a fair way and there were many promising concepts at this time.
Im an online marketer, so of course I have checked out almost all of them and I was excited which concept will be the best & which concept will survive... (Almost all of them are dead now...)
In july 2016 I remembered my bookmark, I saw that it was possible to sign-up and even that people have already earned many thousands of dollars just with their articles - Unbelievable! 😱
Here is just one of many examples, @heiditravels blog: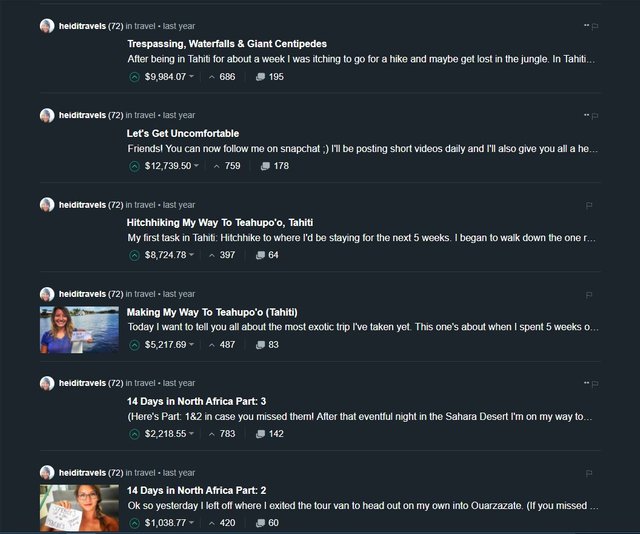 This was one of the first blogs I have found and the rewards inspired me a lot to start my own blogging career on Steemit too! :-)
But I had a hard start... My first posts earned nothing, but it was ok, because it was just for experimenting and then I had a nice idea to support a guy from Gambia @ablie with a charity post.
But again I had very very bad eyperience... My article was flagged and people said that I just want to make money and that @ablie is only a fake account, no real person! 😠
I wrote another article after the flagged post and I brought some proofs that @ablie is real and I really wanted to support him.
Then it happened: I got my first whale-supporter and he even upvotet one of the posts on @ablie´s blog too: The amazing & legendary @blocktrades - Thank you so much for your support!!!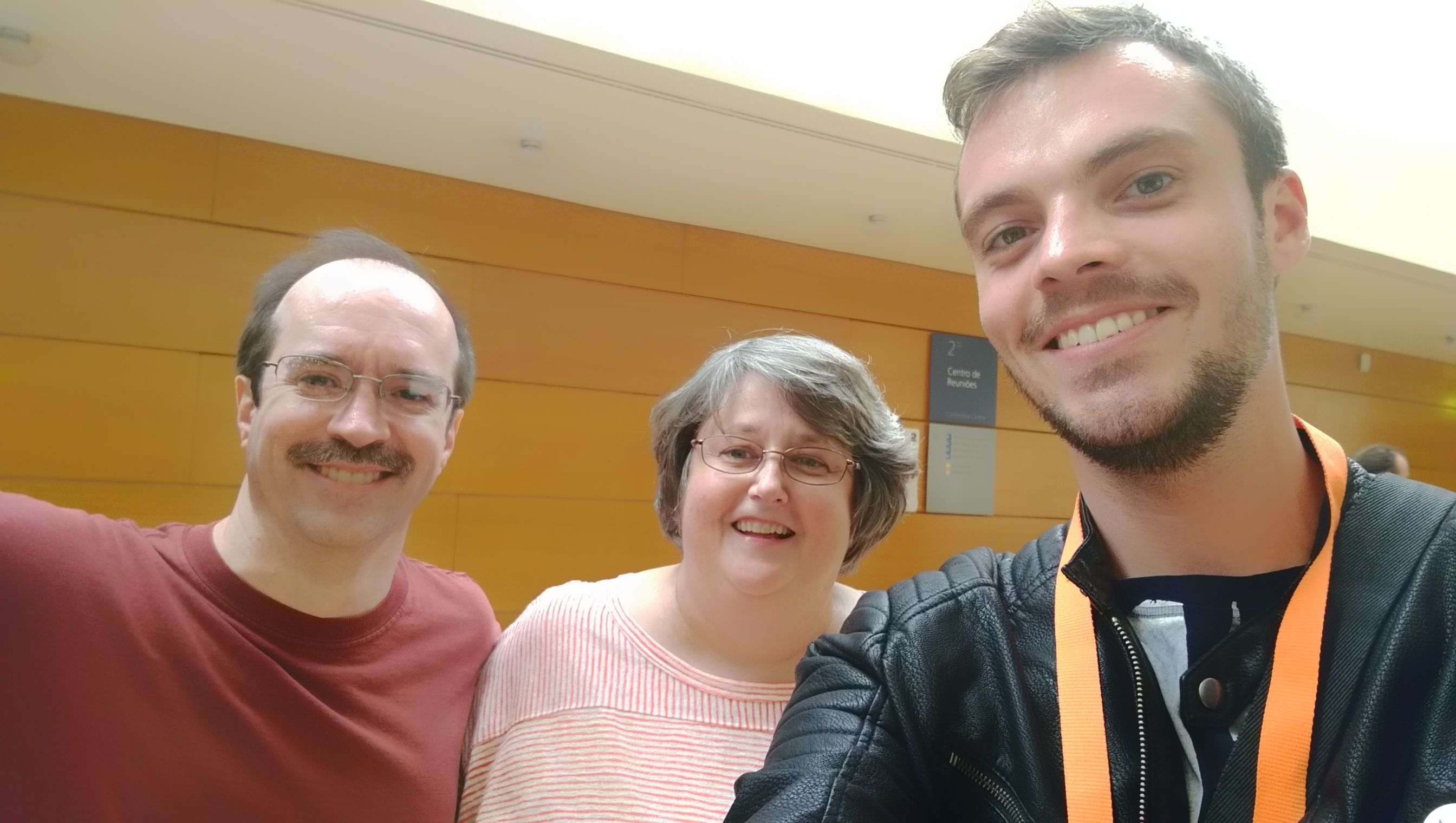 This was the real start of my Steemit career, because with the help of @blocktrades I had my first posts with high rewards (not thousands of course) and I was able to send a few donations to @ablie in Gambia which helped him a lot!
There were also many other great supporters who helped me a lot in the beginning, but I don´t want to make a list, so that I don´t forget someone.
But I just want to mention @steemsports, @papa-pepper, @dumar022, @ace108, @jsantana, @knozaki2015, @luisucv34, @strangerarray, @jlufer, @uwe69, @kus-knee and many more - You know if I mean YOU! :-)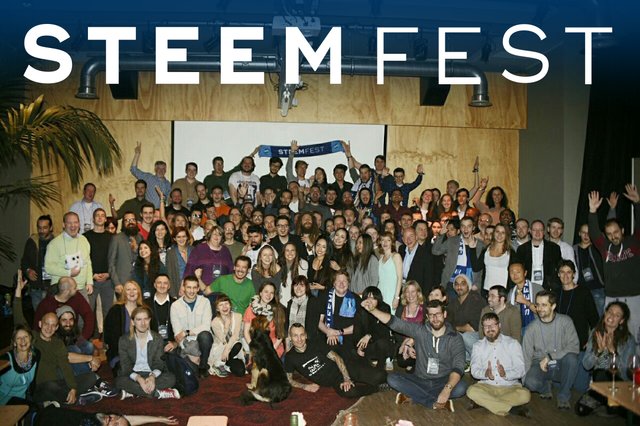 Even if I still had some beefs with some german Steemians, I was really happy about my growing Steem Power and I have met the people, with which I had some trouble, in real life at the Steemfest1 in Amsterdam. We've made up our beef and shaked hands. 👍
I have met so many open-minded people at the Steemfest1 and Steemfest², it´s really amazing - That´s what I searched for!
---
Two old photos of me, before the Steemfest1 in Amsterdam: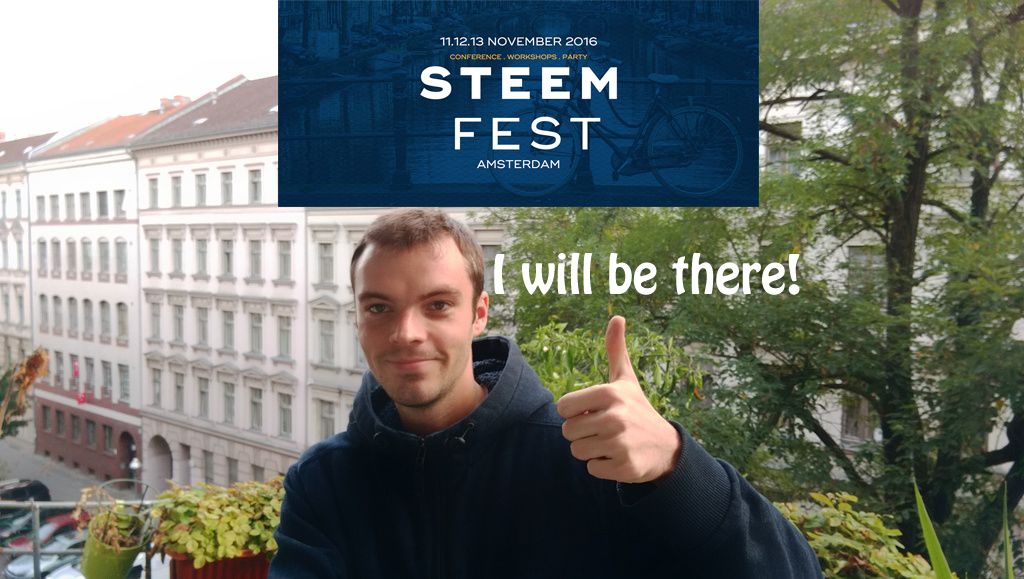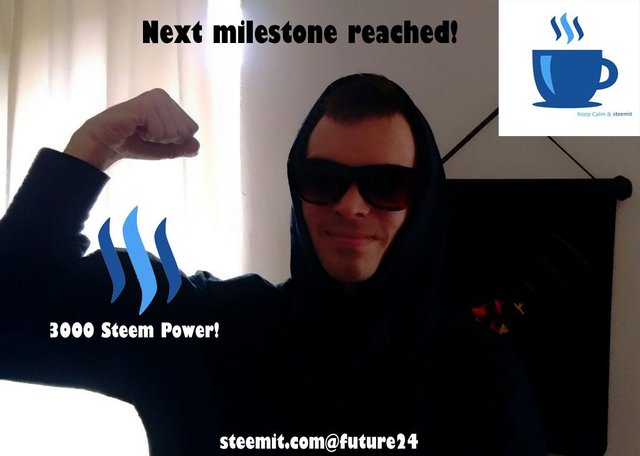 ---
Since the first Steemfest I mentioned the real power of the Steemit community and I already thought that Steemit will be the number 1 social network which is paying their users for their time & content.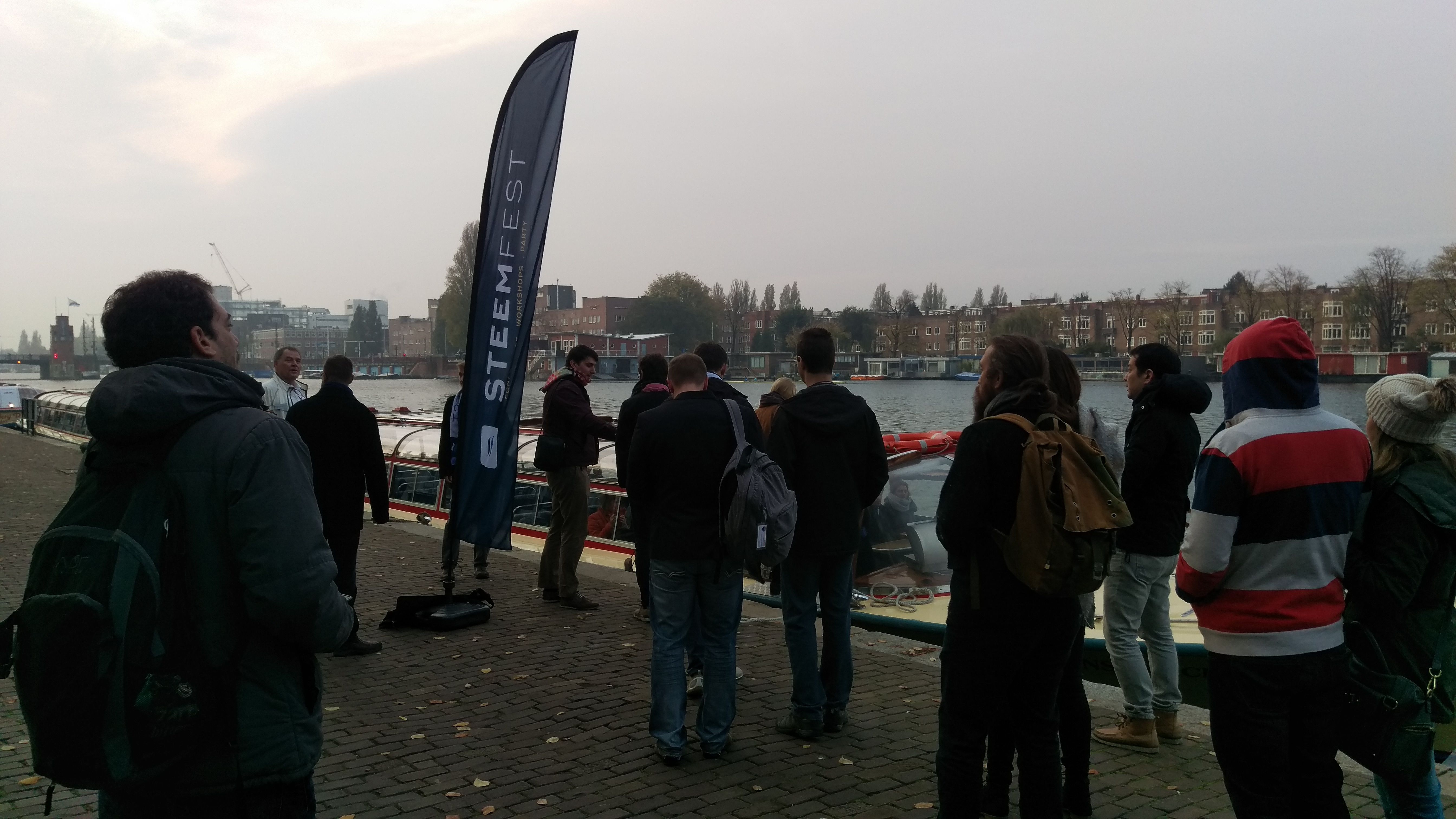 ---
Now Im sure: Steemit IS the best socialmedia blogging concept on the market and it will have a great future!
Why you should continue feeding other social networks with your valuable content, if you are earning nothing with it and only the owners, advertiser & shareholders are getting richer and richer with it? ---
Im only using other social media sites for business, communicating with friends and to promote Steemit until now for my part...
At Steemit we are all like shareholders, because as more the platforms grows, as more valuable the cryptocurrency STEEM will be and so YOUR piece of the pie has more value too!
If you are reading this article and you are not signed-up on Steemit so far, I can only suggest you to do it. The registration is for free and you don´t have to pay anything to earn rewards with your activity!
And if you don´t mind, I appreciate if you are clicking this link here before you will sign-up on Steemit, I don´t earn anything for it in the moment and it´s just because it will be tracked in the background, that you was reffered by me: Click here and sign-up as a Steemit member for free!
---
At least I want to share some interesting new information about Steemit with you: The Smart Media Tokens are coming soon!
CEO of Steemit @Ned Scott said:
"Today's announcement makes the future for Steem brighter than ever. The Steem Blockchain is faster and already larger than the Bitcoin and Ethereum blockchains combined, and working with Global Blockchain Technologies Corp. is going to exponentially increase the number of applications built on Steem in an accelerated amount of time."
And this is REAL guys! Just take a look at this chart, which @vandeberg showed us at Steemfest²: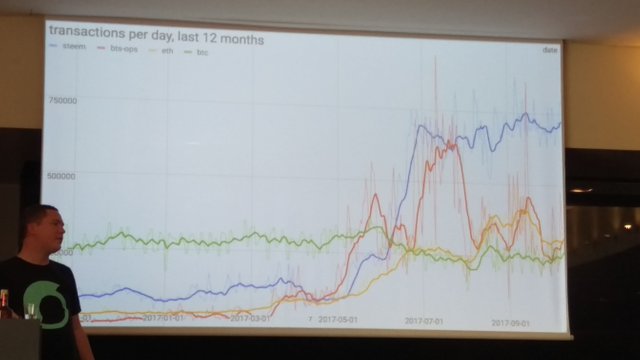 Here you can find the complete article with the quote from above by @jrcornel: Global Blockchain Technologies announces $20m fund to invest in Steem SMTs
---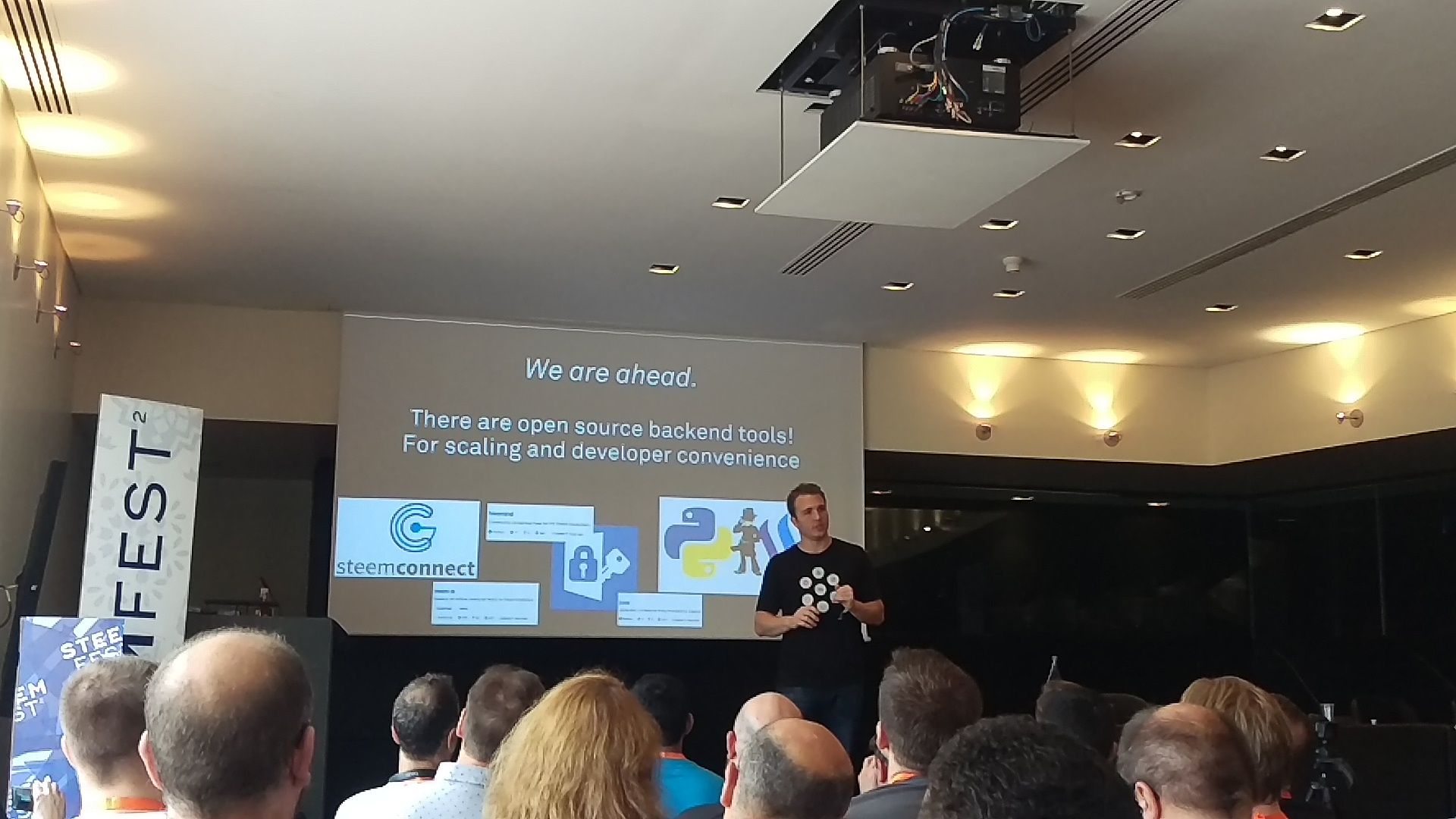 STEEM ON everyone and stay tuned for the upcoming Steemit Smart Media Tokens, this will be huge!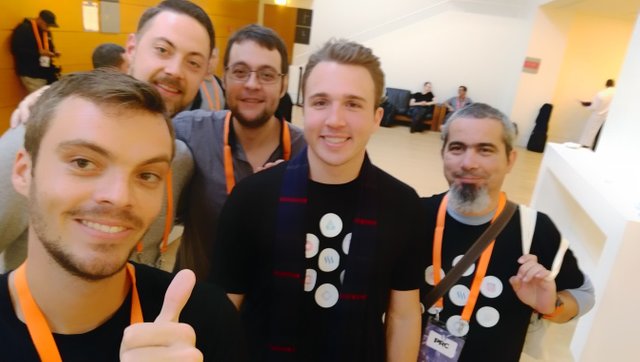 PS: I already wrote an article about the first Steemit Smart Media Token that I will support, called "APPICS" too - A project by @sirwinchester, @mrs.steemit and many other Steemians.
Here you can find and read my article with more information about the @appics project: Photo Impressions of the speech about APPICS by the beautiful @mrs.steemit and more information!
I LOVE STEEMIT!
---
Best regards and hear you in my next article!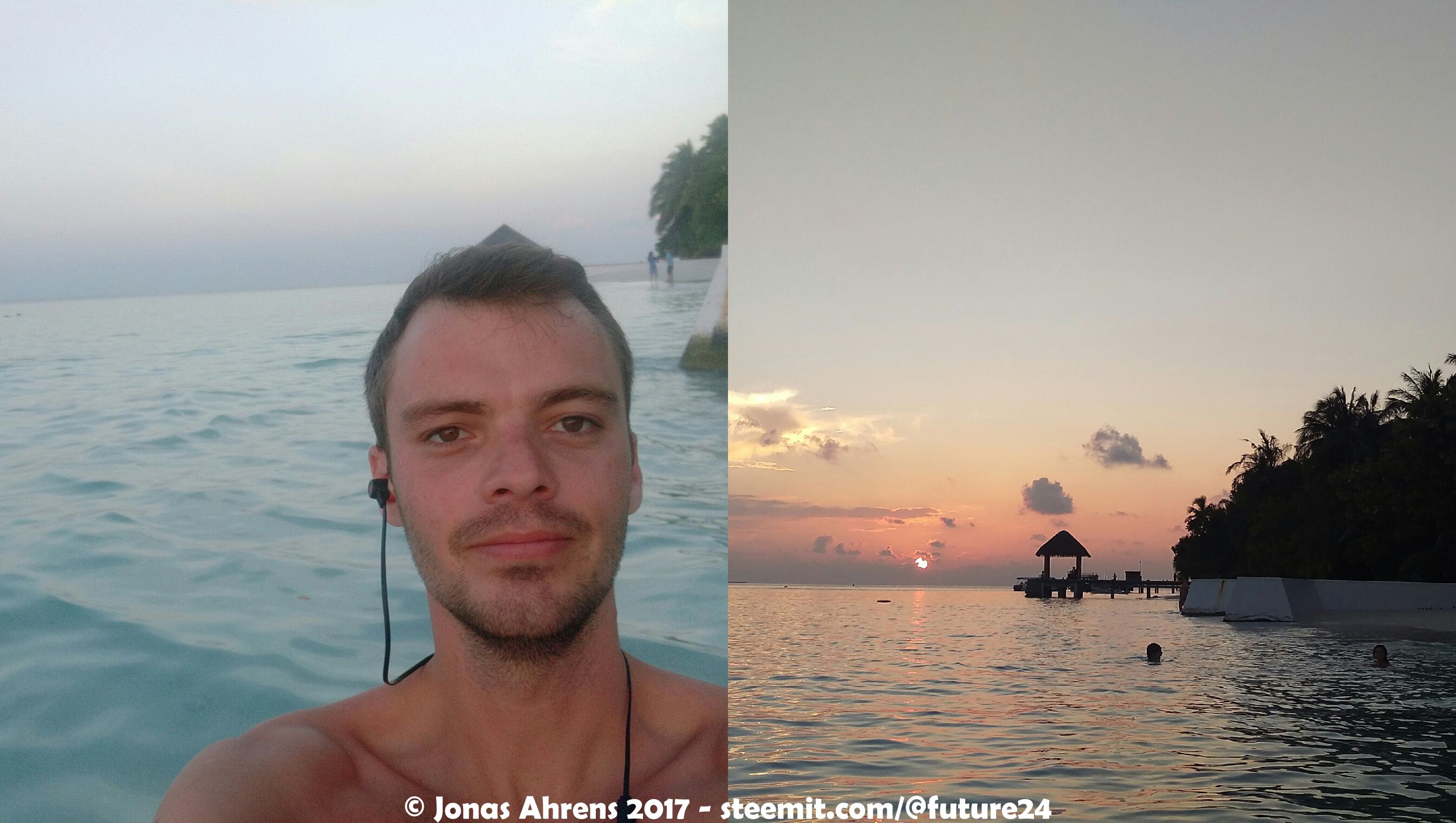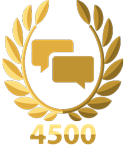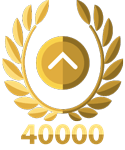 Jonas Ahrens


---
!steemitworldmap 52.552193 lat 13.363870 long d3scr