Hi Steemians,

have you also already noticed that Steemit and the upcoming Smart Media Tokens (SMT´s) feature was mentioned in an article of the Forbes magazine with the title "Opportunities For Blockchain Based Social Apps"?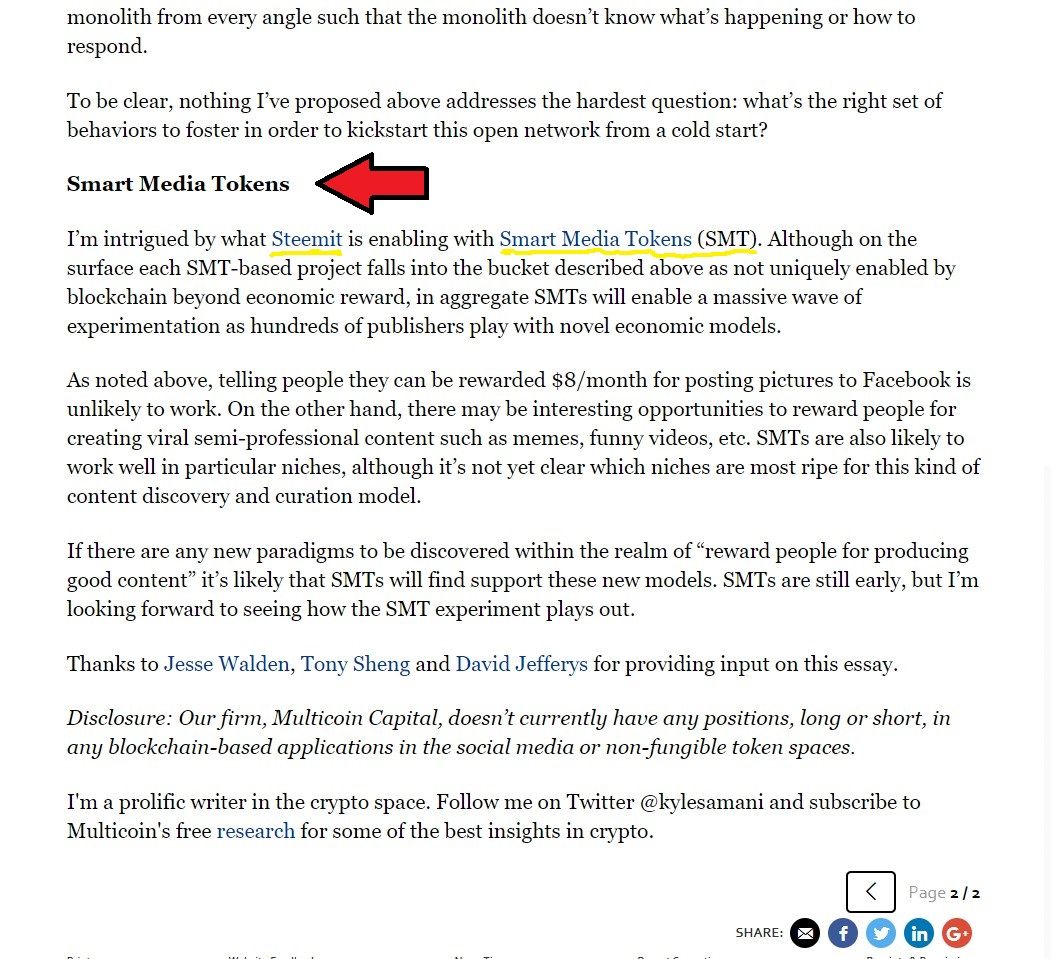 The article is not brandnew, but Im sure that many people haven´t noticed it and/or the part with the Steemit Smart Media Tokens (SMTs) and that´s why I also wanted to highlight this article here on my blog here today. 👍

Here you can find the mentioned Forbes article: https://www.forbes.com/sites/ksamani/2018/04/09/opportunities-for-blockchain-based-social-apps/2/#17826f313b79
---
---
Best regards from Berlin and hear you in my next article!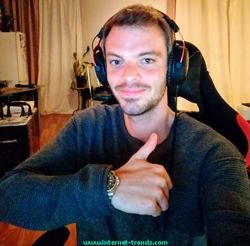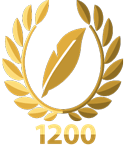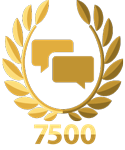 Badgets by steemitboard.com - Thanks to @arcange!