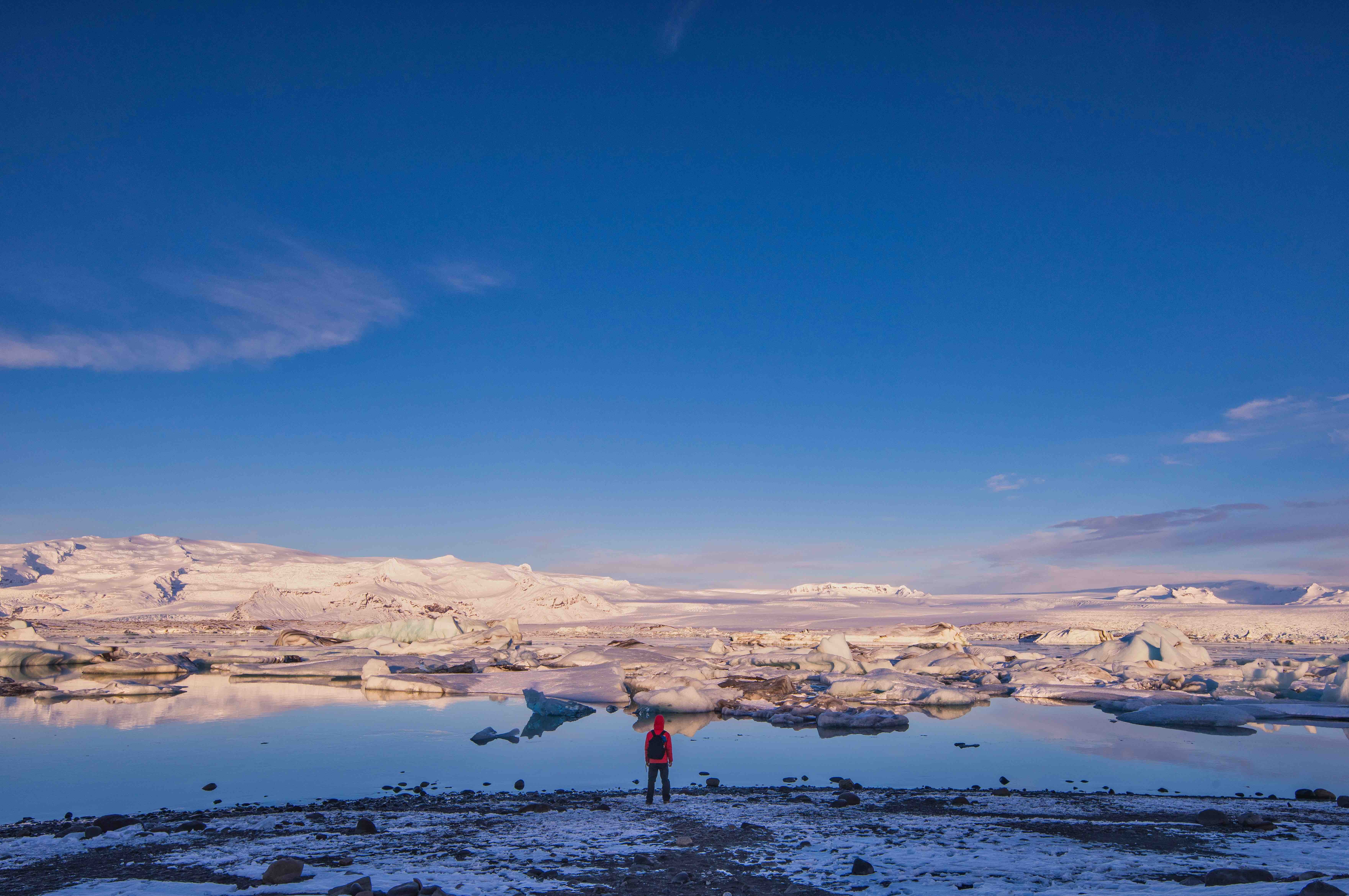 We human is very small when you compare to nature .
As long as you are staying in the big city , you would never ever feel like this.
The nature is huge and sometimes severe and sometimes very beautiful .
We are so lucky to be on this planet earth .
If you you come here , you will feel like I do .
人間はこういった自然と比べると本当に小さいです。
大きな街にずっといるとこんなことすら感じないでしょう。
自然は大きくて、時に厳しく、時に美しく。
こんな素晴らしい地球に入れるのは本当に幸せなことだなと
思います。
もしここに来ればきっとそう感じることでしょう。