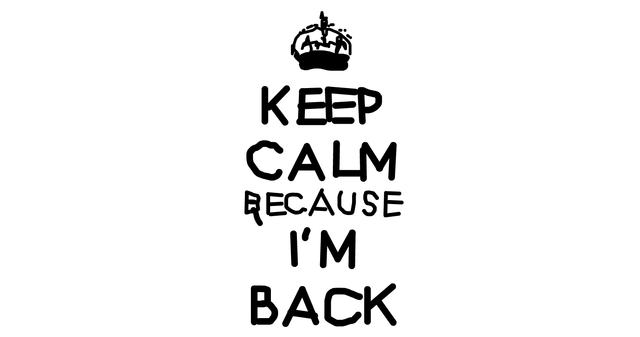 Hello everyone i hope you are all fine and had awesome vacations!
I relaxed so much during these 2-3 weeks that i was out. As i mentioned i was in my village so don't expect any fancy lifestyle, clubs, exotic beaches and stuff like that. Instead it was the exact opposite but in a way i really liked it. My village is a small one and the location of our house is a bit "far" from the center so it's quite peaceful here, you won't even hear a single car only the sounds of nature and the screams of my mom for not cleaning my room!
Also the climate (at least for me) was way better than in my city and i didn't even bother to use a cooler or something. During night the bed-sheet is a must and sometimes even a blanket is appropriate. That cool weather motivated me to go for a walk each day in the mountain without worrying to much for the heat. 
Now that i came back i honestly sweat all day without even doing the slightest move :P Anyway during these past weeks i thought quite a bit ( i didn't have internet so i had to do something :P ) and i set some goals which are:
To Spend More Time In Steemit: That means not only to increase the amount of time i spend in this platform but to engage more with other people in here, make more comments, take part in contests, be active members of some groups i am in in discord and if it's possible make my own team-group(name it as you want) in there(i already have an idea).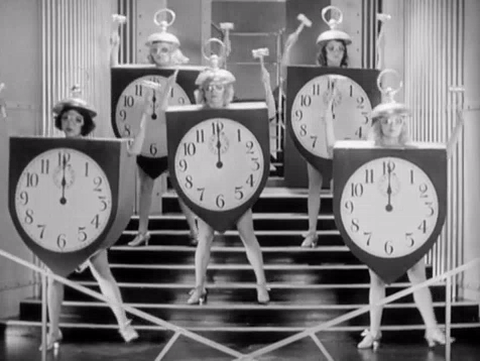 To Study More: That doesn't mean University or something. It generally means to study and learn new things along the way. I am usually easily bored to read even though when i am researching for something i find the info i want, i open 20-40 tabs and then the one they call boredom hits me :P

To Start Working Out: This is one of the ''mega goals'' not because i consider it something hard as 3-4 years ago i spent half of my day in the gym but cause i keep postponing it and now believe i reach my limits without exercising to the point i feel every inch of my body weird.

Starting tomorrow i"ll start posting daily or at least for the most days of the week and i hope everything will go as planned! Great to be back and right away i am gonna check the latest posts i missed from you guys! 

images gifs 1 2 3 4