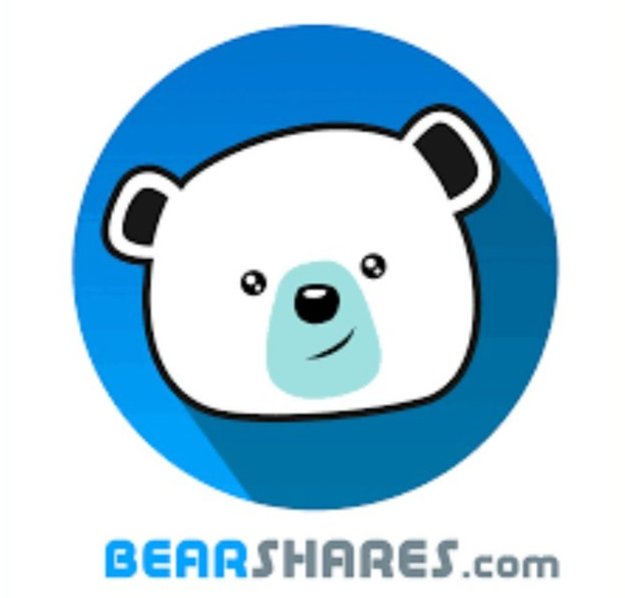 Instead of posting some photography today I will tell you about a new platform called bearshares.
A lot has happened on bearshares since I last mentioned it here on this platform. Bearshares users are working hard making new tools for the platform to enhance the experience. The platform now has over 700 users and 24 witnesses.
What is Bearshares?
So a quick recap on what bearshares is for the benefit of those who haven't heard of it yet:
bearshares is very much a fork of steemit, like Weku and Whaleshares, but with a bit of a difference:
We have two payout windows, first payout comes in 5 days, second comes in 30 days after the first one
We have developed state of art blockchain explorer, https://explorer.bearshares.com, which is using GraphQL technology which Facebook uses
GraphQL endpoint is open for developers https://graphql.bearshares.com/graphql
Share power is powered down in 104 weeks, which makes liquidity low and price stable.
We pay Witnesses in Liquid tokens instead of Share Power which encourages people to run their witness nodes.
Vote Reserve Rate is 20 Instead of 10, which steem uses,
Lovely community to support your content.
Bears are listed on Bitshares https://wallet.bitshares.org/#/market/BEARS_BTS
The bitshares listing however does not yet mean you can sell bears. There is an initial supply on the market that needs to be sold before automated trading will begin.
Why should you sign up?
Its a brand new platform. This means the opportunities are great. I have had countless conversations with people who would say things like "I wish I'd heard of steemit when it first came out. I would have joined and been a whale by now". Well here is your chance. Jump in while the platform is still less than a 1000 users, and reap the rewards.
I signed up in mid January and I have built up a total SP of 66,000. Contrast that to my SP on steemit after 2 years being 3000. In my view that is some crazy growth! Why aren't you giving it a shot?
---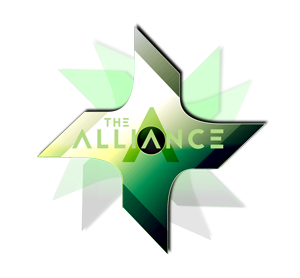 Thanks for Looking.
Follow me and read more of my posts here: @fiftysixnorth