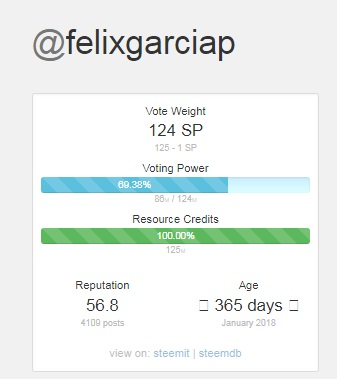 [capture by @felixgarciap]

[EN] Today I have fulfilled a new goal in steemit. Reach fulfill one year on the platform.
It has been a year of learning to achieve new relationships and the most important thing to know and share experiences with other members of this prestigious platform.
Grateful since my friends and with the purpose of achieving new challenges for the next 365 days.
[ES] Hoy he cumplido una nueva meta en steemit. Alcanzar cumplir un año en la plataforma.
Ha sido un año de aprendizaje de lograr nuevas relaciones y lo mas importante conocer y compartir experiencias con otros miembros de esta prestigiosa plataforma.
Agradecido desde ya a mis amigos y con el proposito de lograr nuevos retos para los proximos 365 dias.

[capture by @felixgarciap]

Waiting for your upvotes , comments and resteem.
Best regards
@felixgarciap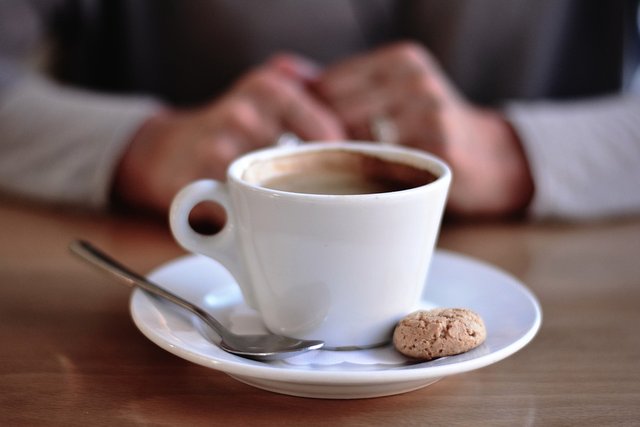 taza de café
Image cortesy of congerdesign and https://pixabay.com/
If you like to read my stories and want to invite me to a coffee, a tip would be very helpful and appreciated.
BTC – 169991yDiYvf5NbiNe8J4H3hzFNSsu8R5L
DASH - XahHj7YVmWKGKT3ULRbibvo6M9QTKNhrSr
ETH - 0x53aA4093Cf85e22e2Ede5A96dA4714eEaB5cc9B2
LTC - LiKfwfKQ3jqc4EKhEABnQkfypBtf4rczFY
BCH - 1PQ4f4fEhV8wwfJC96oPzwb4RWcqrAoe5z
BTG - GNxEmGVrWTPF5x8L9urvidjPfBM8PJWoUX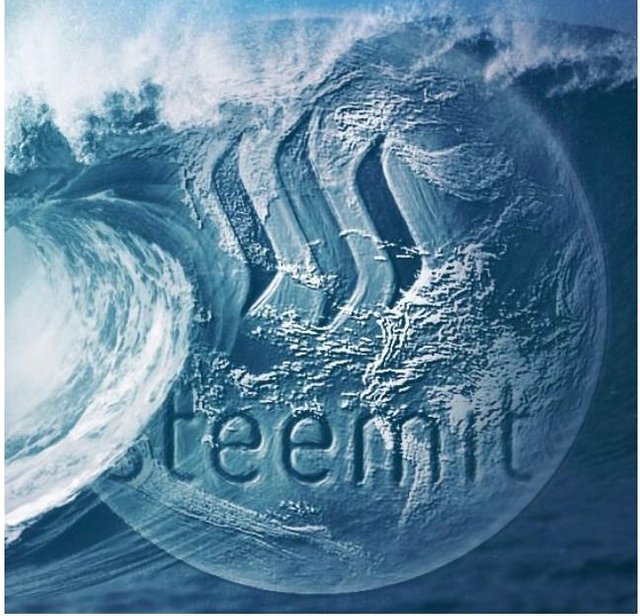 Image cortesy of @riosparada

Do you use eSteem?
eSteem is a Mobileiphone& PCcomputer app. for Steem with great features. Also, you get Incentives posting through eSteem apps.
eSteem Spotlight; eSteem provides rewards for it top users in Leader Board with most Posts, Comments and Highest Earners.
Download eSteem for your Mobileiphone
Android devices Google Play Store
IOS devices Apple Store
Download eSteem Surfer for your PCcomputer
Available for all OS Github
Join eSteem Discord https://discord.gg/UrTnddT
Join eSteem Telegram http://t.me/esteemapp