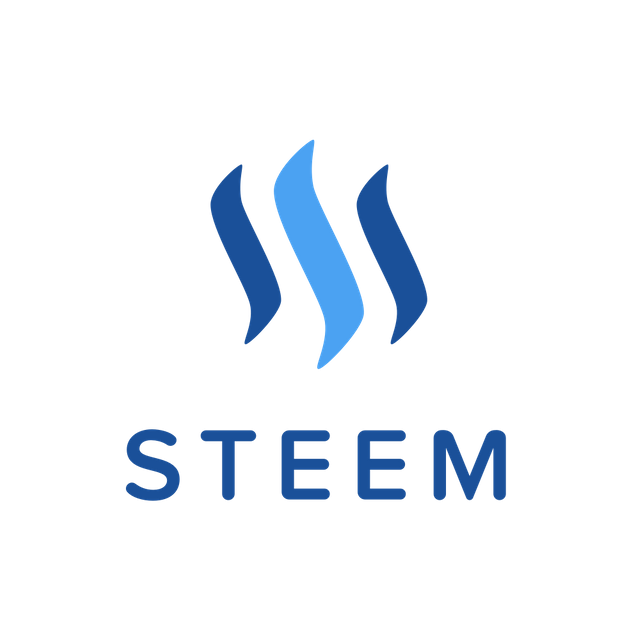 Having been on steemit for a little while now I have seen many projects advertised on here, amassing great support from the community. With the way steemit works, people can upvote the posts from projects they like and give the people working on these projects money that they may need. Even better, this is free for both parties. Unlike other sites like Patreon and Kickstarter where you pay your own money to show your support, just give an upvote on steemit to all the project's posts with your steem power and you are giving that project your support with just one click. Also, if you really wanted to, nothing is stopping you from throwing an extra bit of steem their way by how simple and fast the steem blockchain allows you to send money.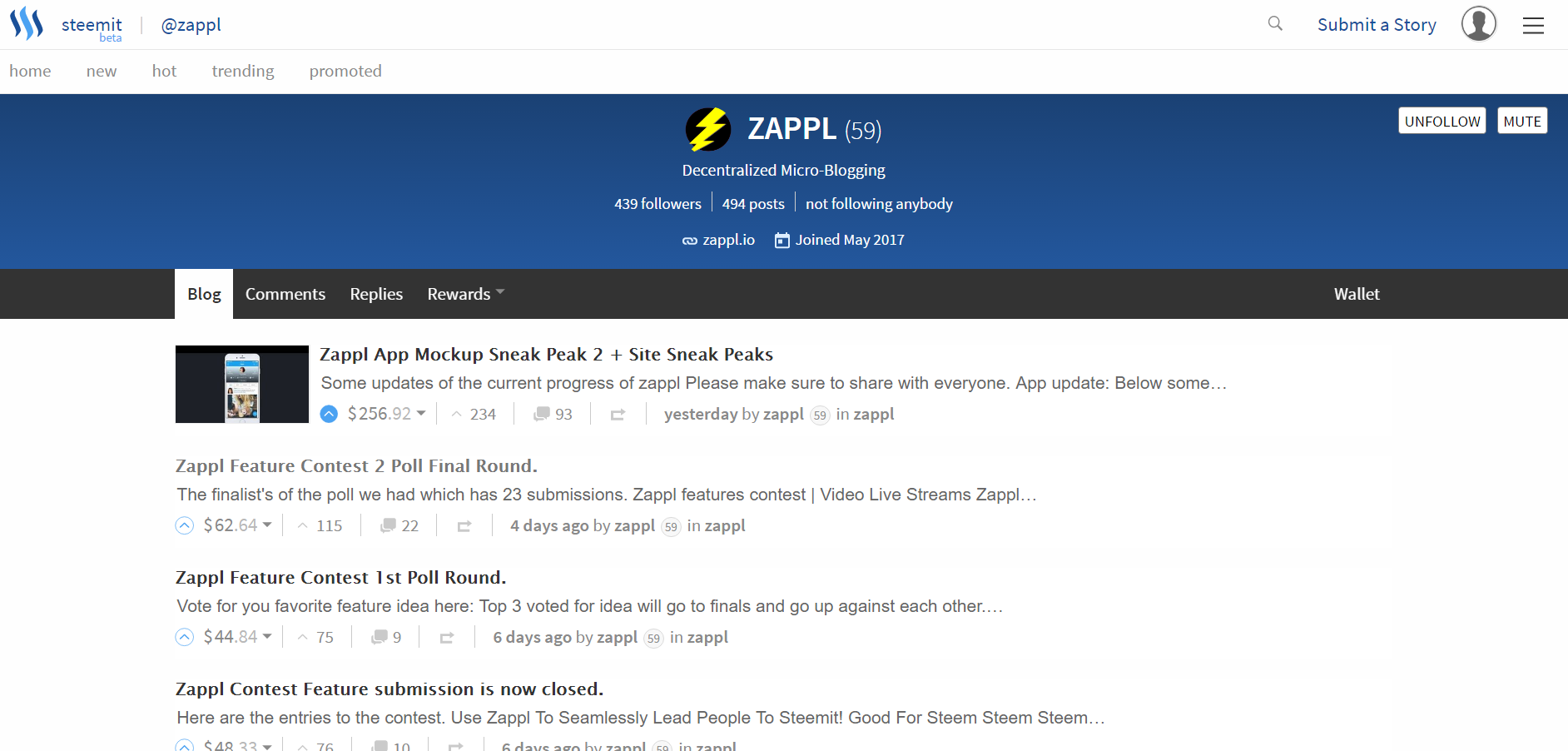 Looking at @zappl for a moment as an example, which is a project working on making an app on the steem blockchain that is a clone of twitter. 439 people have followed the project in support and their last post made over $250 from 234 upvotes so far. This shows that people have really got behind this project and are upvoting with their steem power to support the developers, and as I keep saying, for free.
Steemit could be a revolutionary new way to crowdfund projects. If developers and creators of the project regularly post updates of what they're doing and amass a following, they will soon be getting the support of many people here on this platform, willing to use their steem power to see these projects come to fruition.
Just before I finish this post I want to shout out a smaller project here on steemit that I would love if more people got behind. @augostol is working on a project that will allows users of steemit to make their posts look more attractive and laid out if they aren't well versed in markup. His last post is almost at $16 at the moment and I can't wait until this project comes to fruition.