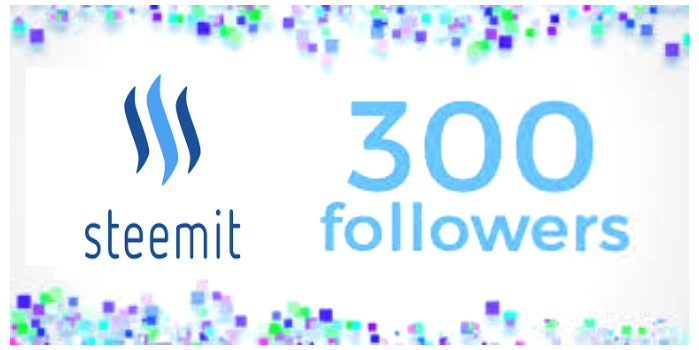 Hi Friends and Followers. I am Back with another Giveaway. As I promised last time that, " I would make SBD Giveaway post for each 100 Followers add up.
Now I have reached the 300 Followers Mark. So, it's sharing and caring time. Unlike last time, this time I am going to distribute SBD equally to each UpVoter.

ALL YOU HAVE TO DO IS: JUST UPVOTE TO WIN SBD
Once this post gets it's Payout, the Total SBD earned by this post will be distributed with each upvoter with no delay just like I did for 200 Followers post.
**SCREEN SHOT OF 200 FOLLOWERS POST'S SBD GIVEN AWAY. **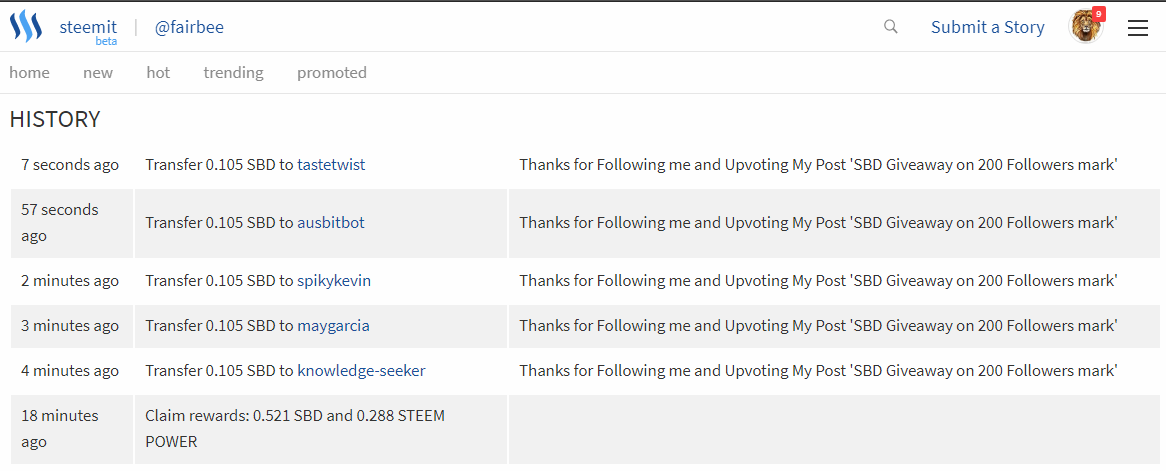 NOTE: Down Votes, Vote cancellations and Negative Votes are not eligible for the SBD Giveaway.
Will meet you guys with next post. Happy Steeming.