Some days you're in love, happy, flying next to the stomach butterflies. With such a feeling in the chest, we do not have time to concern ourselves with the crisis, with the lack of money or the eternal will to eat carbohydrates before bedtime. We are in love, there are no setbacks, all are reasons to smile. There are days when we are sad, downcast, unwilling to sing a beautiful song. We lost on the way, confuse feelings and found, even unintentionally, that, as the desire to eat sweets on sad days, the nostalgia will not pass. There are days when we do not know what to feel. You do not know whether or it is. If you say hi or maintaining the combined goodbye. If you believe love which is to come or only cries for help to heaven.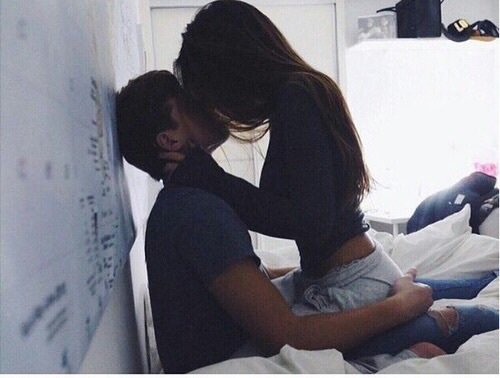 Today, not knowing very well what to feel, keep quiet and smile alone; I do not have much with whom to share my best smiles. And there are so many. As pizza on weekends, I see the series before most of my friends and write about the world I would like to see. It makes me so well. Describe how people love, put them on pedestals filled with love, and I find that scour what's inside is what makes me alive. As romantic as it sounds, the joy of others builds the joy imagine one day return to feel. Not that there is no joy in here, far from it, but, sorry if I'm asking too much, I'm willing to be euphoric. I want to leave some of that empty routine of what I feel, I'm wanting the world surprised me, make me dance in the morning with more corny music of my playlist. Give me vibration screaming for blocks of my neighborhood how much she is beautiful next to a guy so indistinct to like me. Make me lose me on a journey that in the background only has the objective to meet.
The truth is that I am made of emotions and details that few understand. I lie, I read, juice and according wanting new emotions. I long not big money, not love that promise to be eternal, just want to keep the hope that is still within me. With her misery do with the world, I know beautiful people with stories that would take me years to write, travel by countries with color tangerine sky and let the world heal. For some may not know, but the healing world, transforms doubt into certainty, but mainly brings meaning to the lives of those who, like me, belongs to him.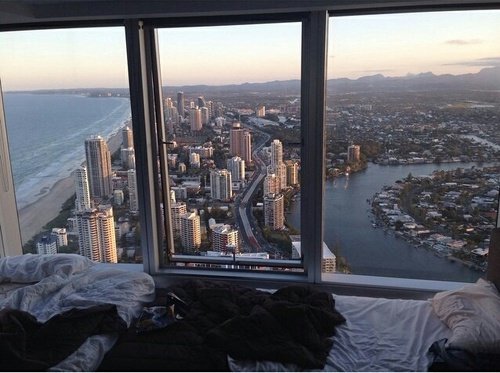 If I love someone for days or years, today, I do not care. If I know any city in the world or get lost in the charm of the city light, I do not make comparisons. If I will conquer the world or someone's heart, do not make me choose. Just give me emotions with them smile for the world as anyone. Just please do not take me hope that there is to come, because there are days when we just want to believe that we still feel.