The current organizational world, large companies are known for the sustainability they provide the defined compliance of their administrative process and all this based on the trust and acceptance that they can generate in the market they have for their purpose. Stopping us in this general idea,
How different is our blog in Steemit from an organization or company in the world?
Do not we need to generate confidence in our readers to be able to capture and make us a space in the community?
Can we apply what are known as the administrative process as a guide and precursor to our performance in Steemit?
Without a doubt, they are questions that can generate a certain critical attitude and even, lead us to think if it is a precise technique that we can get to apply. In this opportunity, i will begin this attempt by answering the first question.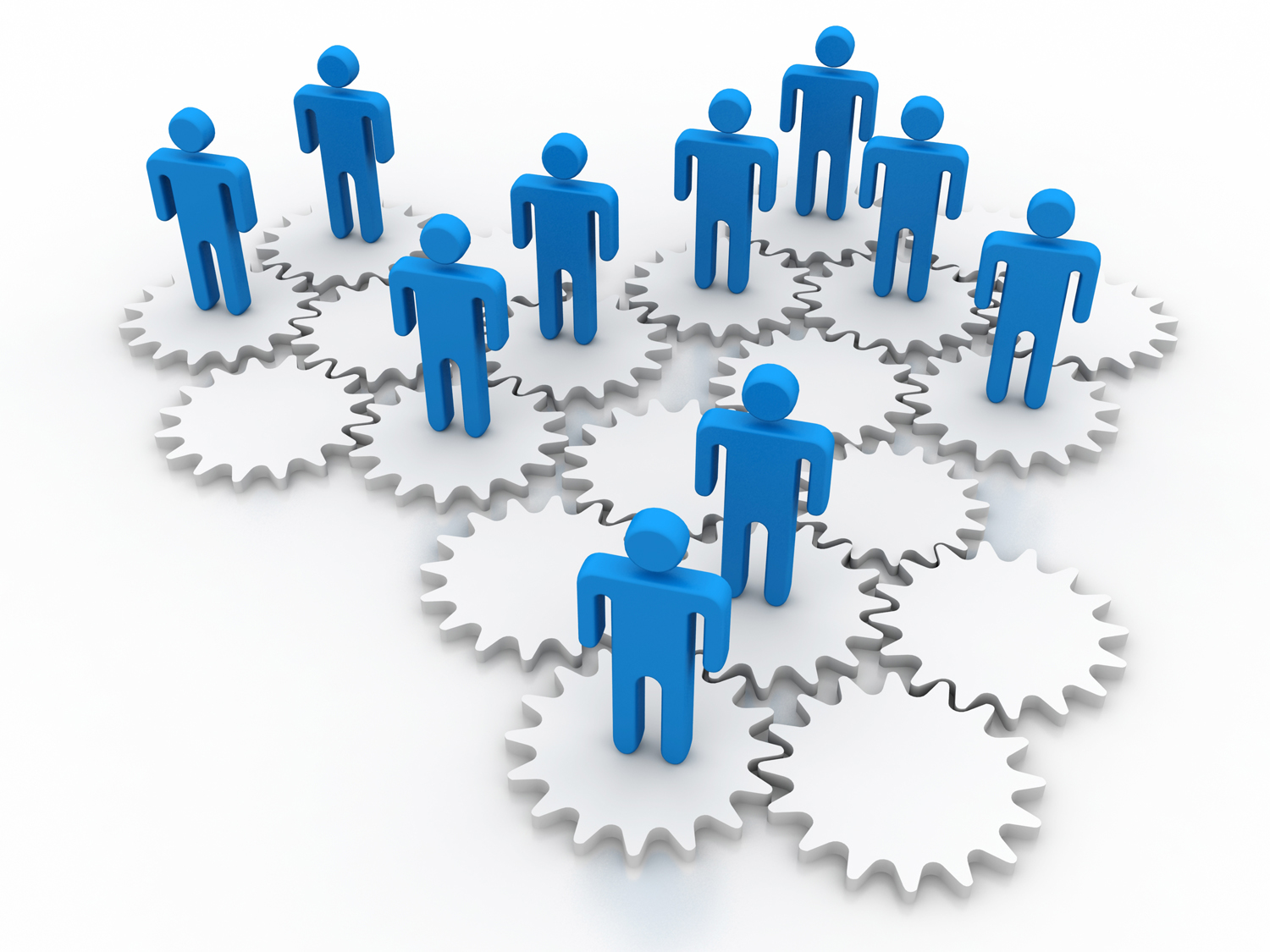 Fuente
How different is our blog in Steemit from an organization or company in the world?
The organizations are administrative structures and administrative systems created to achieve goals through human organizations or the management of human or and other talent.
(Fuente 1)
"Steemit has several of these features, systems that together pursue a goal or goal and the medium, are all the users that come conforming the organization in self and at the same time they are the human talent that self-manages to result in "original quality content"..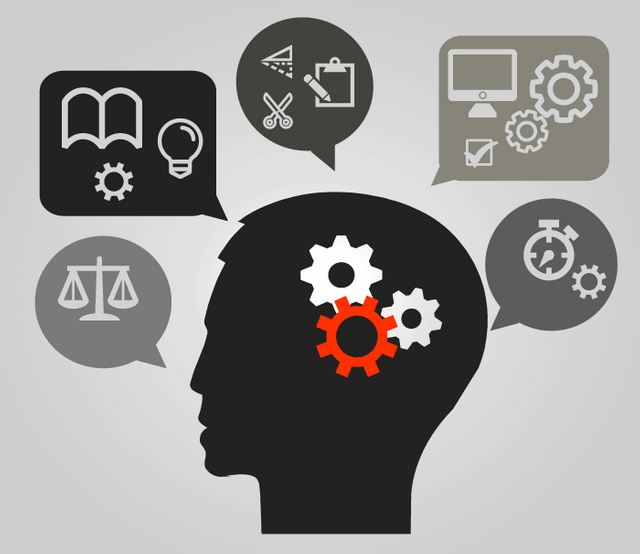 Fuente
Another clear example would be, the organization after gathering like a society the different characteristics of their human talent, which are necessary to achieve the objective that pose, have as a result a good or service accordingly. In this case, forming better human beings under the philosophy of "give"..
The organizations create power they possess and transmit it. Only not generate work, but also generate own culture. Through its symbols, pictures and prestige a path is created by which they start, conserve and reproduce knowledge.

(Fuente 2)

.
However, what type the organization we have? This will depend on the type of management we want to give to our account; we can be nonprofit organizations if we want to help our community; and, with lucrative purposes when we use it as a window for our talent trying to obtain remuneration and monetary support.
Is not this what we see and know? Without a doubt, through projects, groups, defined communities, initiatives, plans and stop to count; we see that sets of people unite to fight or generate proposals that help solve specific problems in some communities; promotion Steemit, generate good contents, help to new users, that for mention some initiatives and fully aware that i fell short on the list.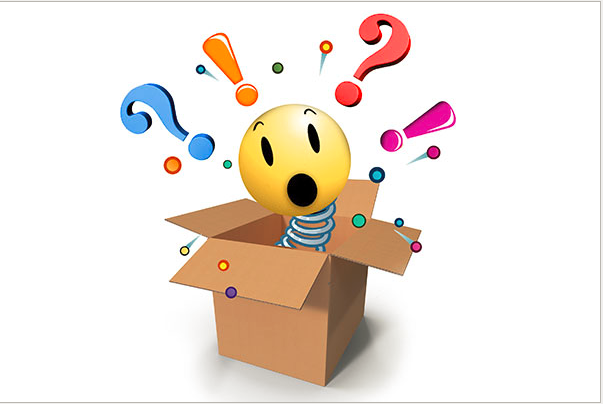 Fuente
Also, there are those who take Steemit as a window to make known those talents that in Venezuela are not as appreciated as you should: painters, musicians, poets, writers, those who opted for the economic, trading; all of these through their publications have managed to reach the "target market" of their specific talent. Receiving in the first instance stimulus, followed by support and that is not enough with just a vote they are generating incomes thanks to what they do with love and pleasure.
Comrade, I invited you to take the reins of your own company and strive to promote the values that this page tries to generate. Avoid excesses and provide with pleasure. Read, enjoy and comment; I have a motto and is
"We all have our grain of sand to contribute to growth of the community".
.