Introduction
There have been questions here and there from so many newbies on Steemit, all asking how to grow on the blockchain through blogging, how to get support and also become a whale someday.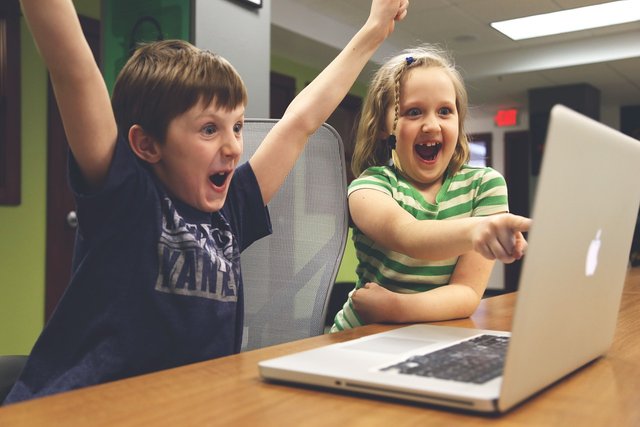 [Image Source: pixabay. Public domain licensed]
There are few of the answers given below;
First of all, If you're new on the Steem blockchain as a blogger on Steemit, accept the fact that you're a newbie and leave whatever pride you have. Trust me nobody cares who you are.
Humility ♨
This is life, the first principle of steemit, and this has to do with our everyday lifestyle. This blockchain is just exactly how life runs, remember Steemit is a social media, so you have to be humble as much as you can be. Never be rude to someone you met here even when they annoy you. Just to get the drills first. You must tolerate all sort things to successfully grow.
Hard Work ♨
This is also very important in life and in your journey on Steemit, no matter how low your account seems to get support, the hard work eventually pays someday. Ask those that have been here before you, they'll tell you how the hard work pays.
Just keep the hard work on, even when you get no support. Make researches, read books if you can, rephrase news and post, get a Niche and focus on. Let people know what you really stand for, create attention through your post, you can also create a programme but most important endeavor to promote the blockchain as it will help you grow quickly.
Consistency ♨
Never stop, keep on keeping on, consistency is very different from hard work, hope you know that? You can be consistent with your posts but you may not put enough work to the post.
You may wonder how that works
You have to be hardworking in the sense that your post has to be properly constructed with reasonable content, proofread and be sure its error free, make it lengthy and valuable for those whom you're writing for, where the consistency comes in is that you have to do it on a regular basis, make the hard work continuous, that's consistency.
If you have a work that takes your time, try to post at least once a day, and if you have enough time, post as much as you can but make sure they are all quality contents.
Reference ♨
These are things most whales considered before supporting a newbie. You must properly give credit to where it's due, for images and for any content, and always remember, you should never copy directly from the internet, make sure you read and understand what you want to post about then rewrite/rephrase I'm your own grammar and still state the reference.
The source of a content or an image is gotten from where you type in what you're searching for. The topmost, the space for the search input.
Communities ♨
Build a relationship and join as many communities as you can, do not ignore any community because it doesn't concern your niche, remember what you're seeking is a relationship and you can get that anywhere, something may come up someday and you'll be happy that you joined. Be regular in discord and join all communities as much as you can... And most importantly, you should join the eSteem community and make sure you look for the university that's your country.
Comment ♨
This is a very important task of getting known in the community. Don't just comment on anybody's post, choose properly whose post you comment on. I know many Steemians who has been put on Auto-upvote by whales only because they give reasonable comments regularly on their posts.
Also, set up your Discord account and set it to notify you when some certain whales post so that you can quickly comment on their posts as early as you can. This gets you upvote based on your comment and you can also be considered auto upvote based on your consistency with that and how well your comment contributes to the post....
There are more drills but let's work on this first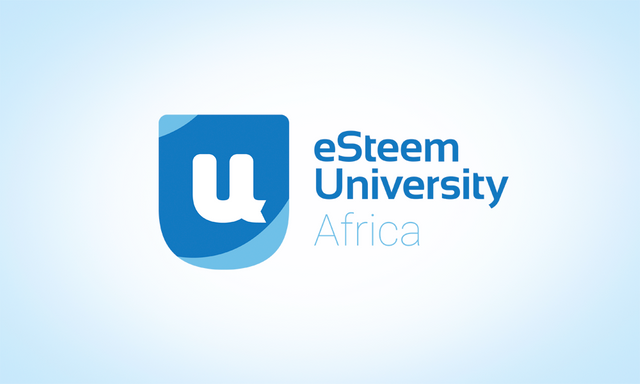 You'll learn more in eSteem university Africa join us there. Click on this link
Conclusion
The Steem blockchain was not created for just bloggers, you can invest and buy Steem token to grow on the platform, this Steem bought can be powered up as Steem-power (SP) and can also be delegated to several communities.
And please feel free to ask questions in the comment section

God Bless eSteem ♨ God Bless Africa
---

| iOS | Android |
| --- | --- |
| | |

info@esteem.app
🌐eSteem.app | 👨‍💻GitHub | 📺YouTube
✍🏻 Telegram | 💬Discord