Dear Steemians and fellow gamers,
We would like to introduce to you the new added features and services offered by our Entertainment & Gaming blog @estream.studios (part of the @ebargains family of blogs and services), including a fully automated UPVOTE & RESTEEM service which allows you to leverage our extensive social media network to reach more people with your blog posts, get more views and earn more Upvotes on Steem! We also offer phenomenal benefits to our Steem Power delegators, up to upwards of 38% APR!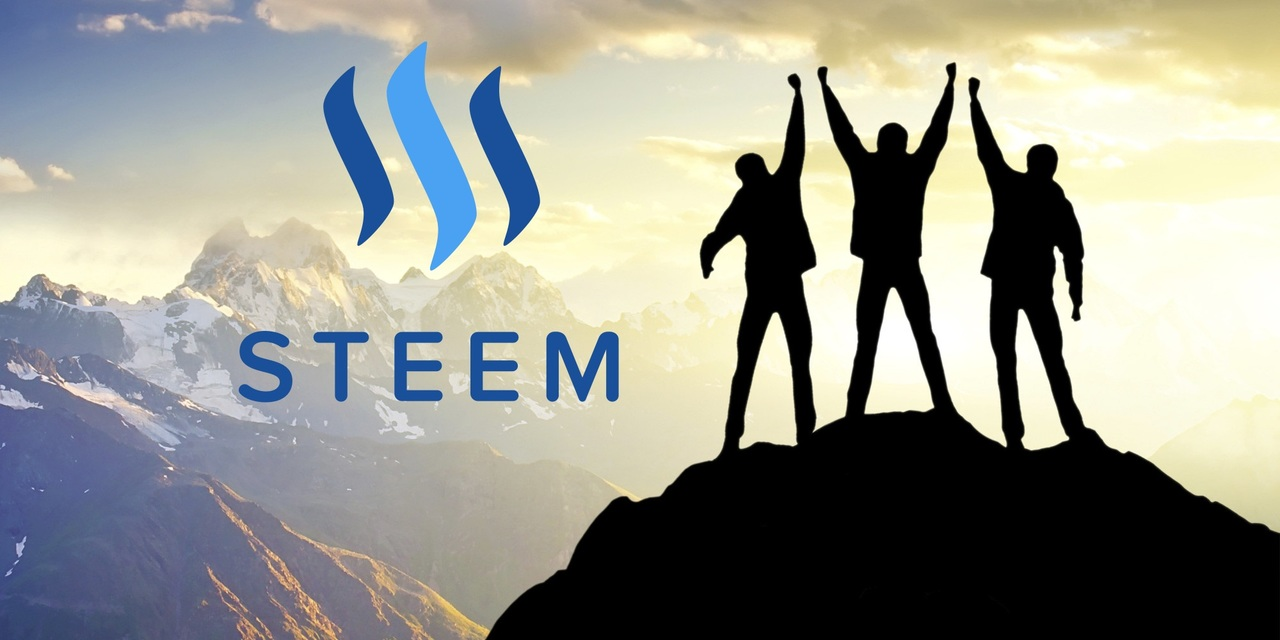 Image Source


FOR CONTENT CREATORS
From now on, you can send a minimum of 1 SBD or 1 STEEM with the URL to your post in the memo to @estream.studios and you will get a prorated share of the bidding round 100% voting strength Upvote and a Resteem to over 120,000 followers across multiple social media accounts (Steem, Facebook, Twitter, Google Plus, etc.)!
As this is a category specific blog (Entertainment & Gaming), we recommend that you send us the URLs to your posts that are related to this category to get better exposure and results.
This service is great for all Steem content creators looking to get discovered, increase their visibility and reach, Steem Upvotes & Resteems, and get new Steem followers! Try us today!
Only good quality content will be resteemed and shared. (ABSOLUTELY NO spam, scams, porn, hateful, inappropriate, plagiarized etc. content please).
We are also one of the curation trail leaders on Steemit! Add us on http://www.Steemvoter.com and follow our VERY REWARDING curation trail on https://steemauto.com/ by adding @estream.studios as your curation trail leader.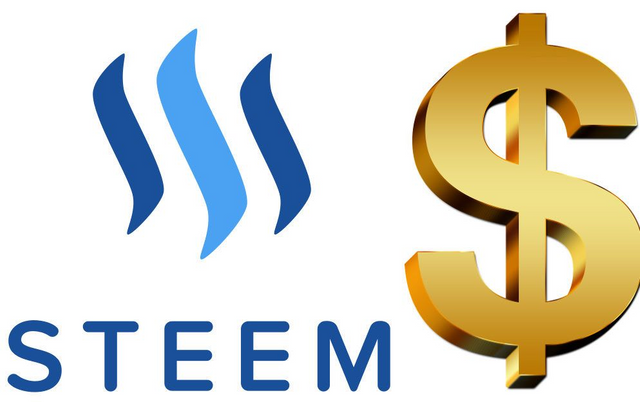 Image Source


A PASSIVE NO HASSLE RETURN FOR STEEM POWER DELEGATORS
If you are looking to earn a passive no hassle return on your Steem Power, delegate your SP to @estream.studios by clicking on one of the ready to delegate links:
50SP | 100SP | 250SP | 500SP | 1000SP | 5000SP | Custom Amount
You will earn 80% of the UPVOTE & RESTEEM bot's earnings based on your delegated SP's prorated share of the bot's SP pool at the end of EACH voting round! This is equivalent to up to over 38.5% APR! You can also undelegate at anytime.
A portion of the profits generated by this project are continuously allocated to pay for targeted ads campaigns on advertising and social media platforms (Twitter, etc.), as well as local community awareness campaigns for Steem as a new revolutionary social platform.


THANK YOU!
We will make STEEM a success story TOGETHER!