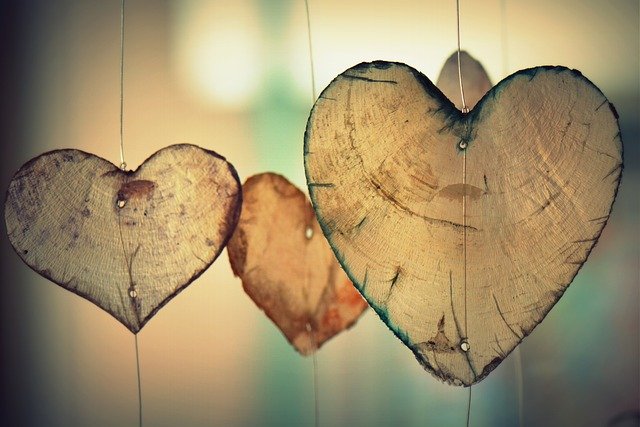 Well is it?
Since the prices of Steem took a nosedive it has created some of the most amazing responses from the steemit community I have witnessed since I got here, and likewise one of the best phases in the steemverse for me. Though I still earn next to nothing (not complaining though), the thrill of finally having a few determined listening ears facing the same challenges in growing their accounts has been pleasant.
I have followed and have been likewise followed by a lot of users who would've remained invisible had prices still been crazy high. The difference between these set of guys and the 'free for all' party of Steen dreamers during the highs are a determination to see this place work. It really is nice to grow alongside such dedicated followers (some even turning friends).
The community response to the low prices (for those who stayed) has been terrific. One of my favorite innovations if you like to call it that – is the engagement league by @abh12345. Although my engagement levels were decent before the league, it has been a deliberate effort week in week out to reach out to more people who are active in the community by me.
Also the level of inspiration on how to maximize SP during these times by @tarazkp, @whatsup, @cryptoandcoffee @mattclarke amongst others has ensured every Steem earned that isn't given out as a donation – goes straight back to powering up.
Finally the level of support I've received this period from a wide range of people has been terrific. Special thanks goes to @erodedthoughts and @tezmel for their strong support. We might not make much, but it means more to be there when the chips are down.
Well that's about this rant.
Another one comes up when I finally clock 500SP in a couple of weeks.