Today, I want to share with you 7 different ways you can incorporate coconut oil in your daily routine. Coconut Oil is my favorite because its a natural ingredient that you can do so much with it.
Moisturizer
It soothes away any type of dryness with just a small amount by increasing the hydration and reducing the water loss in dry skin.

Hair Mask
Is your hair begging for some hydration and shine? Then grab a quarter size scoop of the coconut oil and slather it all over your hair, comb through and leave it for as long as you want. You can even sleep with it on in a bun over a towel or shoer cap, for better results. Your hair is going to be so soft the next day, its going to thank you.

Shaving gel
You can swap out your shaving gel for coconut oil to get a really smooth and close shave. Compared to shaving gel and cremes, coconut oil actually prevents you from getting ingrown hairs and razor burn. So if your one of those people who suffer with this problem, go ahead and apply some coconut oil to the desired area, shave, and pat dry. Thats all!

Make remover
For all my beauty lovers (I'm one of them :D) who uses make up on a daily basis. I recommend you to try this as an alternative to store bought makeup remover wipes or makeup remover solutions that sting your skin, causes reactions, or leaves traces of makeup on your skin. I tried this method of removing makeup 6 months ago when I was having trouble with my skin. I haven't gone back to anything else ever since and my skin has improved a lot.

Sunburn Relief
If you ever experienced a really bad sunburn while at the beach or pool, you know how painful the first week might be with a fresh one. By adding some coconut oil onto your inflamed skin, it reduces the redness and rehydrates your skin while having a soothing effect.

Coconut Oil Coffee
I put this in my coffee regularly, doing this with increase your energy with the MCT's (Medium Chain Triglycerides ) that is in the coconut oil. It gives you an extra energy boost and speeds up your metabolism

Cuticle Oil
Rubbing this on your nails loosens the cuticles making it easier to push back and cutt.
*Use Virgin and unrefined coconut oil for best results.
Well here is my list of how I use coconut Oil 7 different ways in my daily routine. If you guys do the same or use it other ways let me know in the comments below!
Love, Em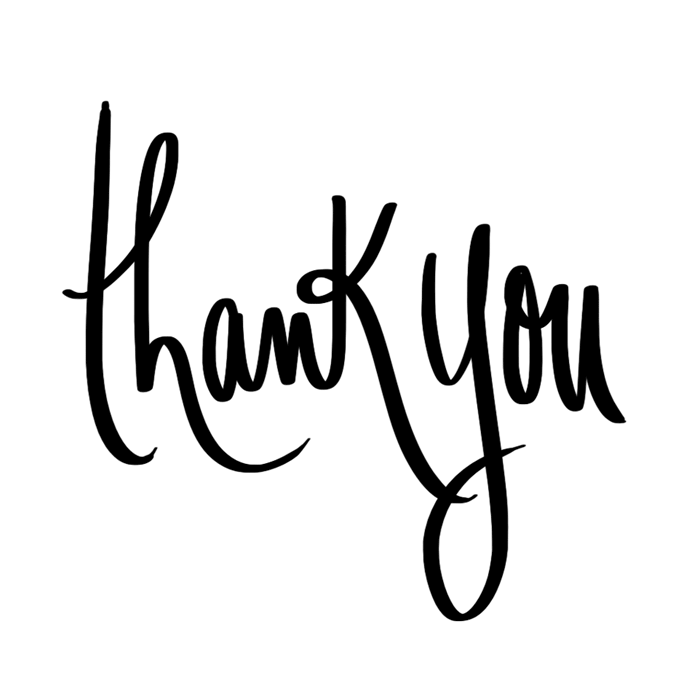 Thank you to everyone who leaves comments, up votes and resteems my posts, I really appreciate it so much!
Follow me @emelyeucebio
L E T S* B E* F R I E N D S
Instagram: _emely.e
Twitter: _emieee