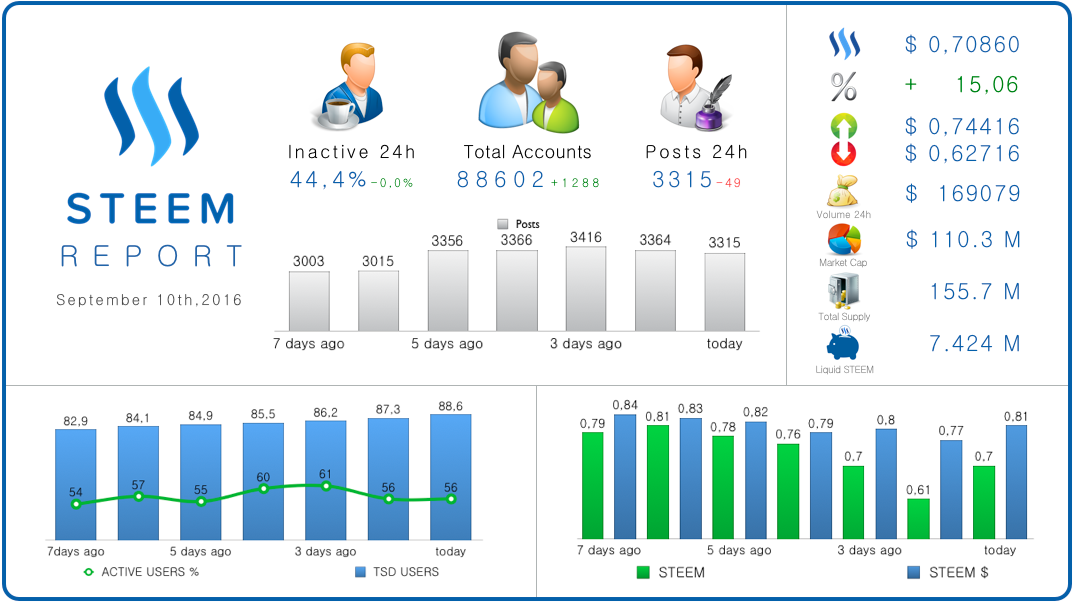 Finally we see a higher Steem price today. The support was at around 0,01 BTC as predicted.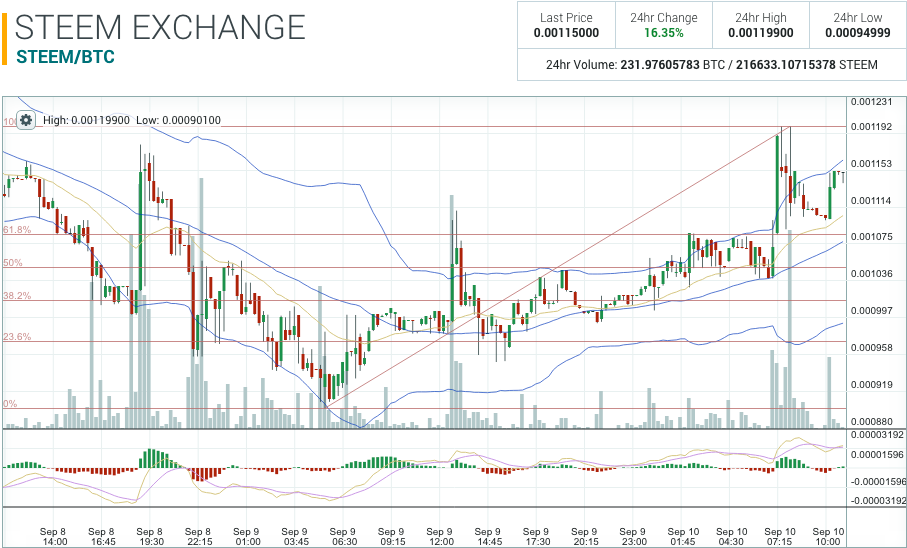 End of the Downtrend? I guess its to early to say...
Yesterday I watched a brilliant Video with user @stephenkendal,
which i like to present here.

If you like the Report, please follow, upvote and comment.