Ahhh its all so bloody mis steer ious, does anyone ever wonder if crypto currencies are a big plot to make us keep falling back on filthy fiats?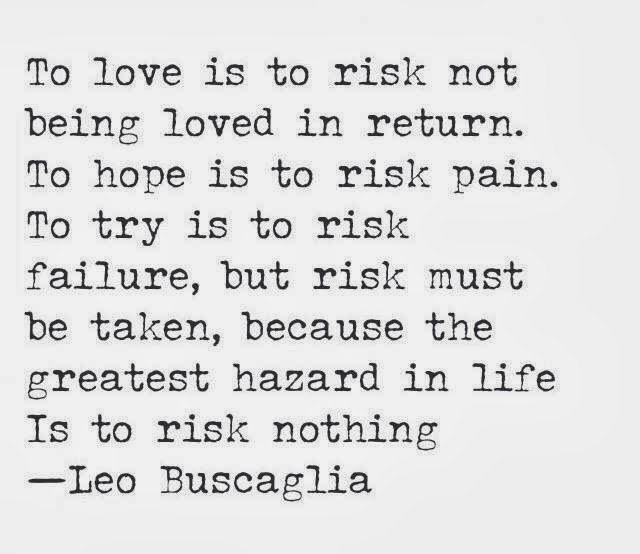 Steem is my preferred form of crypto because, (and please correct me wherever I'm wrong, as I seriously -I'm always wrong ; ) but I feel, techtards like myself will always hold Steem because of the fiddly nature to convert it to cash means we often just leave it as "potential ; ) savings".
Many of us are not like these flighty young cryptocowboys moving their dollars around from one crypto fad to the next.
Many of us are way too right brained to ever look at a graph or a boring page of statistics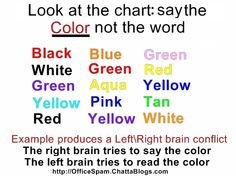 PLUS anyone on Steemit has at least a two year commitment to stay involved.
Plus on top of this we build new and deepen existing friendships with all the souls' art and mind shared in our posts... so we have a need to keep reconnecting and developing.
Plus, Steemit feels like it's rooted in soul, not just ones and zeros. Are there any other cryptocurrencies mined by blogging and commenting social media??
To me this is the great lasting thing we are building here on the block chain. A concoction of souls creating NEW ENERGIES to exchange with each other... every minute here we are disempowering the Rothschild family cartel of money masters.
Don't get me wrong... I'm ALL FOR one family having the keys to the money printing machines...
as long as it's MY family ; )
That's a joke, I couldn't think of anything worse than having the delusion my family owned finance.
There are two ways to get rich.
You can aquire more or require less.
I feel like one of the richest people in the world because I have created such freedom for myself.
Not so rich that someone can control me with my ever increasing desires for it.
Rich enough that I know I can create what I need when I need it from my resourceful soul