New Steem Tool! Auto-Syndicate Your Steem Articles Across The Internet For Free!
Start growing your steem following from other social media sites and blogs. Introducing a clever combination of free services that enables anyone to have their steemit articles automatically reposted to facebook, google plus, linkedIn, twitter, pinterest, and wordpress blogs.
It's great that Steemit has a few easy-click buttons to help share Steem postings. However, each post share takes time, and you have to format the text of the posting yourself. Now, instantly share your postings with an automatically formatted body of text to an unlimited number of different pages, groups, and websites.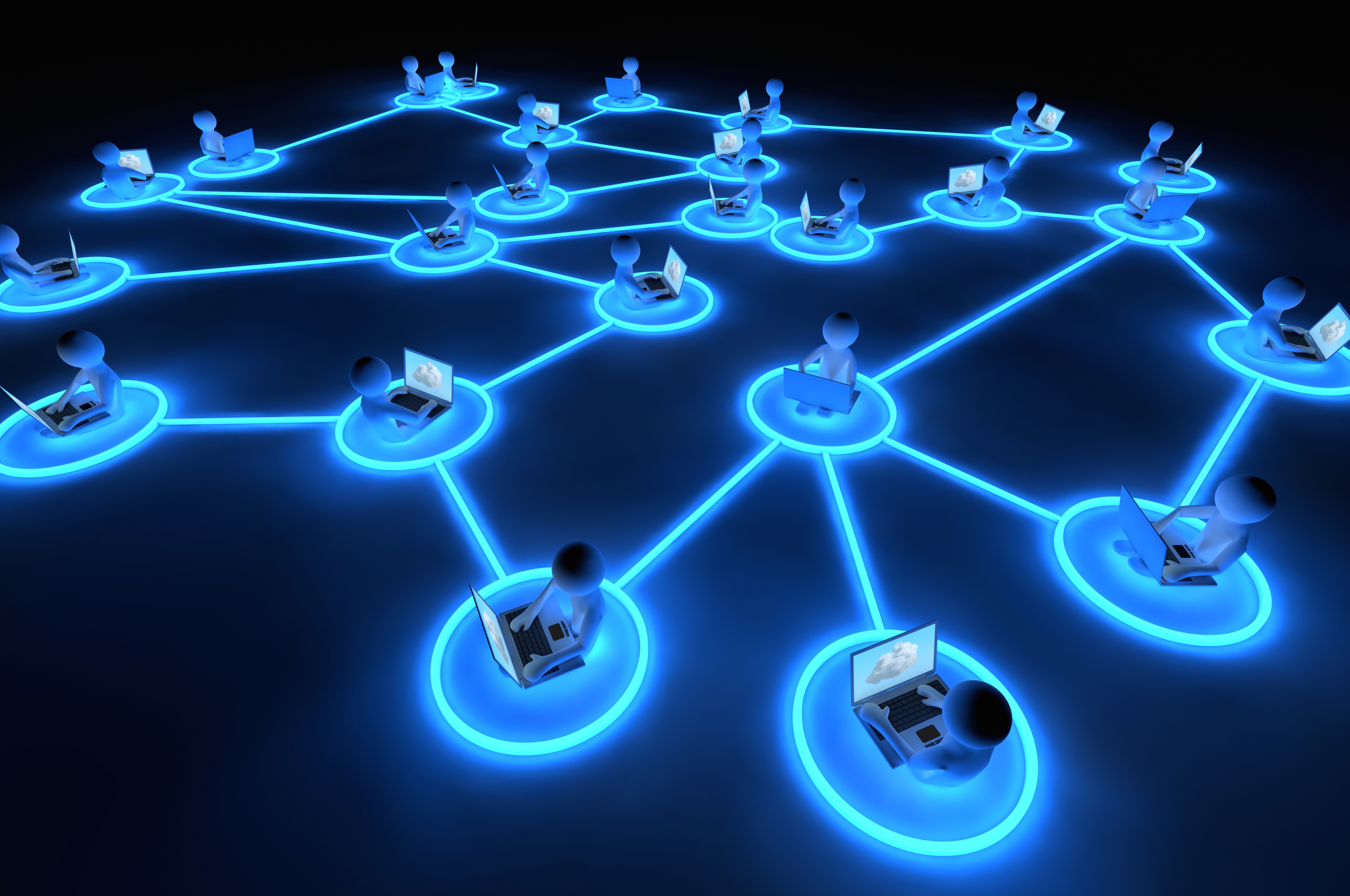 By automatically syndicating your steemit articles across the internet, your personal reach and followers will grow exponentially. The total amount of Steem users will also start to rise, as every posting shared through this service links back to the original steemit article.
This servicestack is unique because it allows you to control how your reposts are formatted when shared to other sites. The customization is almost unlimited (unlike every other post sharing system we've ever seen that just grabs the post title and link and that's it, like Triberr)
The stack works with Streemian, Zapier, Buffer, and the site your sharing your posts to.
First, sign up with Streemian. Then go to the RSS section and grab your personal rss feed (or the feed of whomever's posts you want to share). Our RSS code is https://streemian.com/rss/@earthnation
Second, go to zapier into the rss section. Find a zap that matches the social media site of your choosing. Most notably, the buffer integration can connect to many different forms of social media easily, however, the buffer integration in particular does not correctly grab the link image when posting, so posts through the buffer integration always have the generic Steem logo.
Third, set up and authenticate the zap. Now your posts will automatically syndicate from Steem to the page of your choice.
To set up a connection to a wordpress blog, we recommend this plugin https://wordpress.org/plugins/cybersyn/
To set up more than 5 connections through zapier, we recommend using a private or incognito tab to make a new zapier account. Use this to move past zapiers 5 zap freemium limitation.
Let's make Steem one of the top 10 forms of social media together!
This tutorial brought to you by Earth Nation Technicians. This system was originally discovered for the purpose of empowering our EN Digital Ambassadors to more easily promote in our Conscious Media Campaigns.
Get paid in our humanitarian currency; KEYS, and in BTC/ETH for joining the EN Ambassador Team. Use the same method outlined above and more advanced methods to help us awaken the human race by sharing positive and empowering information from the EN Media Agency. By joining our ambassadors, we will empower you with tools and knowledge to grow more than 20,000 followers a year by promoting on the top 7 forms of social media with other forms of smart automation and marketing.
Find complete tutorial instructions to become an ambassador OR to set-up your steemit post syndication in the "digital" section of the Ambassadors Tab under the Media Tab in the Homecenter.
When we launch our Beta at the start of next month, we will have a custom application that will simplify and expand on our ability to automatically share Steem posts. We will be releasing a powerful free version of this tool to the Steem community along with the rest of our Steem Guild Software.
If you have any questions, please inquire in the comments! We are here to serve you.
Thank you for your support in sharing this phenomenal service with the rest of Steem! Together we will rise to make Steem one of the Greatest Platforms on the Planet!
Yes! We used Steemit mercenary bid-bots to help this post be seen! Thank you for understanding our rightful usage of the Steem bid-bot service. You can use Steem Bid Bots too! For a complete guide join the EN Steem Team. Check out https://s3.amazonaws.com/yabapmatt/bottracker/bottracker.html for help finding the right bots at the right time to promote your best posts.