I have a friend and I never met him in my life. I don't know what does he look like, where exactly does he live or how old is he. But he is my friend! And my friend is going to be a whale!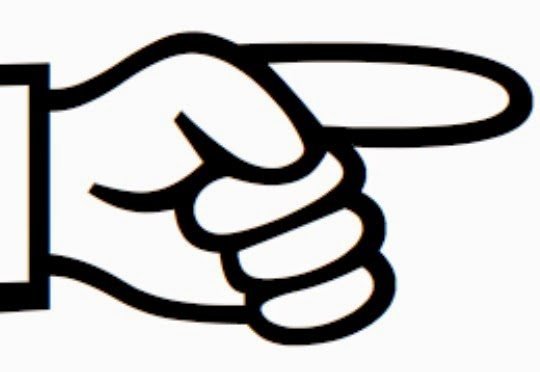 I follow @bullionstackers since my first week on Steemit, eleven months ago.
I wrote a post about mutual support of minnows and guy showed up in my comments with funny picture of plankton and since that day we constantly support each other. And his support counts because here's a guy who follows real moral rules and he will not hesitate to speak up when he notices injustice on network. He stands up for other users, always defends those who are weaker than he is. If you ask him for help, he turns to your guardian, an attorney who will make many of his followers to discuss the problem.
@bullionstackers has his original style of expression and his posts are colorful and positive. He's a bit mysterious and my friends and I were confused and it took some time to find out is he male or female, on what continent does he live, what does he do! But, honestly, it doesn't matter, because we are friends after all!
@bullionstackers has awesome knowledge about many different things. I saw his posts about vegetables, tools, photography, I almost died by laughing when I saw his action shot of a snail!
But the most of his post are about mutual support of Steemit users and he is the one who will take care of situation if someone flags you without particular reason! He runs this #whalepower thing and I will support him as much as I can! Thank you!