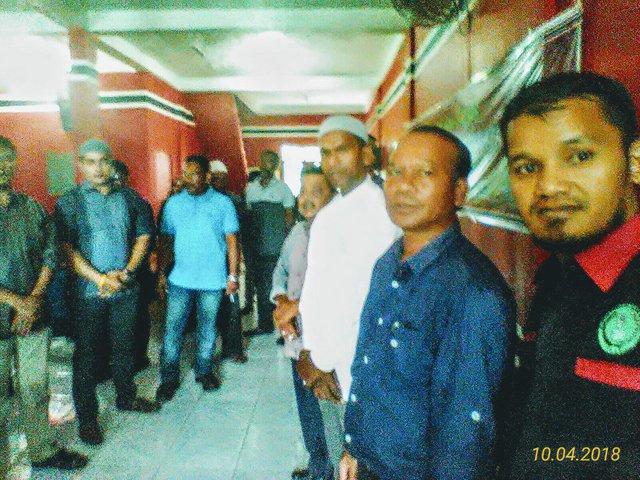 Today is the reaffirmation, what has been shaped several decades ago, which is almost extinct in time by the time. This organization has long been fixed in the land of Indatu, turbulent turmoil that continues.
Today is still surviving with the support of various parties in trying to keep the soil footprints from being cursed.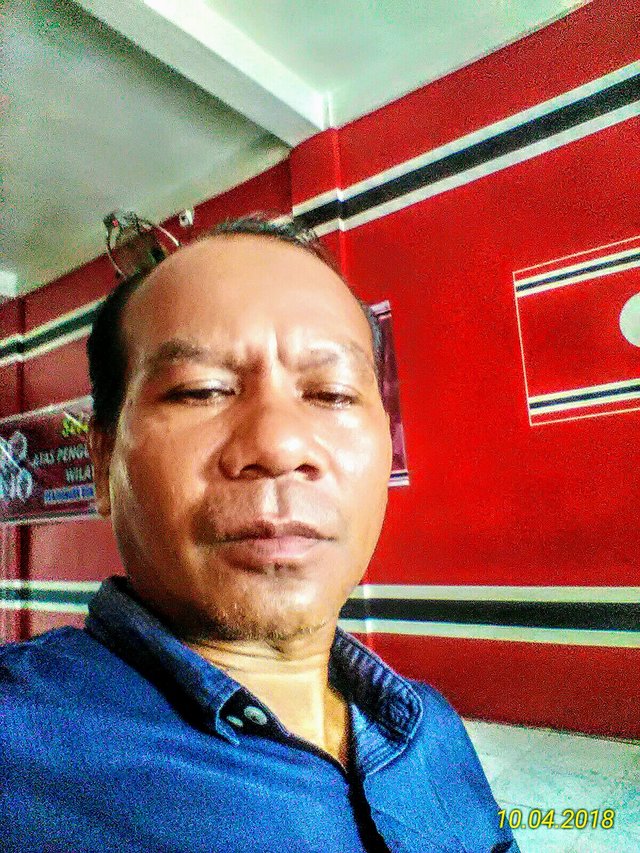 Strength lies in the heart, the unity of the nation's children, who have donated blood, wealth, body and life. Great sacrifice, all hundreds of lives were sacrificed.
Success lies not in the great strength of the mighty officers, but in the sincere conscience and unity of all commoners.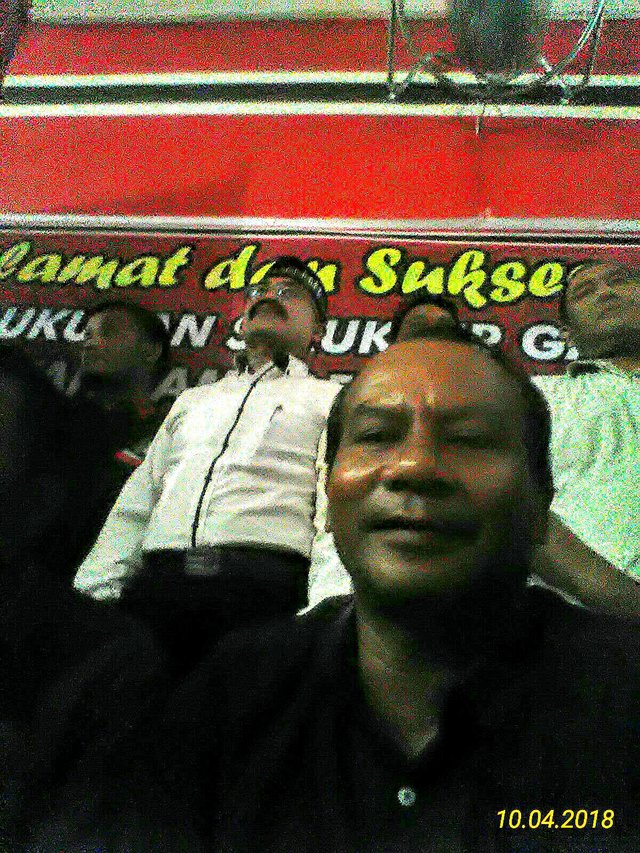 Success is not in command, but in Commitment + planning + action = success.
Is there any commitment to action, commitment without acting = ridiculous.
Healthy communities have commitment and act and are persistent.
Friends all together wherever you are, togetherness is the strongest power.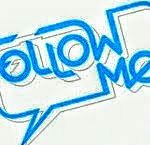 Duekie