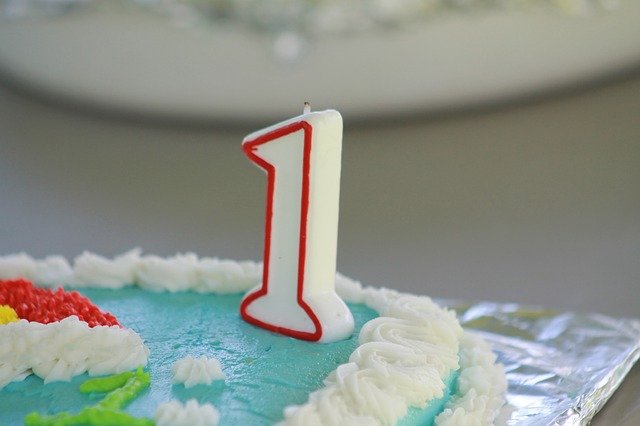 It seems like yesterday... but it's really one year ago that I joined Steemit. So much has happened, it's hard to recollect everything. I started my journey on Steemit as a simple curiosity about this platform and ended up being a witness doing all sorts of things. It's an awesome turn of events that was unexpected. I'm very grateful to all those who have and continue to support me. Thank you. I don't want to repeat myself about all my witness achievements, I wrote a post last week that summarizes that in my Minnow Support Project Witness Application.
Last summer was a lot of fun, I met so many people on the chat sand had a great time. Sadly, many of them went idle for months now. However I'm happy to see that a lot of them have stayed, are live and kicking with all sorts of interesting projects. That's what makes this place great, being part of the dedicated collective for the improvement Steem. Surely there were hiccups, the road to glory is a bumpy one. I'm confident that Steem is up to the challenge and will eventually be recognized widely for its value. I'm happy to be part of the early adopters.
World Cup Sponsorship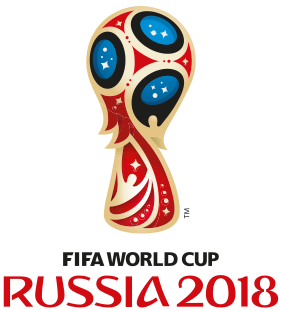 FIFA 2018 World Cup kicks off (no pun intended) tomorrow in Russia. I'm proud to be sponsoring two Steemit contests during this awesome event.
Check them out and participate to win prizes. Good luck to everyone.
Anniversary Wish
And now, I'm going to blow the candle and make a wish...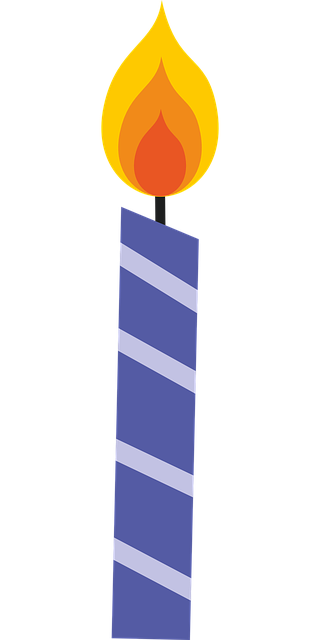 (I wish that STEEM will be $10 this year so we can all be rich rich rich)
P.S. I just realized I have a new badge on https://steemitboard.com


---
Available & Reliable. I am your Witness. I want to represent You.
🗳 If you like what I do, consider voting for me 🗳

If you never voted before, I wrote a detailed guide about Voting for Witnesses.
Go to https://steemit.com/~witnesses. My name is listed in the Top 50. Click

once.
Alternatively you can vote via SteemConnect
https://v2.steemconnect.com/sign/account-witness-vote?witness=drakos&approve=1