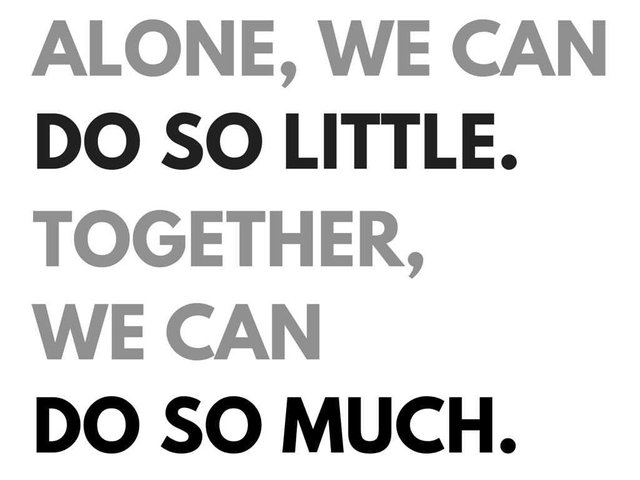 image source
Being a "newbie" on steemit can be a little frustrating at times. One doesn't have followers, no influence in form of SP and most of the time no basic knowledge of how the system works. All these factors tend to affect the visibility and performance of posts negatively - even those rich in quality content.
Starting out on steemit is made more easy when there is help in form of emotional support, sensitization from others, group sharing of ideas and in certain instances, donations.
Personally, I had a rough start on steemit, not because I didn't have help, but because I thought I could make it alone. After a series of unproductive posts, I had to go back for advice and in the end I learnt the importance of community.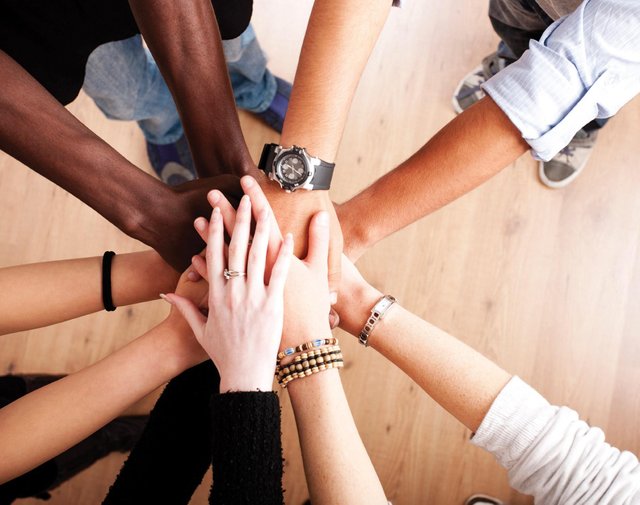 image source
Being part of a good community for a newbie is like being supplied building resources for a building project. Makes everything way easy. There's a certain level of confidence and morale derived from the support. Members would lead eachother right and tell new members about the dos and the don'ts.
Steemit is a platform is structured in a way that personal growth is in a way dependent in the growth of others. This makes community building a necessity. You need others like you to survive and what better way is there to get these other people like you or better than you into your circle than to actively build them yourself.
For this reason, I am contributing my own quota to the growth of steemit in my country, Nigeria, by spearheading the building of of a community in the ancient city of Ibadan together with @imohdave and @ifioklee.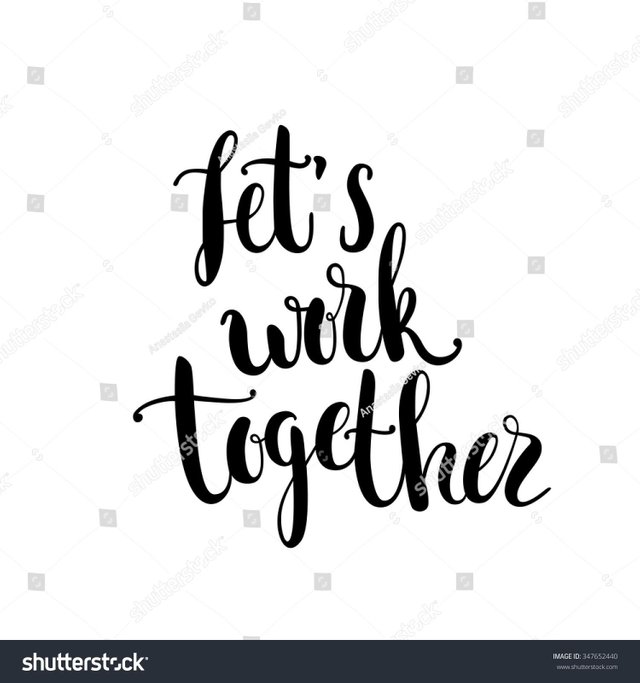 image source
We need help in building this community because I know we cannot do this alone. Details for the activities planned for this community building project will be communicated shortly.
Kindly signify interest in the support of this project by leaving a comment on this post. We need your support.