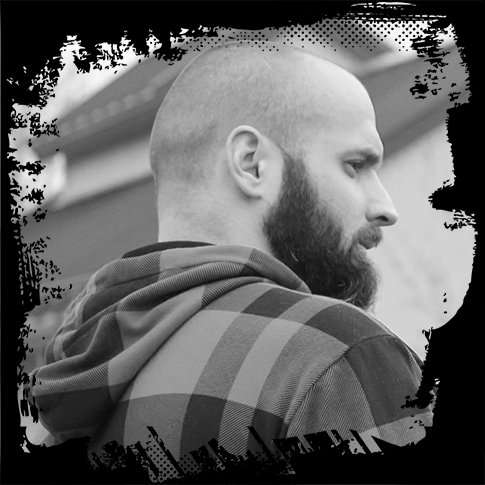 Why am I doing this?

Well... Quite frankly, I think Steemit is all about the community and I am doing what I can to support the community that is supporting me. I have only been on the platform for 4 short months and everyone here has been so amazing to me and I want to give back any way that I can.
I know that starting off here can be a challenge, but I have met many great mentors along the way and listened to what they have to say. @underground took me in and let me become a member of the Minnow Boot Camp with @mbc-meps.
@spritualmax welcomed me into the @cryptoempire and has entrusted me with a delegation of 150SP for quite some time now. This whole idea actually stems from what he did for me with that delegation so long ago.
@crimsonclad in all her wiseness once said during MSP Waves one night, and it seems like forever ago, the best way to make it here on this platform when you are new is not to make a lot of posts, but to not post for a while and to just go and comment and vote on other people's content, and to make engaging comments. That way you will become known in the community and people will want to follow you before you even have started posting stuff. @crimsonclad is very wise and knows what she is talking aboot.
So with all that aside, building up SP at the beginning can be an arduous process, so I want to help 4 talented Steemians out that need that extra push to keep going.
Where am I already delegating and why?

So I am not even close to being a whale, but I have full faith in Steemit and believe that the community is what makes this an awesome platform. I will be delegating out just about all of my SP once this post is complete. I will leave just enough so that I have the bandwidth to get my tasks done for my photography contest and the other posts that I will be making.
@helpie - I have delegated 400SP to the @helpie community because they are a great group of Steemians and have been very welcoming to everyone that becomes a part of their community. They are also very talented. There are artists, photographers, singers/songwriters and writers. They are just an amazing group of people that are doing great things for this platform.

@umvbot - I have delegated 300SP to the @umvbot which supports the Military Veteran Community here on Steemit. We have our own community of veterans from around the world and their supporters. I have been part of this community since my early days here on the platform and forged some amazing relationships with my brothers and sisters in arms.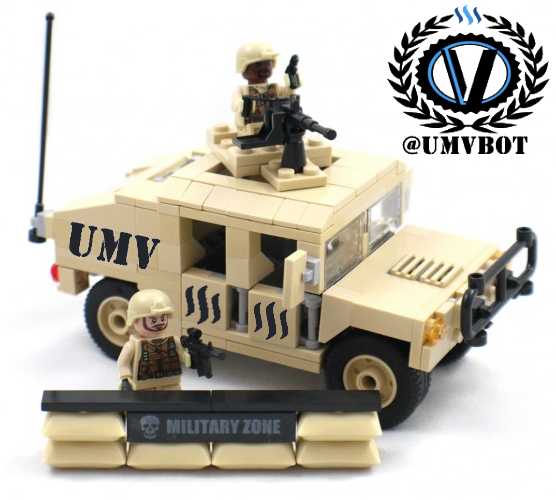 @travelfeed - I have delegated 100SP to the @travelfeed account that curates users travel posts. @jpphotography, @for91days and their other curators are constantly working to provide feature everyone's quality travel posts for the community and @travelfeed rewards those posts with a very nice vote.
@mbc-meps - I have delegated 100SP to the @mbc-meps initiative. It is a community that on-boards new "recruits" to Steemit and has a training program set up with homework and other tools to help them be successful on this platform. It is a great place to start if you are new here and not afraid to put in some work at becoming successful. The Minnow Boot Camp is the brain child of @underground and @eaglespirit, they are both doing amazing things to help people here.
@themothership - I have delegated 60SP to The Alliance Family's Mothership account to support the members of The Alliance. As a member of @thealliance, I am proud to do what I can to support the other members of the family.
@daywoo0311 - I have delegated 20SP to my friend's account upon creation.
Available SP (owned) - 1312
Total delegated SP - 980
Remaining SP (owned) - 332
With pending payouts over the next week, I will be able to reach the 360 SP required for my delegation goal for the 3 Steemians that I will be delegating to.
So who will get the delegation?

This initiative will be for those members of Steemit that are here to support others, so if you have a habit of self voting more than you vote others, you will not be considered. Here are some of the other "fine print"
Must not be a bot or make spam comments.
Posts should be something that benefit the platform (no plagiarism or junk posts).
Must have less than 500SP.
Must be an active member of the Steemit Community.
To be eligible for the delegation:
---
Upvote this post.
Resteem it so it can reach as many people as possible, you never know who needs the delegation.
In the comment section, just say why you would want the delegation and how it would help you to improve the Steemit Community to have it.
---
I will go through the comments and make a selection by the end of the week of the 3 people that will get a delegation of 120SP each. I will leave the delegations active for one month and then I will recall the delegation so that I will be able to delegate it out again. Hopefully those that receive this delegation are able to use it to help others enjoy this platform.
Thank you all for taking the time to visit my post.