Steemit is Neither FAIR nor EQUITABLE — and Why This Post Will Never Make it to Trending
After some days (or has it been weeks?) of general busy-ness, I finally had a little more time to "explore" random posts, this morning. 
I like "wandering randomly," as it gets me a sense of the "pulse" of Steemit.
The Frustration Fandango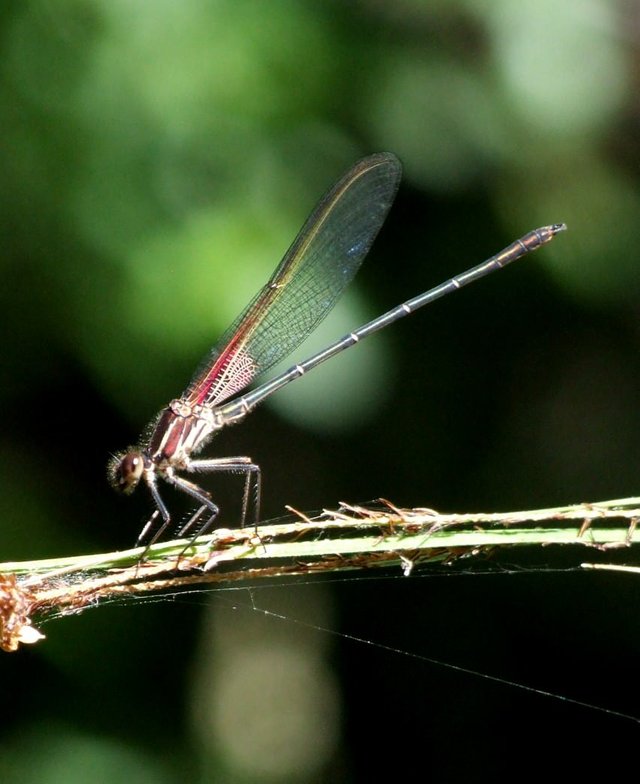 Damselfly
Seems like a lot of people are pretty frustrated with the way things are, here on Steemit. Now, I'm pretty willing to be the frustration level would be a lot lower if Steem were still at $7.00... but it's not.
To some degree, I can understand the frustrations of some of the posters I came across today, as well as the frustrations of many who have commented here on my pages.
But the whole entitlement attitude has to go!
I'm tired of reading about how it's "not fair" that you're not making all this money after God knows how many minutes or hours since you joined Steemit.
Nobody owes you anything.
Nothing. Zip. Zilch. Nada.
Permit me to add a perspective we tend to forget.
Social Media is NOT EASY!
When you start an account on twitter, how long does it take before anyone notices you? Before you get 500 followers; 1000 followers? How long does it take before the first person retweets you? Or adds one of your tweets as a "favorite?"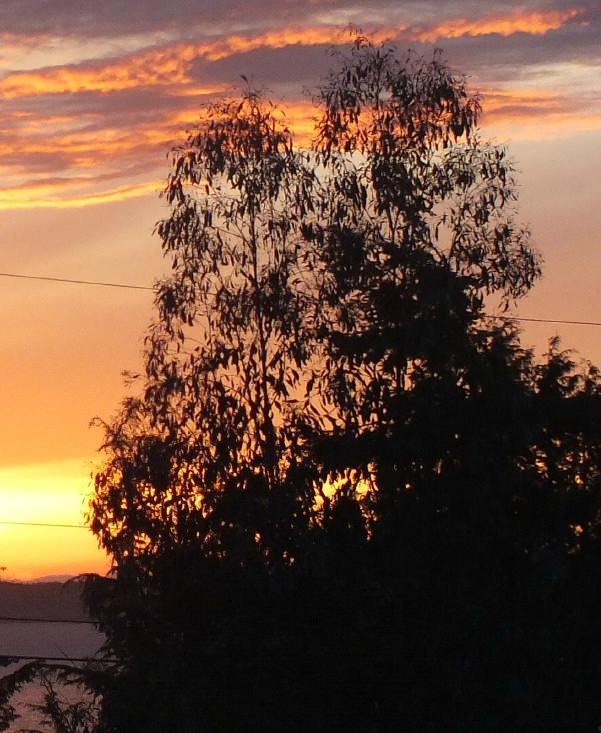 Sunset silhouettes
I don't expect an answer, just think about it.
It took me several years to build a significant organic following, both on twitter and a couple of business Facebook pages. 
In fact, I have a Facebook page with near 17,000 likes. Guess what? That took SEVEN YEARS to build.
Now ask yourself this: Why would Steemit be ANY different? 
"Well, because.... the REWARDS...!"
The Rewards? What the hell does that mean, when it's at home? And what does that have to do with anything? Cat whiskers, cookies, thumbs up, SBD, SteemPower, attaboys, eprops, handclaps... why would ANY one be any different from any other?
Why on planet Pluto (not a planet!) are we suddenly owed special attention and "fairness" just because there are a few cents involved?
If you know anything at all about social media you also know that "quality content" by itself doesn't guarantee anything. What you need is to "be good at social media." 
The Twistedness of Upvote Bots
The one thing I agree is a little twisted around here is the WAY in which upvote bots are used, not so much that they ARE used.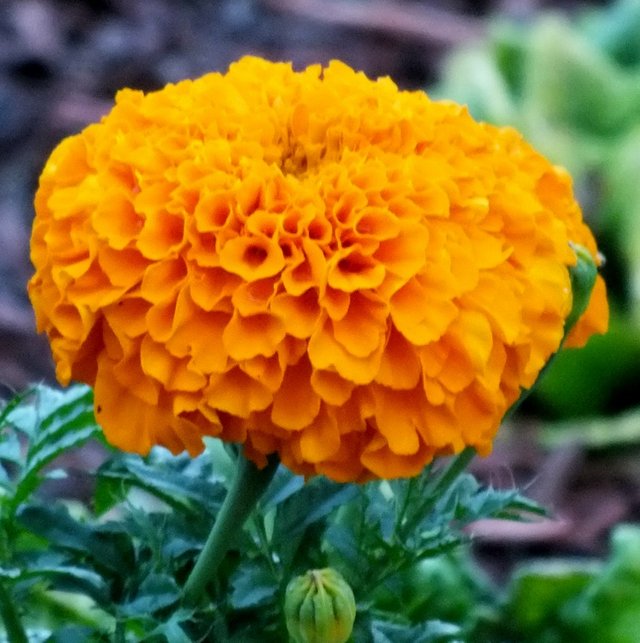 Marigold
One of the reasons I stated that "this post will never make it to Trending" is that I neither have "friends in high places," nor am I going to use upvote bots to promote it. And the chances of organically getting any post on the trending page are pretty close to zero. And I am not "some unknown," I am probably in the top 200 most active Steemit community members. That's not bragging, that's adding perspective.
Anyway, to get back tot he point — anywhere else, if you pay to get your content highlighted, it is clearly marked "PROMOTED CONTENT." It's pretty damned obvious who has paid to put their content in front of you, and who hasn't. 
I feel it should be the same here: If you PAY to have your content upvoted, it's basically promoted. And it should be marked as such. Let's call a spade a spade here. 
How Much Do People Pay for Upvotes?
Earlier today I played a little game of "how far can you go?" I wanted to see just how crazy people go, in search of upvotes.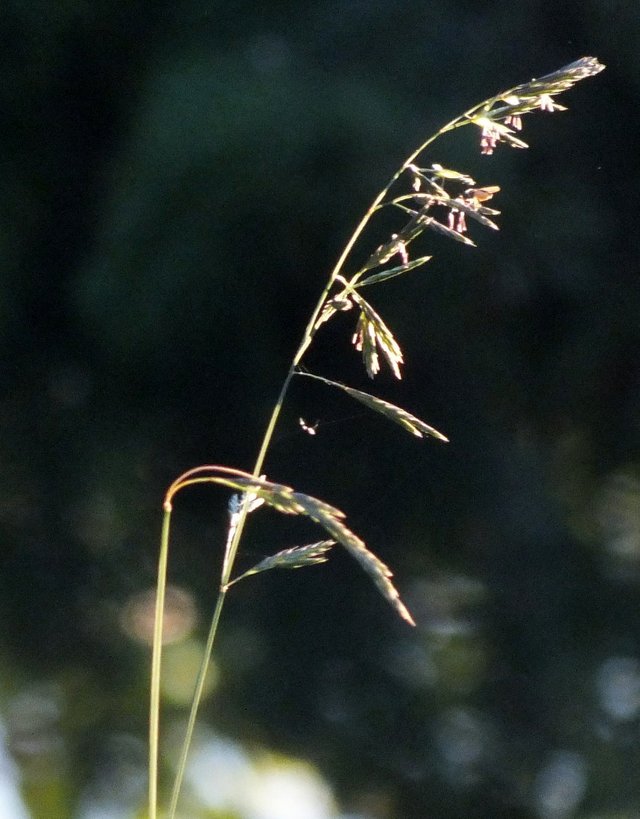 Grass in the sun
It was amazing just how many "well rewarded" posts-- some good, some mediocre, some outright useless-- were well-rewarded because they were PAID content.
The record? I actually managed to find a post that had over $100.00 in rewards and 33 comments... EVERY SINGLE ONE OF WHICH was from an upvote bot. Stated differently, the post had a total of three organic upvotes (all below 1 cent) and ZERO organic comments.
I simply shook my head. 
The only point of serious annoyance with me is that BECAUSE that post (some totally generic analysis of crypto coin trends) exists in the format it does, with the "purchased rewards" it has... I am slowly watching my own rewards per post (hand written by a human, created specifically to encourage engagement) decline, month over month.
It's not going to make me stop writing here — because I do enjoy the company and interaction of our community —  but it does make a total mockery of the idea that Steemit is a "social content site" with any degree of integrity. Just sayin'. It's increasingly just a giant "advertorial."
A Survey of Upvote Bots
Just for grins, I decided to check out @yababmatt's Upvote Bot Tracker, which is a nifty little tool, in and of itself.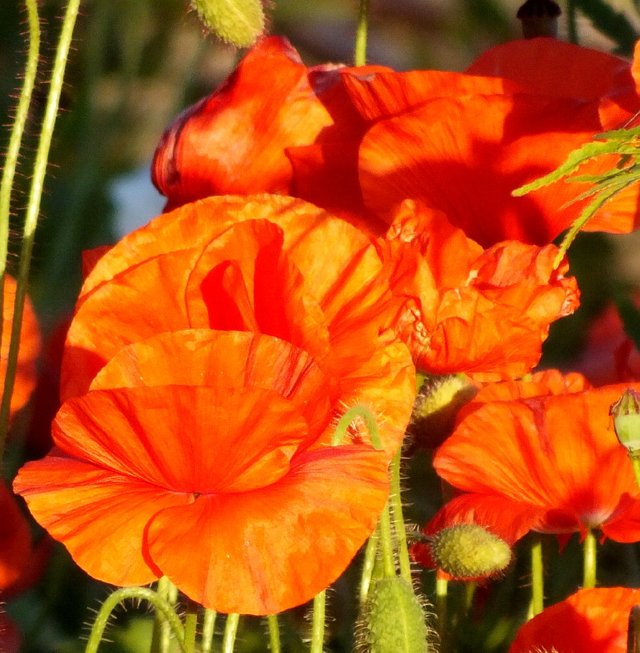 Red Poppies in the sun
The most noteworthy thing for me-- since it had been a while since I last looked at it-- wasn't any new features, but the sheer number of bots now listed. There are more than ever, it seems.
That doesn't mean good content isn't out there. There's LOTS of it, and there are still some dedicated souls who spend much effort highlighting quality interesting content.
But on the whole? 
The nature of Steemit has changed quite a lot.
I'm not crying for anything "lost," and I still plan to hang around. But it does seem a bit like greed is killing the goose that's been laying golden eggs. I just hope someone wakes up before we're back to 7-cent Steem!
How about YOU? Have you ever used upvote bots? What do you think of them? Does it seem like there's a lot of complaining about "the state of Steemit" these days? What do you think the future of our community look like? Do you think quality and unique content matters? Or is this basically just a "game of upvotes?" Leave a comment-- share your experiences-- be part of the conversation!

Animated banner created by @zord189

(As usual, all text and images by the author, unless otherwise credited. This is original content, created expressly for Steemit)
Created at 180316 01:30 PDT