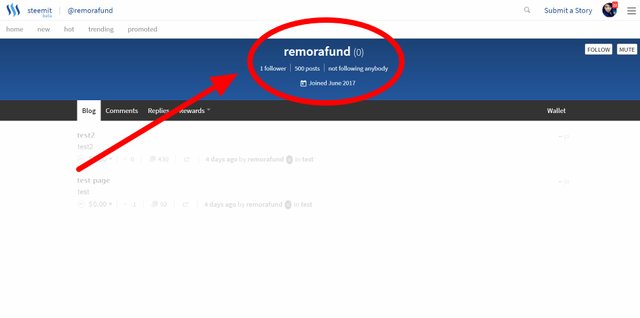 This guy @remorafund found an exploit on @randowhale system and quickly deposited some SBD to his account to test his exploit
---
as you can see he send funds on his account 7 hours ago to carry out and test his exploit on randowhale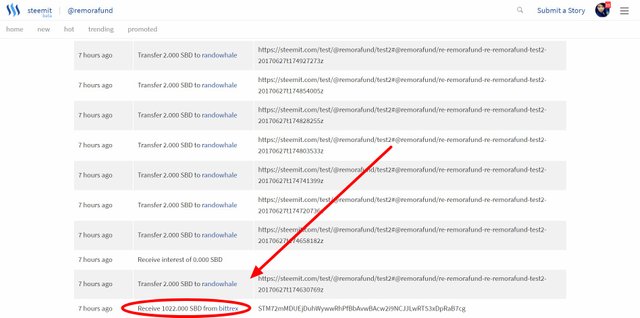 he did a post 4 days ago labeled test2
he's a very clever guy because he will get his investment after 3 days for payout to make a quick buck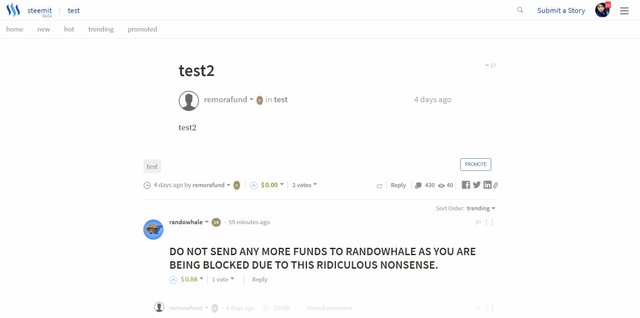 he readily make a lot of comment on his post so he can send his comment link to randowhale to get votes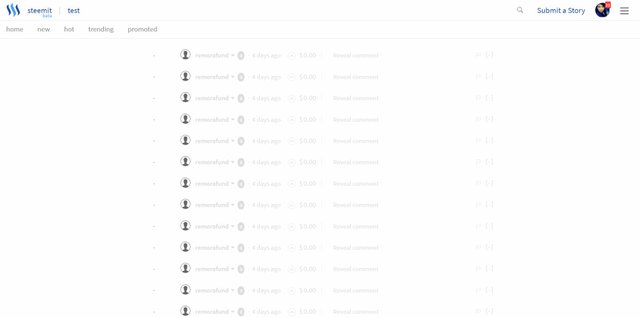 he invest 2SBD to get 8SBD upvotes from randowhale what an evil genuis!
we didn't know that we can send our comment link on randowhale and get upvotes on comments instead on your blog post.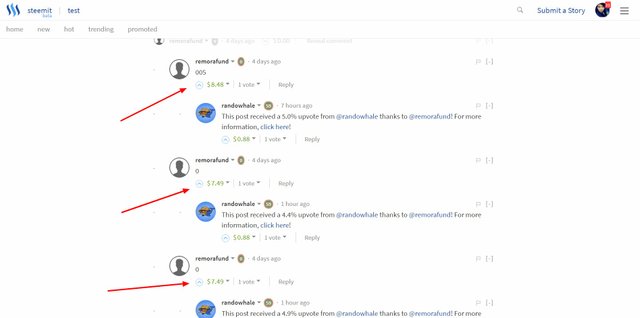 he did this every minute resulting to drain randowhale voting power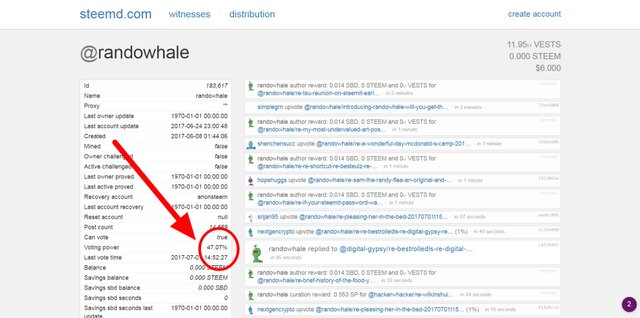 luckily randowhale noticed it and quickly block this guy on his system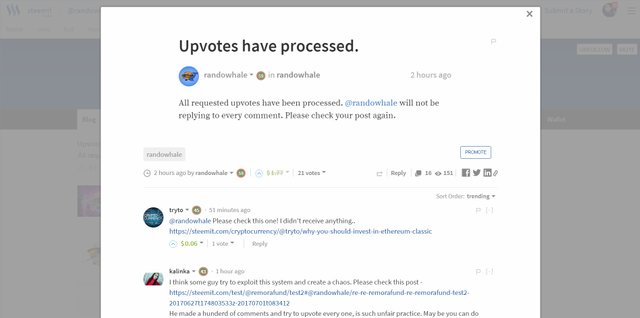 making this wanna be hacker dude quickly withdraw his SBD out of steemit..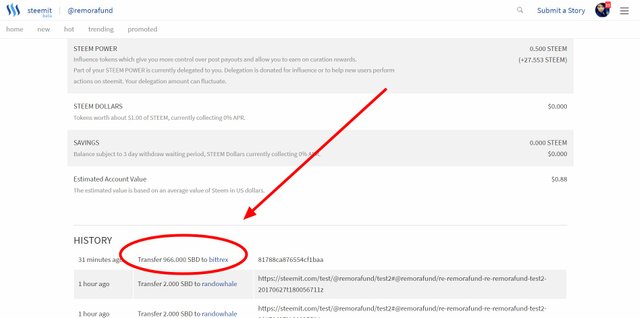 ---
BYE!!! WE DONT NEED PEOPLE LIKE YOU HERE ON STEEMIT!
---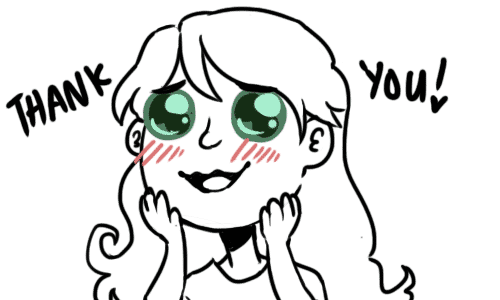 ---