Steemoji 0.3.0

This is probably the first version which is really usable. Therefore, please update to version 0.3.0.
In the Chrome Store, it may take some time until the 0.3.0 version is available. I think a maximum of an hour.
You can find the new Version in the chrome web store.

🏆🏆🏆
Changes
Steemoji now adds directly to the editor an emoticon icon. With this button it is now possible to quickly insert emoticons.
😊 😊 😊
Preview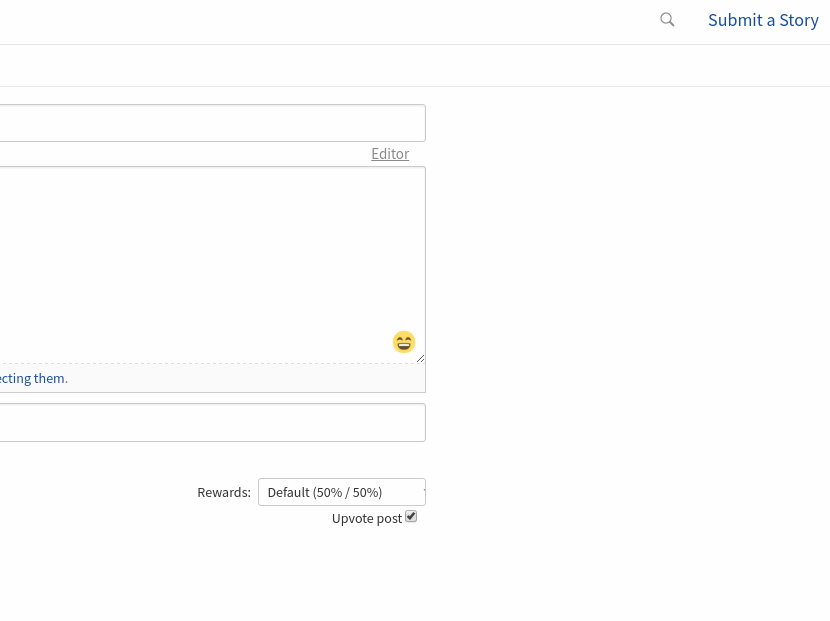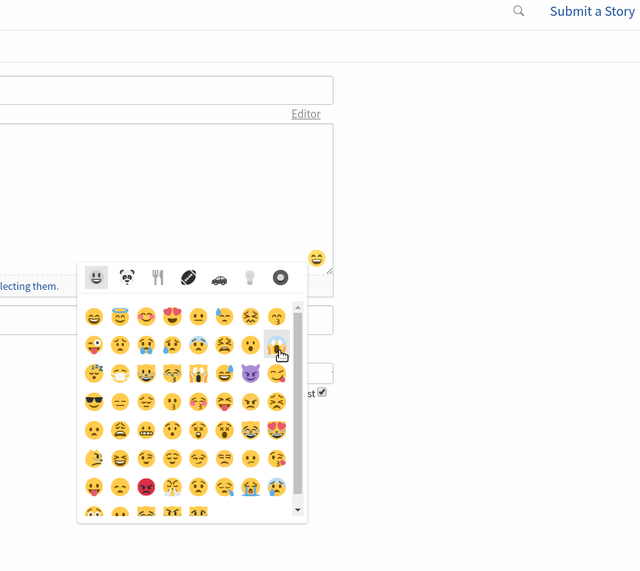 About