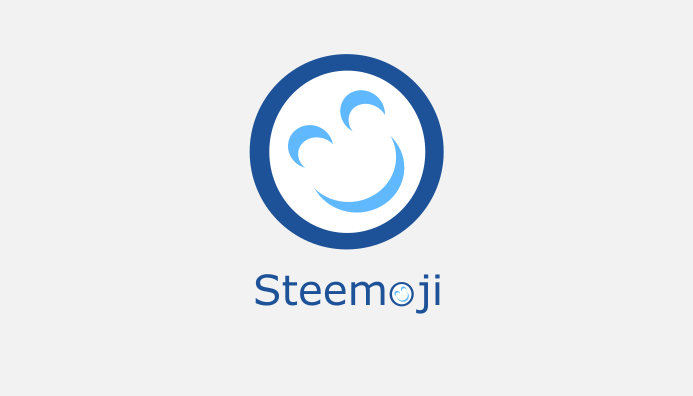 Steemoji meets Firefox
Hello everybody! 👋
After a few weeks of waiting, Mozilla has finally unlocked my Steemoji plugin.
What does that mean?
Emojis / Emoticons usage is now just as easy in Firefox as in Chrome.
How does it work:
Install the plugin. You get the Plugin here
From now on you have a smiley button at the "Submit a Story".
This Button helps you to insert emojis / emoticons into your post content and post title
You can insert emojis to your profile text, too
Go to Settings
Make a right-click at the About field
Select Steemoji
Select your wanted Emoji from the menu
Done 😉
What's next
There are still some improvements on my list.
An emoji search
Remember the most used emojis
Some improvements in the usage (Inserting several emojis into each other must become easier)
And here and there still some things 😀
For those who do not know the plugin yet, here is a little Preview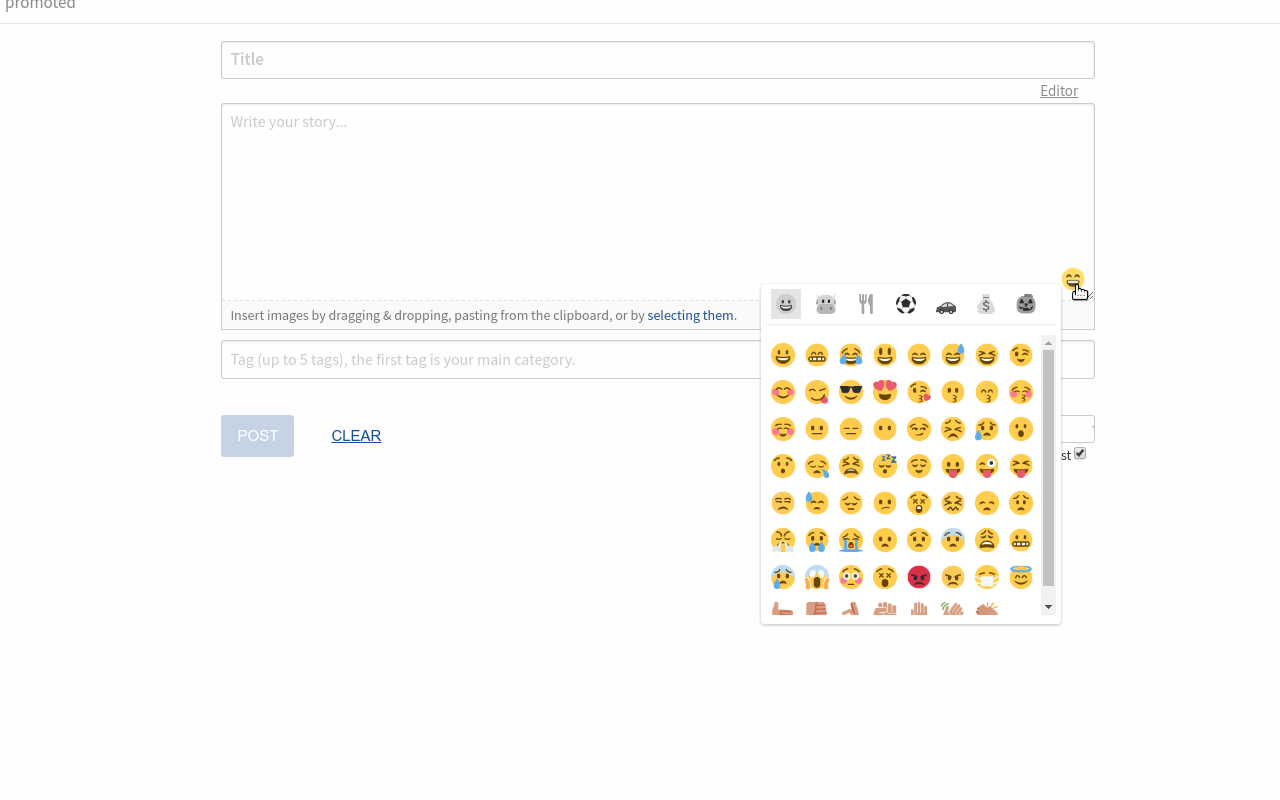 . . .
. . .
Steemoji is completely free to use. If you want to support me, upvote or resteem this post!
If there are any bugs or suggestions for improvement, please drop a comment below to let me know it.